Today we can't live without internet, but one thing that every user dreads is the variety of social networks we must be connected to. Managing all the network has always been a pain; many people have turned towards RSS Feed readers and other social network managers like hoot suite. Many leading names have introduced applications to help us manage social networks. The latest name in these giants is Sony.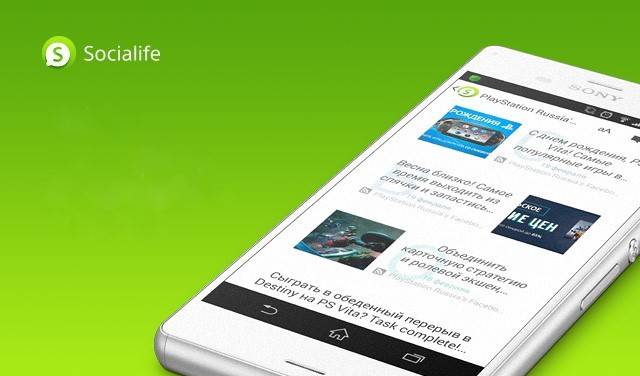 Sony has introduced the social life management system with the name of Social life. It is not another social network! It helps you get feed from all the social networks you are connected to and any website feed you subscribe to. Sony aims at providing a centralized application where you can manage your digital world in a more organized way with this latest application.
Trends and News:
Sony keeps an eye on the trends and provides you the latest news and feeds that it thinks you might be interested in. The app covers all the categories i.e. sports, food, entertainment etc.
Interface:
One of the biggest reasons to try this Sony app is its interface. It has a very simple and elegant interface that isn't heavy on your eyes and makes going through the feeds a light experience.
Bookmarking and favorites:
Sony allows the user to bookmark any feed for a later use. It also offers view later option where you can select what is important and can get back to it when you have sufficient time.
Content management:
You can manage news, feeds from the web, and feeds from the social networks via social life news. You can also categorize them into definite categories like food, entertainment, self-development, health etc. Like all other applications, it also has an option that allows to share your favorite content with your friends and family with some decent privacy limitations.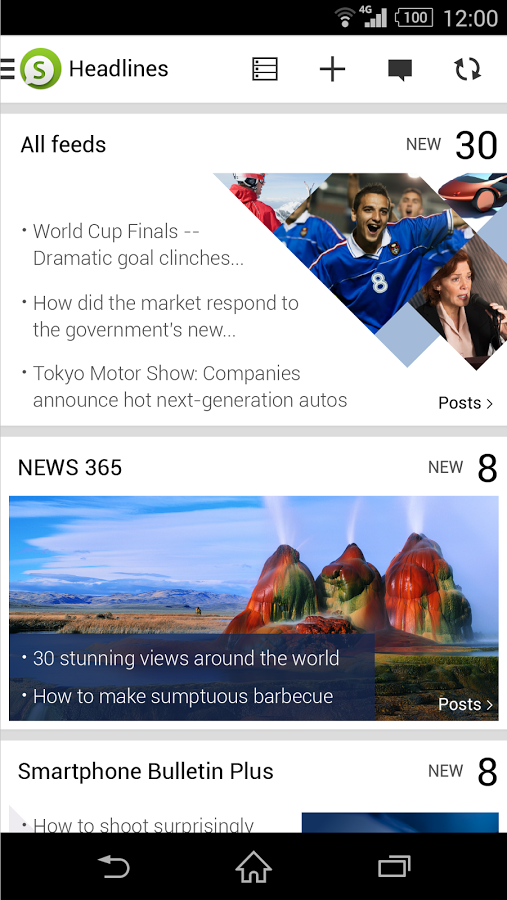 Overall, it's a very nice addition to android applications. If you're an organized person who wishes to have a leash on everything around in his life, this is a must try for you. Sony will help you have a smooth social life with this application.