A hobbyist built a tiny working model of SpaceX's Falcon 9 and successfully land it in a swimming pool. The "rocket" is built around a stripped down Blade Inductrix 200, using a variety of model rocket and custom parts. The legs deploy in flight, and got a removable "Flame" that can be attached.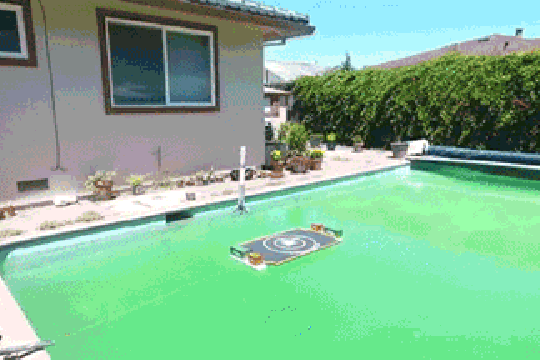 SpaceX Twitter account acknowledged his work and we hope Elon Musk will invite him on the next launch.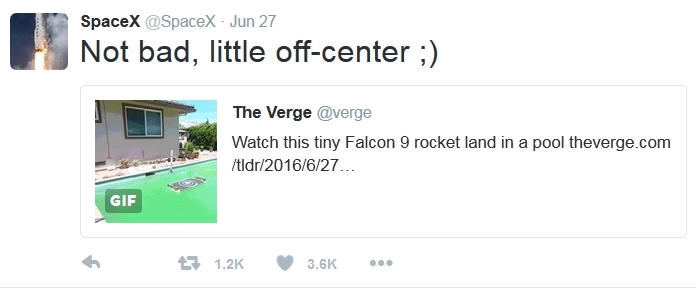 The following two tabs change content below.
shayde
Php, CMS, SEO,SMM, CPC, PPC, Blogging, WEB 2.0 and Internet Marketing geek set on a mission to make earning online as easy and as automated as humanly possible.. Follow: https://twitter.com/ShadabDurrani