A hobbyist built a tiny working model of SpaceX's Falcon 9 and successfully land it in a swimming pool. The "rocket" is built around a stripped down Blade Inductrix 200, using a variety of model rocket and custom parts. The legs deploy in flight, and got a removable "Flame" that can be attached.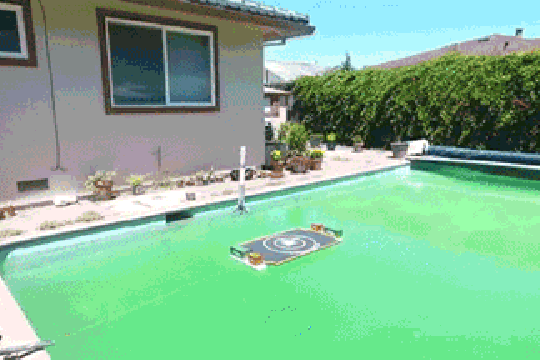 SpaceX Twitter account acknowledged his work and we hope Elon Musk will invite him on the next launch.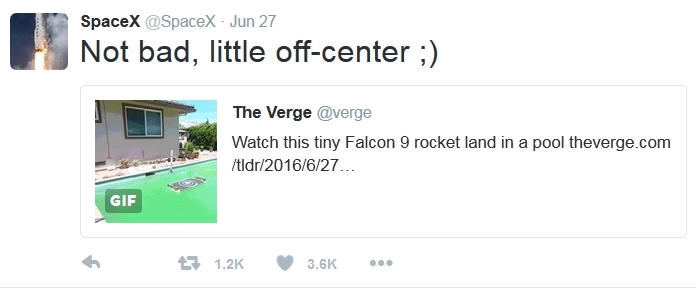 The following two tabs change content below.
Shadab Durrani
Full Stack Digital Marketer
I'm a Full Stack Digital Marketer committed to delivering value to you and your business. I will help you reach and acquire customers through cutting edge strategies that combine creative, innovative and analytical solutions.
Latest posts by Shadab Durrani (see all)