Have you heard about regular people earning money on YouTube? Have you ever asked yourself, "Can I do this too?". Earning a big amount from the internet probably doesn't sound realistic, but you actually can start earning money quickly from YouTube, especially if you have the thing in you and you can entertain your viewers easily.
YouTube has a very large viewership and it increases every month. Many people are already making money there. YouTube adds one million new creators in its YouTube Partner Program alone and that's huge. So now, put an end to thinking and start doing it. It's easy to get started and before you know you will be ready to monetize.
There are a lot of ways to make money on YouTube, follow the guide below to know about them.
1. Use YouTube to get traffic to your website and blog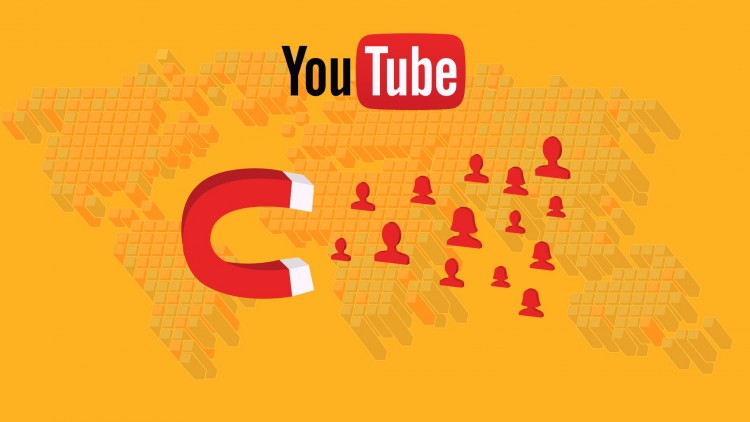 If you have a website or blog which gives you an income, you can increase it by having more traffic on your website. Many websites and blogs were hard-hit by Google's Panda, Penguin and Hummingbird upgrades. If this happened to you too, you can use YouTube to not only regain the traffic, but also increase it. Get started using the Creator Playbook. Once you're set up, consider re-posting some older content, as well as creating new content, whether writing your content or directing it, just post whatever you are doing.
Make sure that you link to your own website in the first line of your video descriptions, so you can give a direction to your YouTube traffic to where you want it to go.
2. Sell your own products and make money on YouTube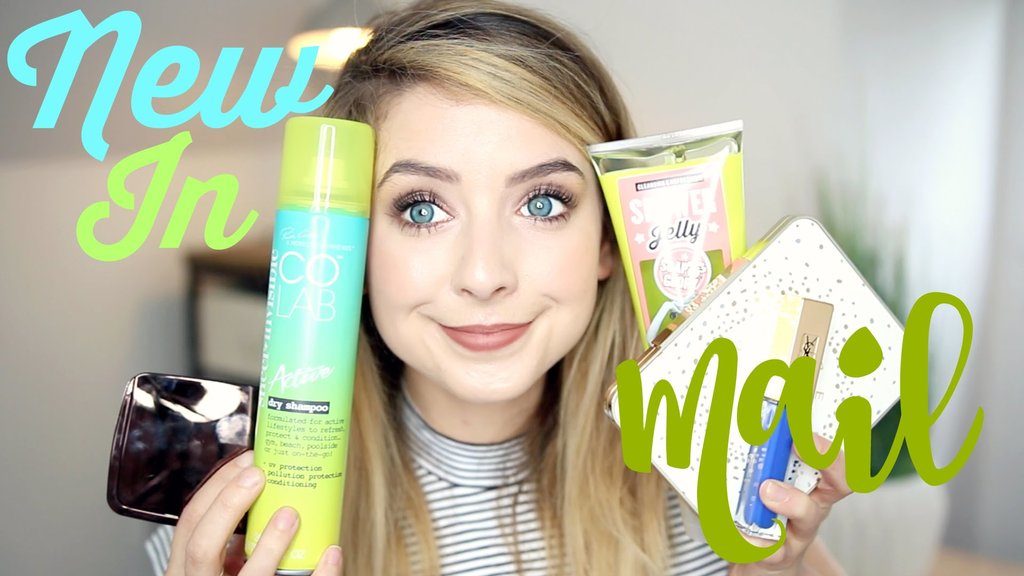 Did you know, that after Google, YouTube is the second in line for the largest search engine around the world? From a marketing point of view, one would not miss such a massive resource. One of the best money making technique is to use YouTube to sell your own physical products.
3. Sell others' products as an affiliate marketer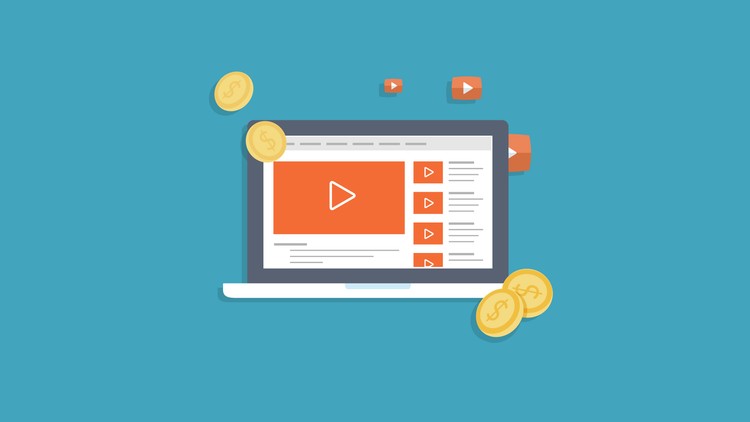 "Affiliate marketing" means earning commission by promoting others peoples products. A lot of companies offer attractive wages to affiliate marketers who promote their products, including huge companies, like Amazon and eBay, as well as smaller companies.
All you need to do is to select the right product, make a video around it, and put the link in the description. You earn per sale of the product and usually the payout is pretty nice.
4. Create a Web TV series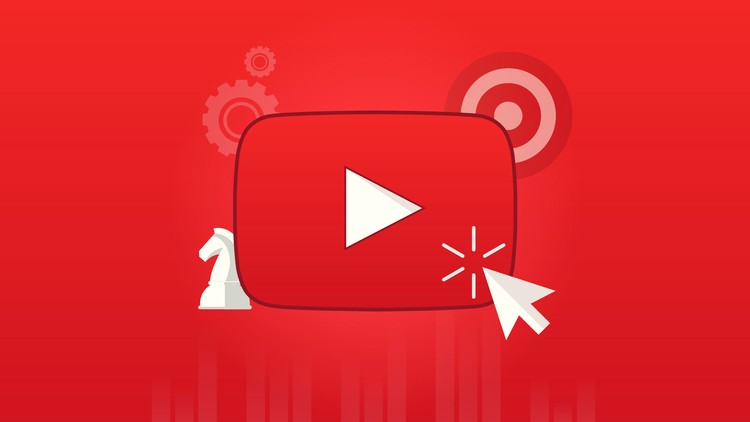 YouTube lets you create your own Web TV shows. You can create a comedy series, a drama series, or whatever you want. Be aware that YouTube limits your show's length to 15 minutes until you've become a partner.
If you are a good writer, or you can be a good director, try to manage a few more friends together and record your own TV shows.
5. Become a YouTube star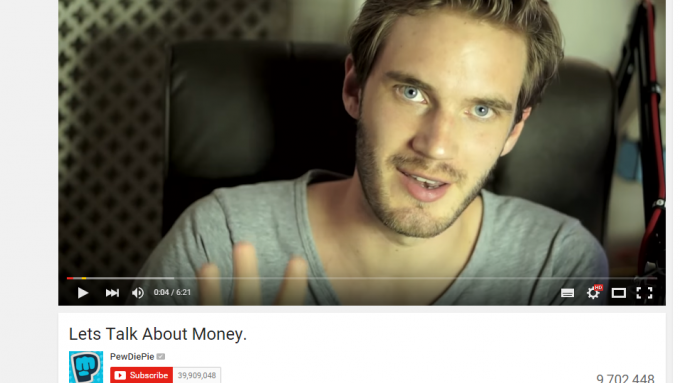 YouTube star can earn huge. BB for example, has almost a billion channel views. At $7 per thousand video views, the income soon mounts up. So, if you have got innovative ideas, or you are passionate about your work, make your YouTube channel! You never know, you might be the next YouTube star.
6. Monetize your videos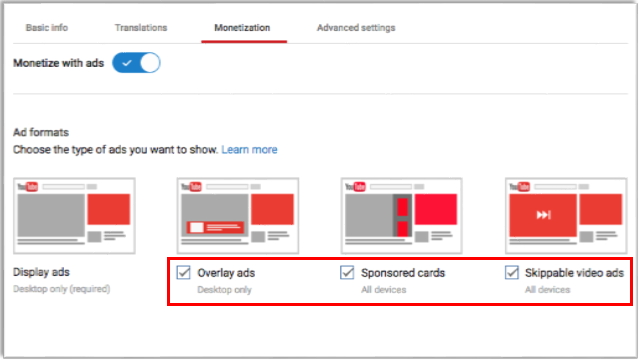 If you've made several videos, and spent time building subscribers to your YouTube channel, it's time to join the YouTube Partner Program. All you need to do is enable your channel for monetization, and you'll receive your share of the income from advertising on YouTube. Just as YouTube stars do, you'll get paid for each thousand views on your videos.
7. Make tutorials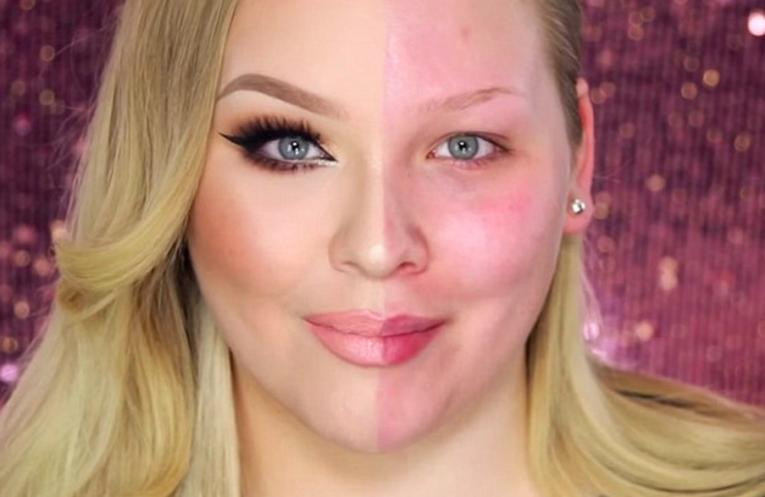 Tutorials are a very common way to earn money from YouTube. If you know how to do something, you can teach others by making videos of it and make money from your videos. Beauty, fashion, sports, cooking videos are insanely popular and people earn a lot from them.
8. Test your products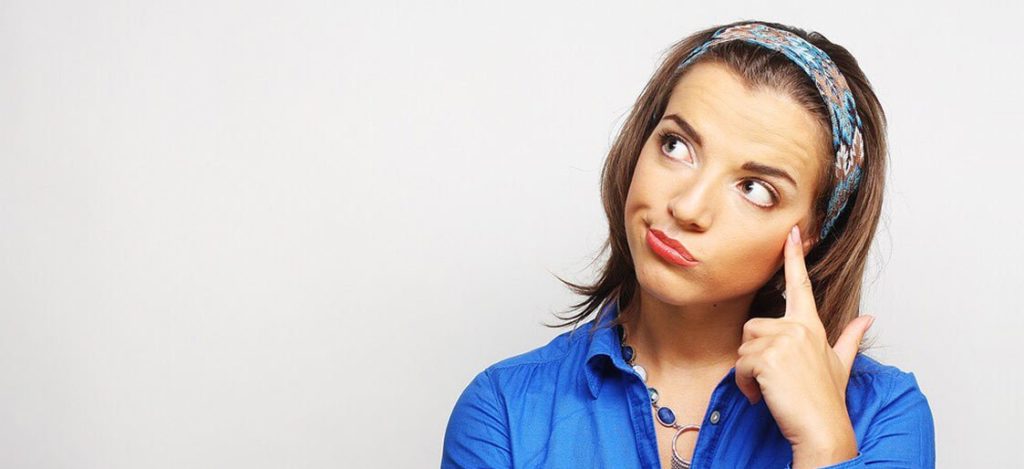 You can even do a market research on YouTube. If you have an idea you can make videos on it and post them on YouTube. You can soon discover whether your brilliant, innovative idea is likely to be profitable or not.
For example, if you've got an idea for a product, but don't have the budget for it, create some videos before doing anything big. The views and comments on your videos will tell you whether your idea is feasible in its present form or not.Even if it's not, you can still make it feasible by going through the comments and reviews given by your viewers.
9. Attract sponsorships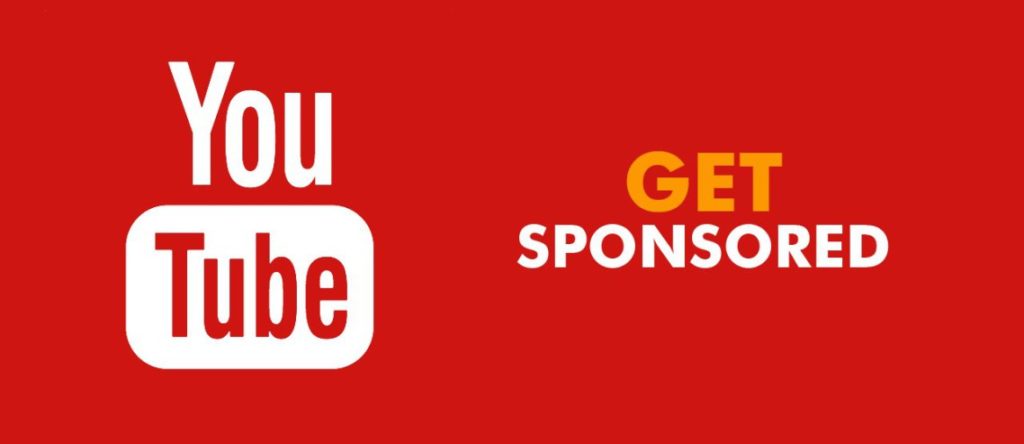 If you observe the most successful YouTubers, you'll notice so many sponsorships and advertisements that they have in their videos.To get the sponsorships you have to get the attention of the viewers because once you have good viewers only then companies would want to have their products marketed in your videos.
The best thing about sponsorships is that you do not have to give YouTube anything out of it. Plus, you can negotiate whatever contracts you want based on impressions and the size of your audience.
10. Be a brand using YouTube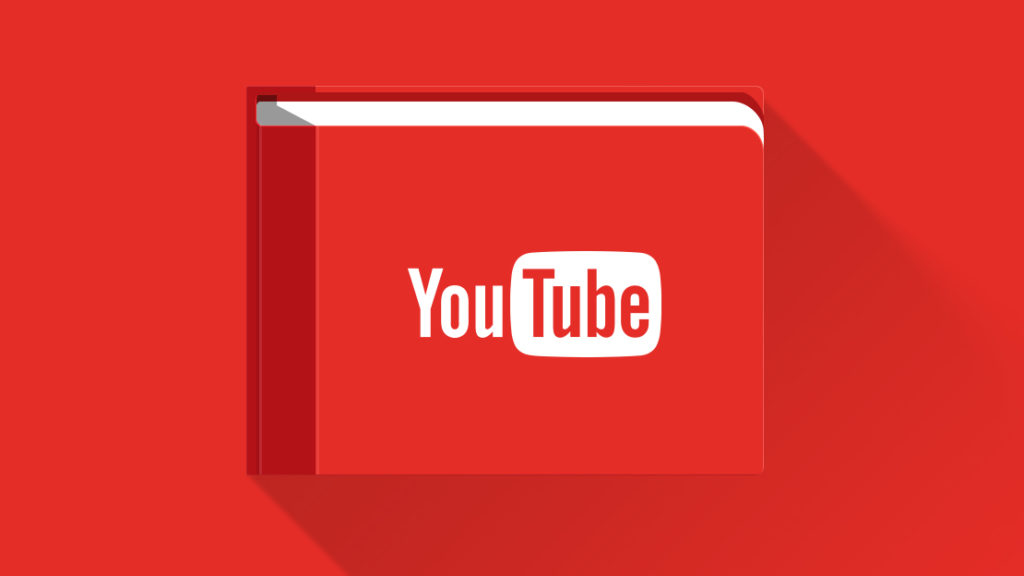 YouTube helps you to make you a brand. Whatever you're doing, and whatever your job is, YouTube can help you to become known for things you are good at, and make money. Even if you have no idea on how you could make money on YouTube, get started creating videos about your interests. You may just find a crowd looking for stuff like yours.
That's how you can really make money with YouTube.
Happy Earning!