Samsung Galaxy Note 7 has been under fire for several reasons recently. In spite of all the bad reviews, it continues to be a favorite among smart phone users. If you have a Samsung Galaxy Note 7, the following accessories are a must have for you and will help you enjoy an enhanced experience of this smart phone.
Kmashi Power bank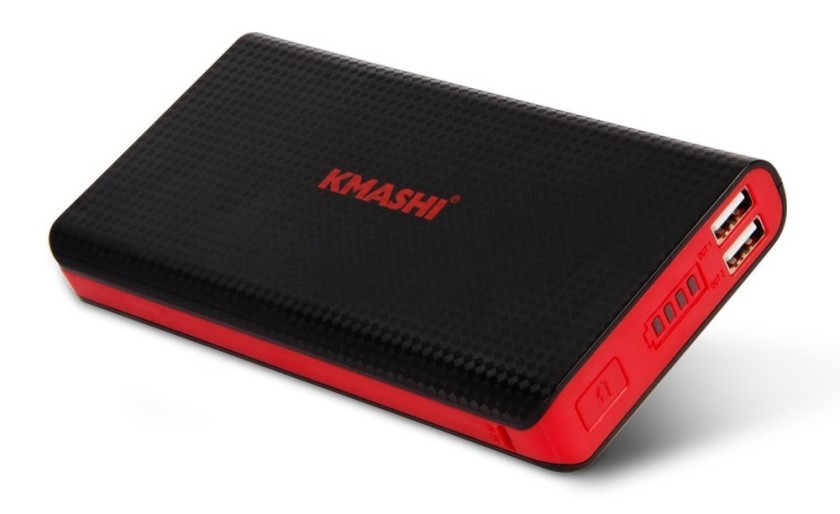 SUPCASE Holster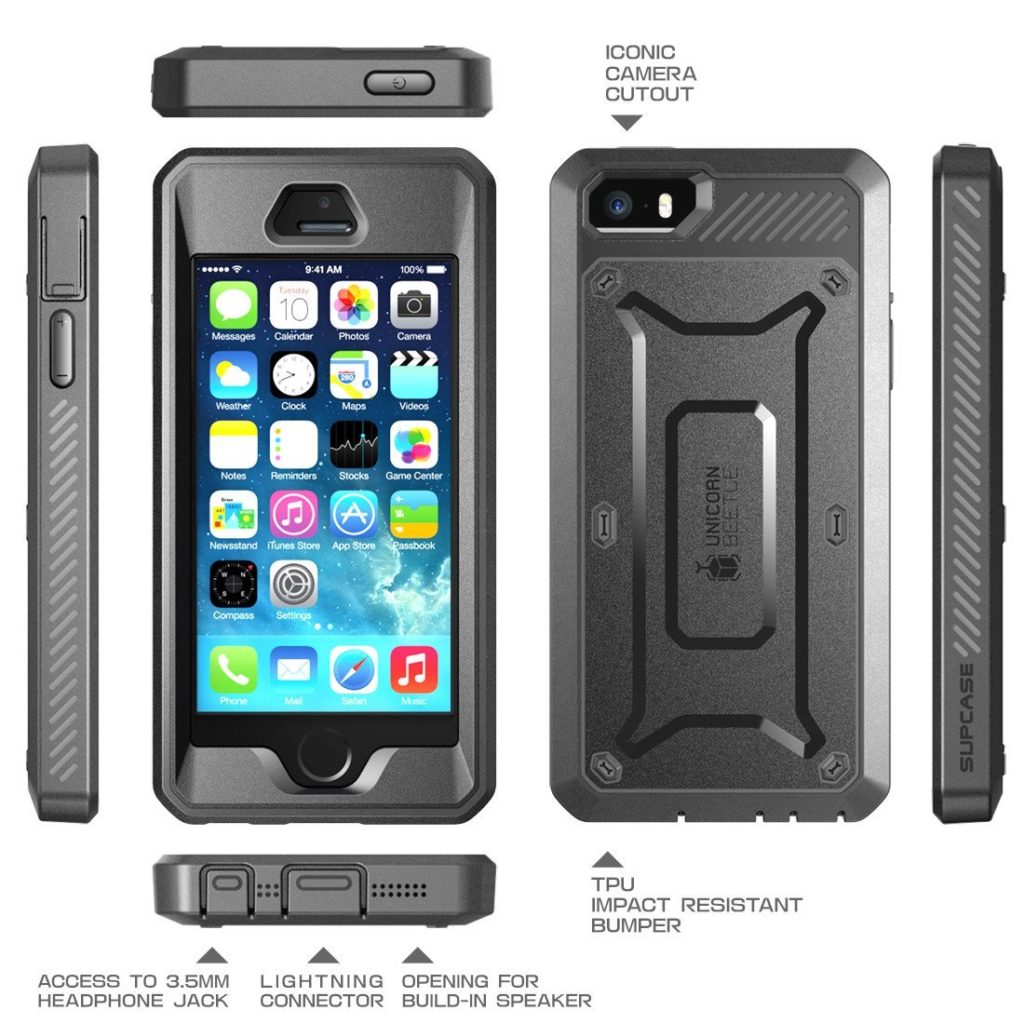 If you are as clumsy as I am with my smart phone, SUPCASE Rugged Holster is a must have for your Note 7. SUPCASE's strong case will save your Samsung Galaxy Note 7 from damages by protecting it through its hard shell. If you are worried it might not fit into your pocket, there is a clip on the holster that can be hung to your belt.
SanDisk 200GB MicroSD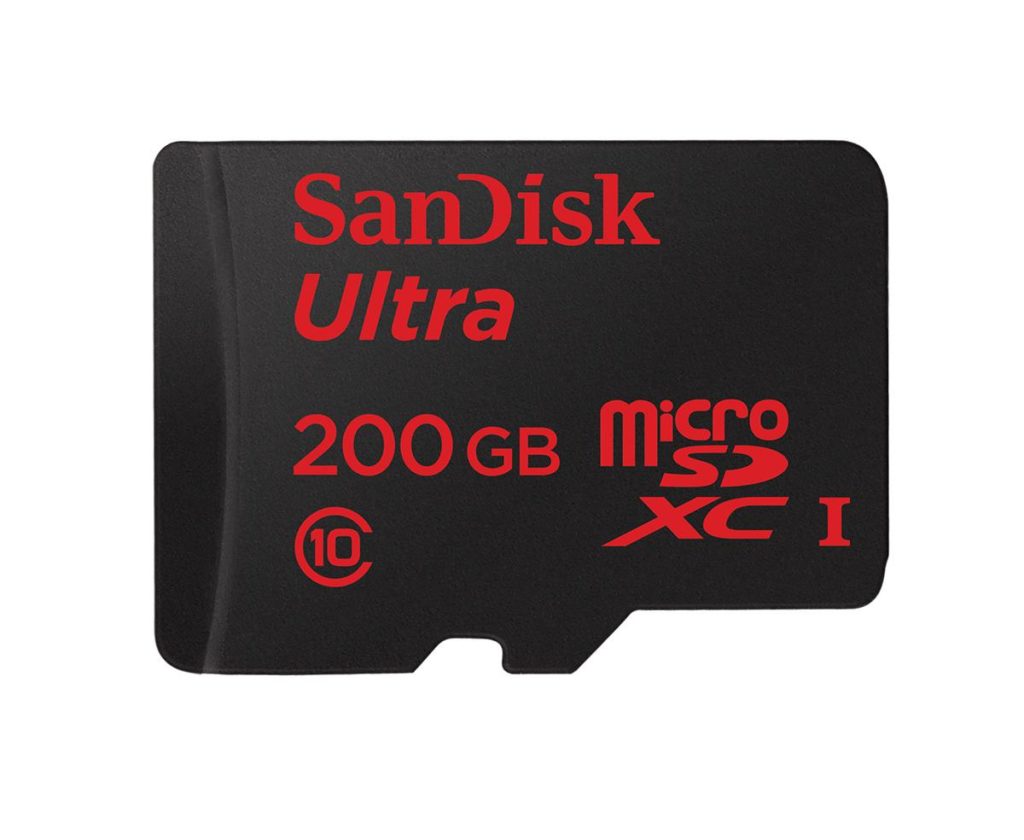 This year Samsung bumped its Galaxy Note 7's storage to a huge 64GB. It may be enough for most of the users, but for some more would be required. For these users, SanDisk's 200GB MicroSD card is a blessing. It will allow you to store a large number of additional files without using up the phone's internal memory.
Samsung Smartwatch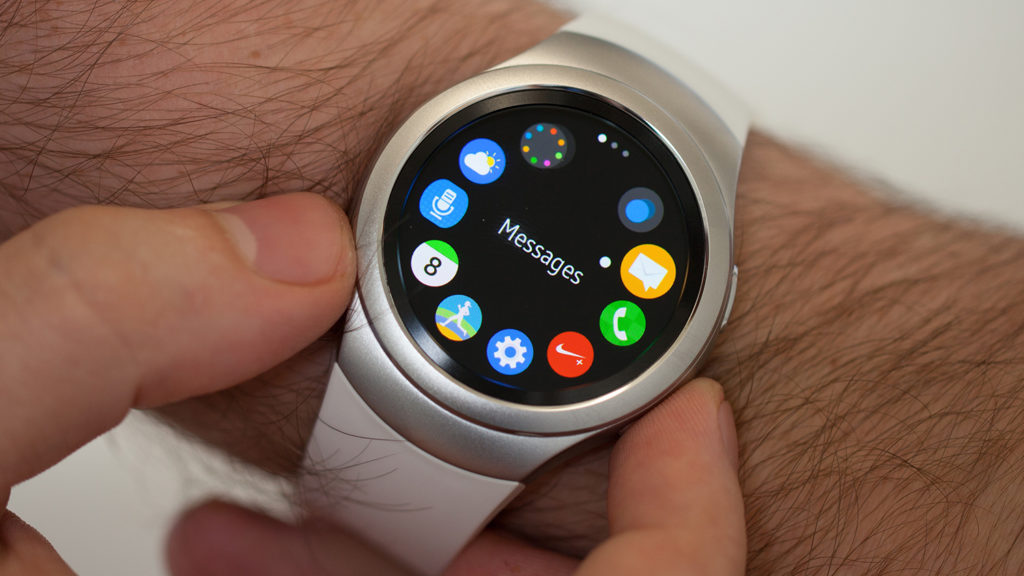 This smartwatch is a remarkable compliment to Samsung Galaxy Note 7. The rotating bezel can be moved around to work through different aspects. The wonderful thing about this smartwatch is that it allows you to view all the required information at a glance, without having to take out the phone from your pocket. It comes with a various color options that you can match with your phone.
SUPCASE Easy Fitting Sport Running Armband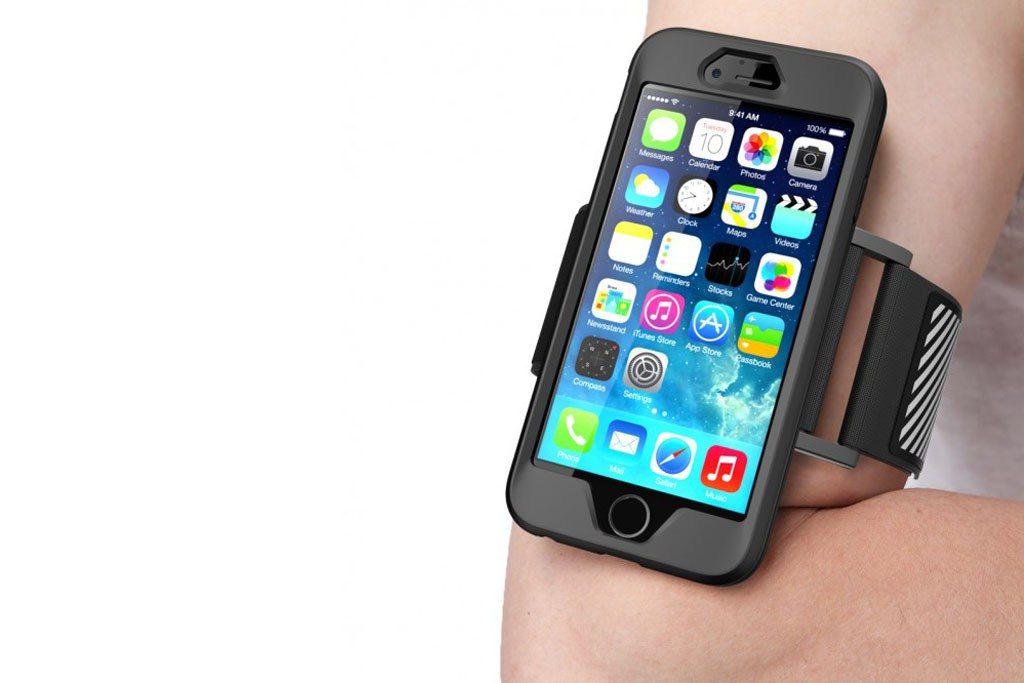 For fitness enthusiasts and Samsung Galaxy Note 7 users, this seems to be a godsend. Phone security is no more an issue during your workout if you have this armband. Although it isn't water or dust proof, it still works fairly well through your workout sweat and keeps your smart phone secure.
There are several other popular accessories that are equally beneficial for Samsung Galaxy Note 7 users. For instance, replacement S-Pen is for all those people who keep on losing their things. Feel free to leave a comment and let us know which accessory worked best for you.