Bill Gates – Co-founder Microsoft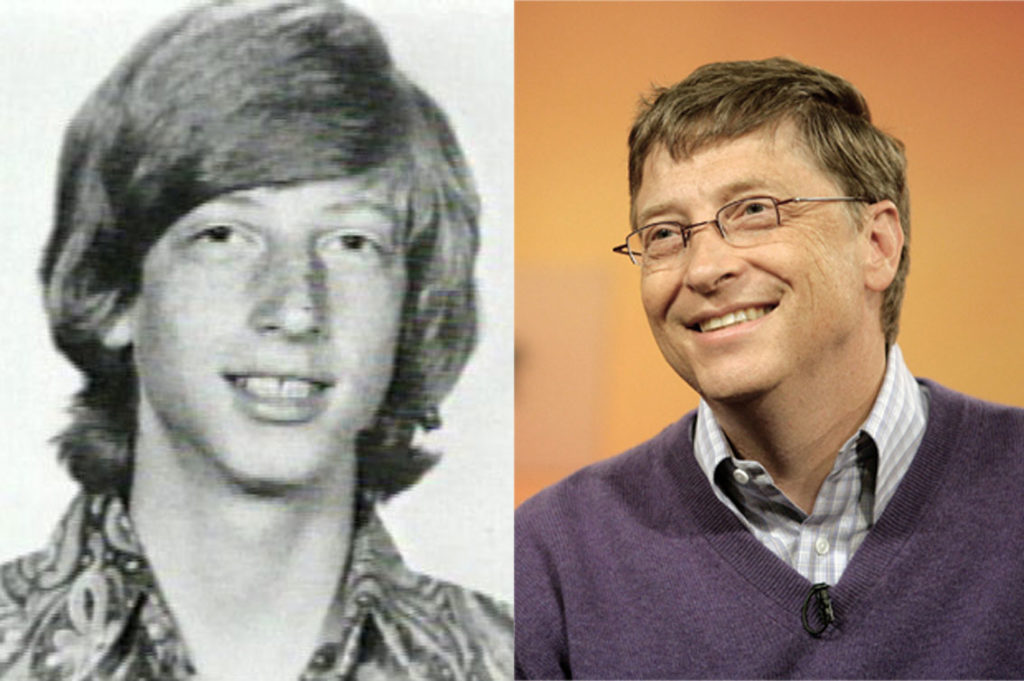 David Filo – Co-founder and Chief Yahoo, Yahoo! Inc.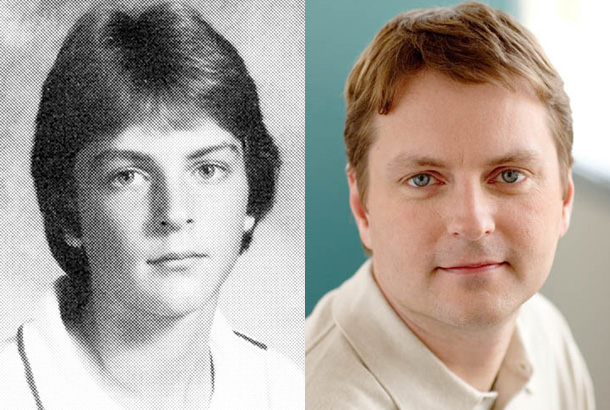 Elon Musk – CEO and CTO of SpaceX, CEO and product architect of Tesla Motors, Chairman of SolarCity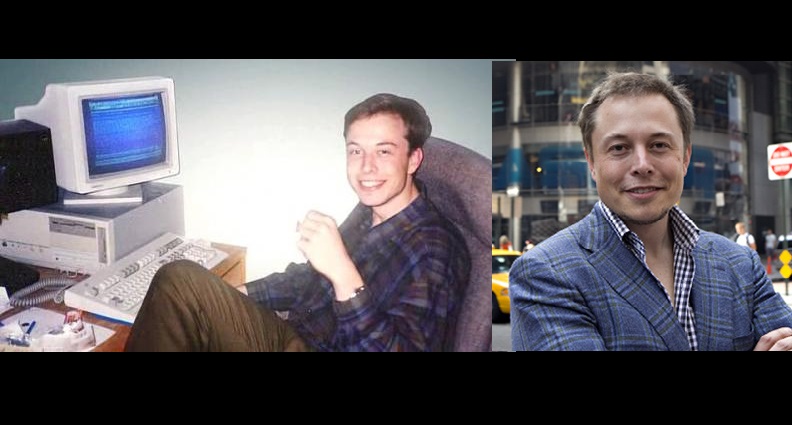 Eric Schmidt – Executive Chairman of Alphabet Inc.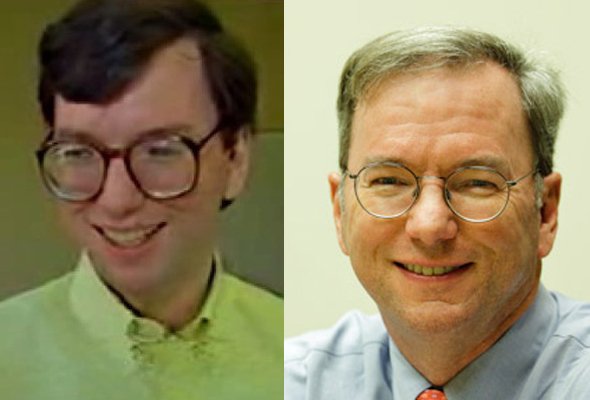 Jack Dorsey – CEO of Square, Inc, Twitter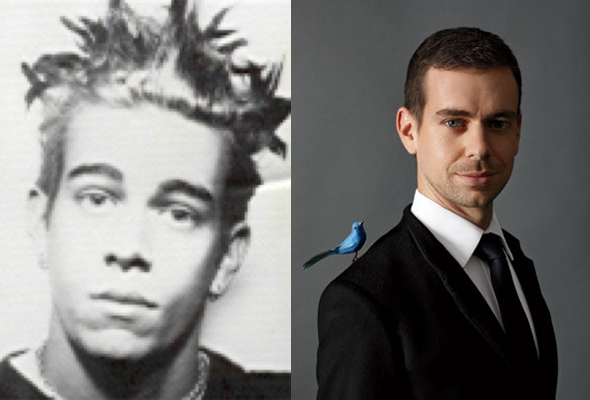 Jeff Bezos – Founder, Chairman & CEO of Amazon.com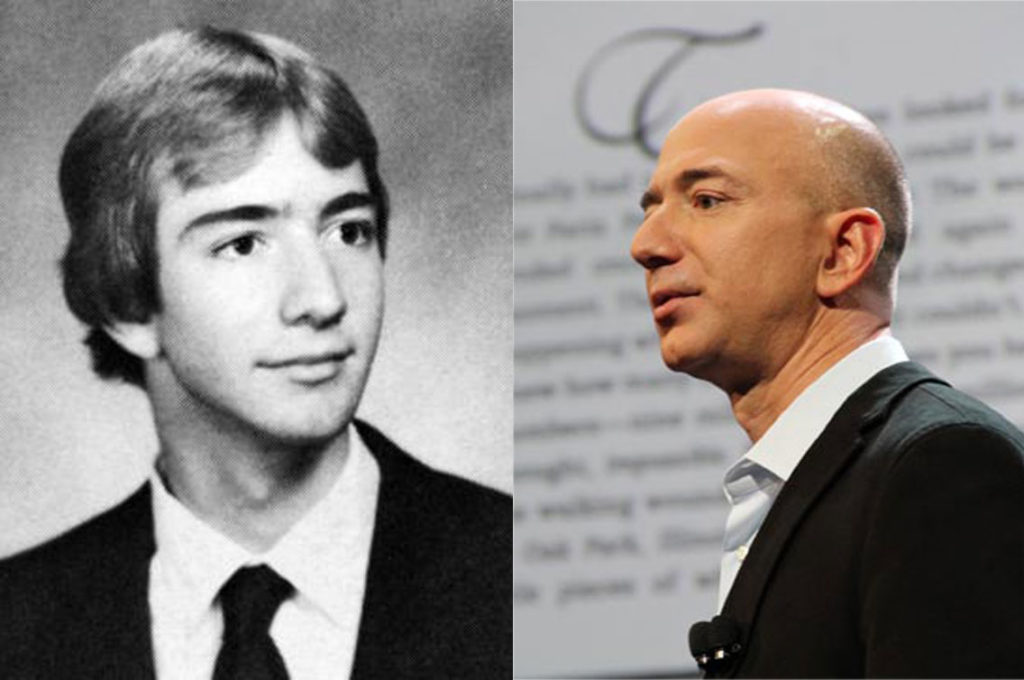 Jerry Yang – Co-founding Yahoo! and Founding Partner, AME Cloud Ventures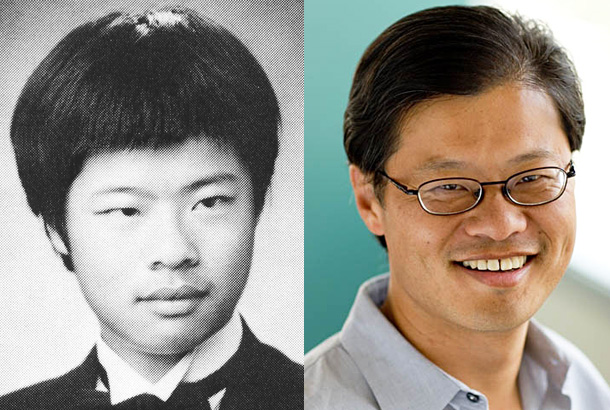 Jonathan Ive – Design, Works at Apple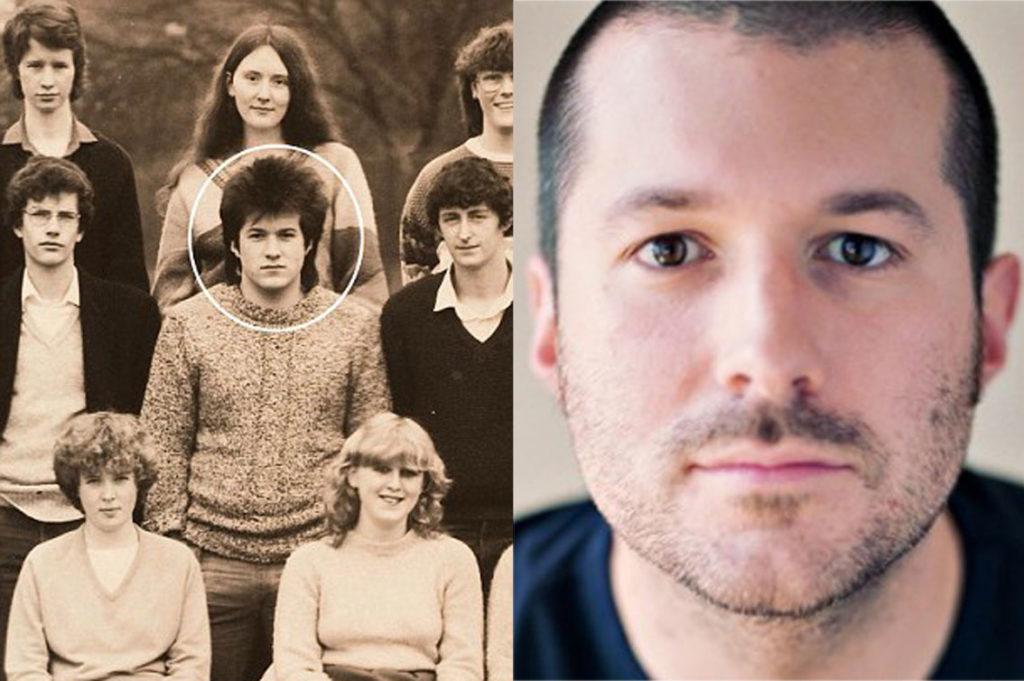 Larry Page – Co-founder of Google Inc., CEO of Alphabet Inc, PageRank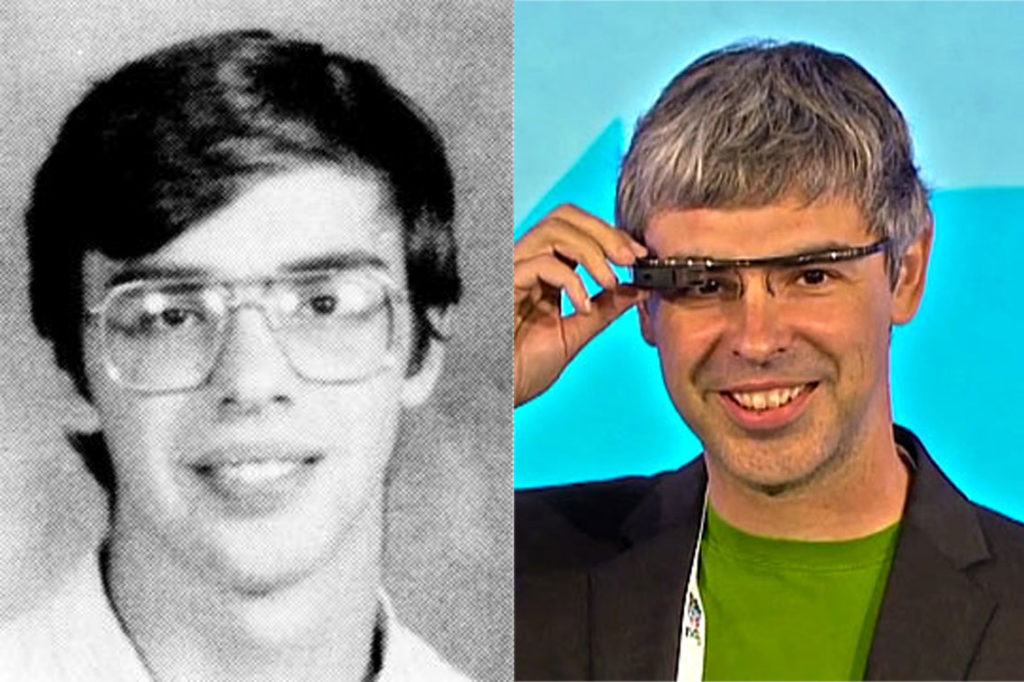 Marissa Mayer – President & CEO, Yahoo!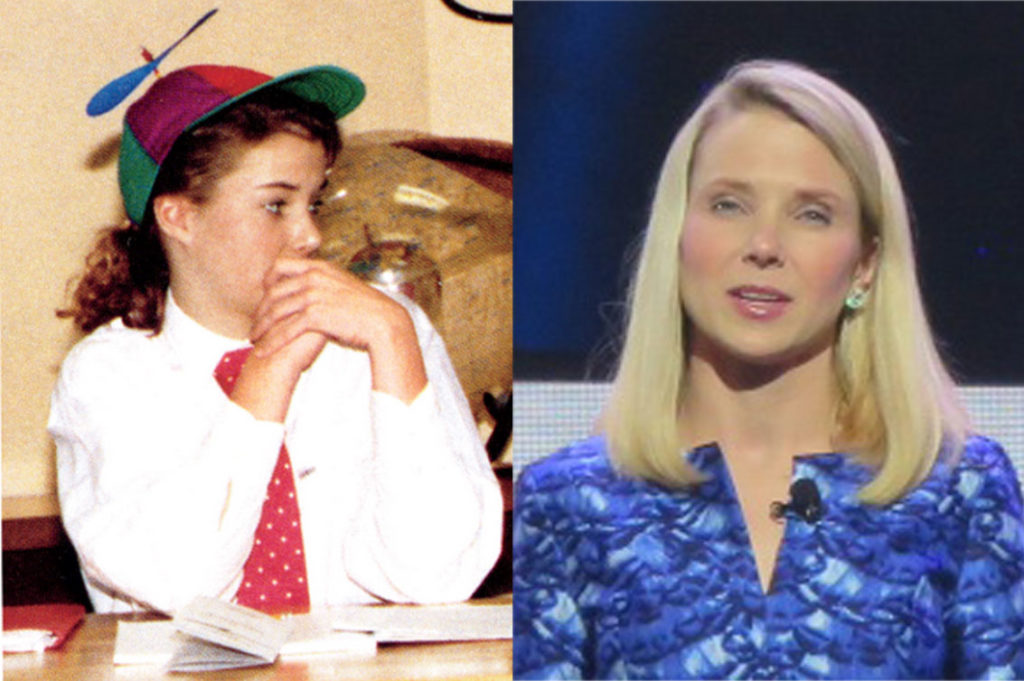 Mark Zuckerberg – Chairman and CEO of Facebook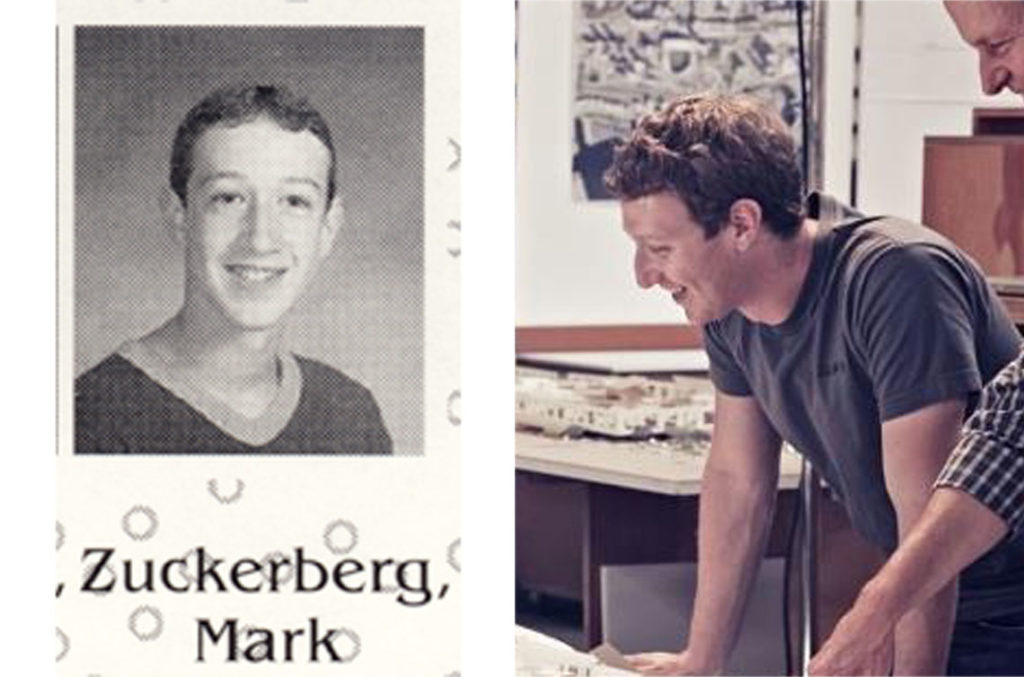 Michael Dell

– Founder, Chairman and CEO of Dell Technologies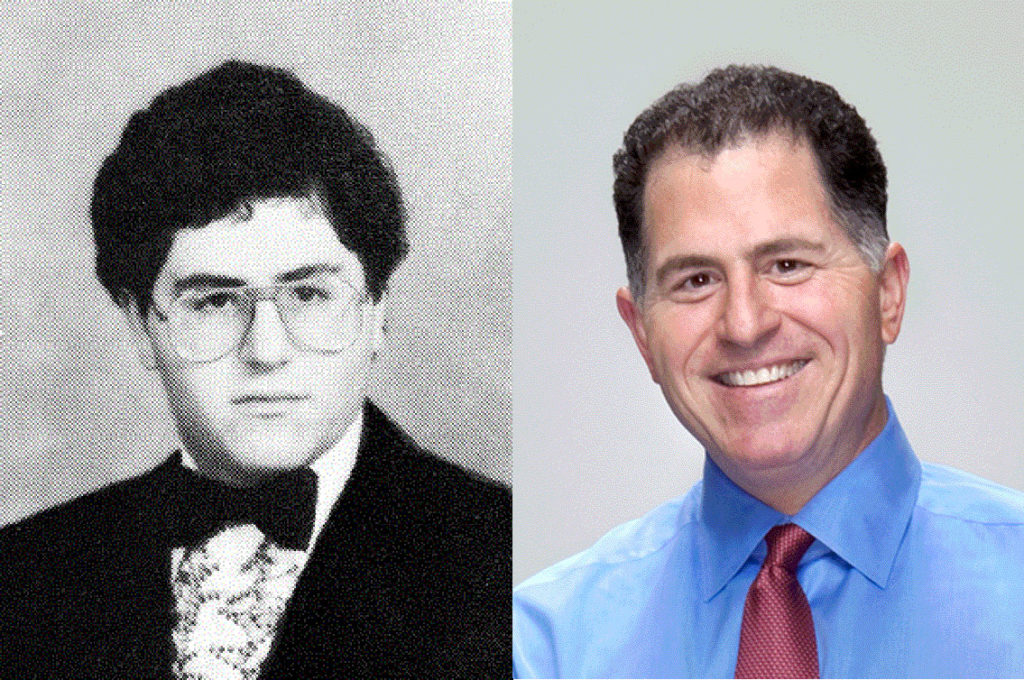 Richard Branson –  Founder of Virgin Group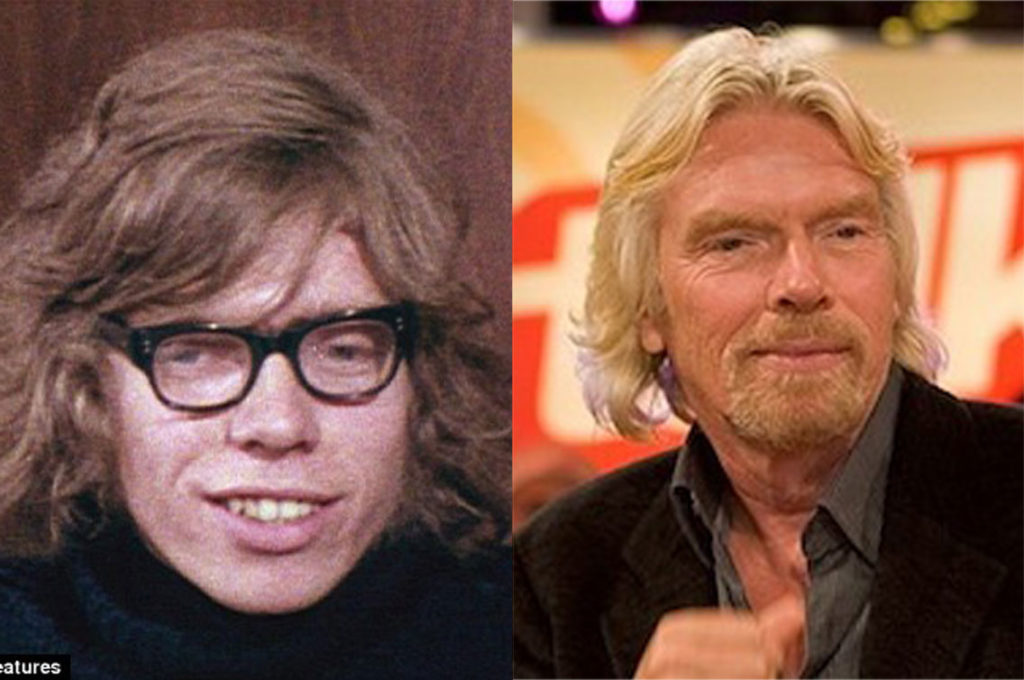 Sergey Brin – Co-founder of Google, Directing of Google X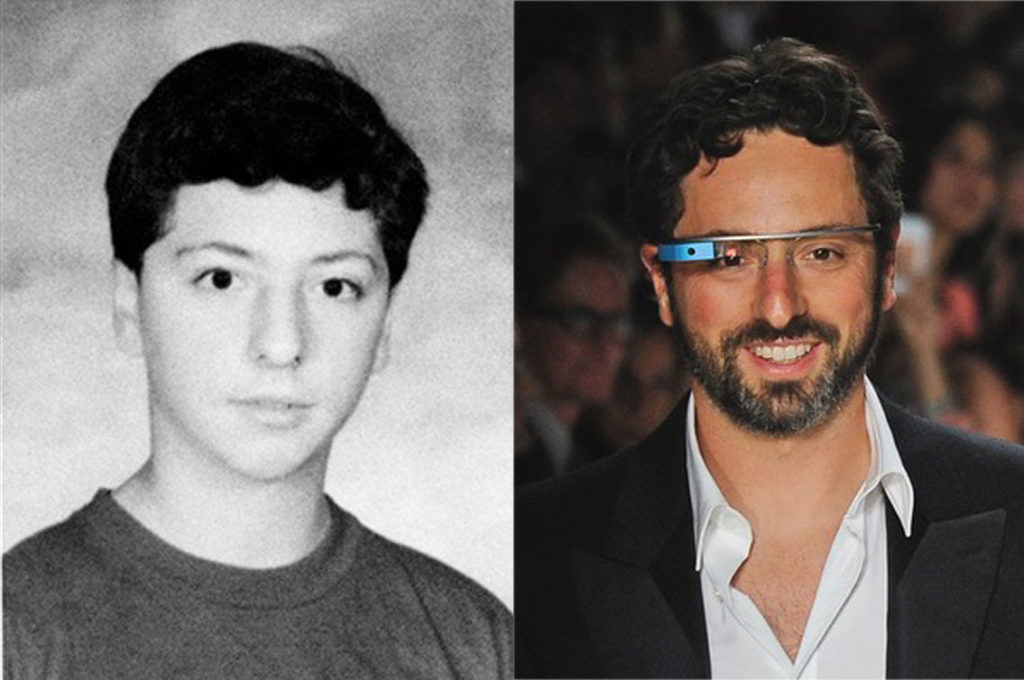 Steve Ballmer – Early Employee and Ex CEO of Microsoft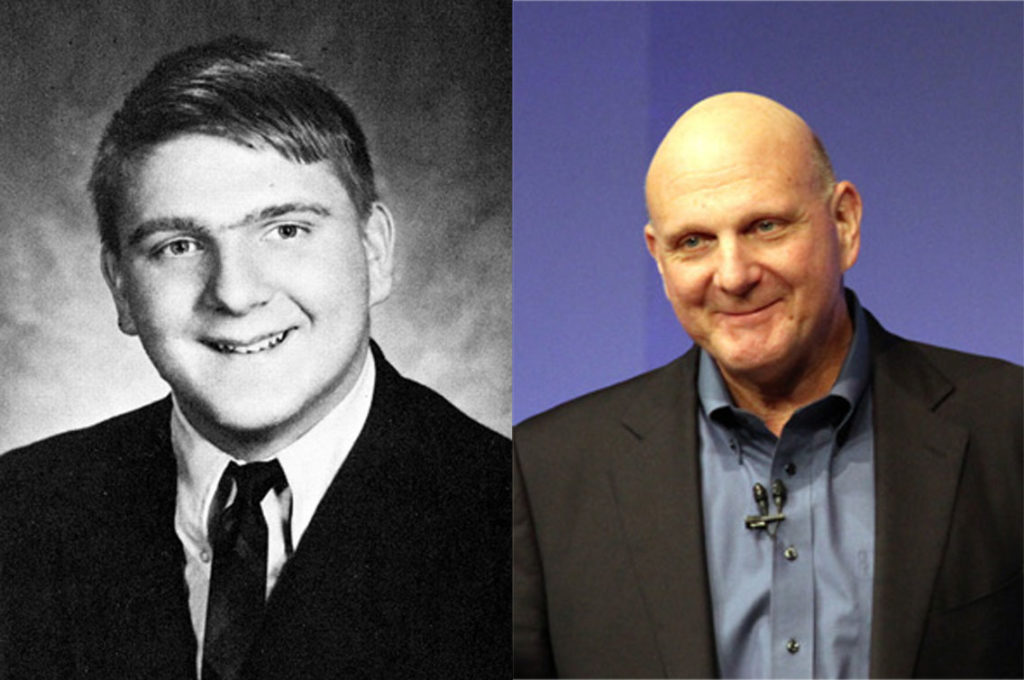 Steve Jobs – Co-founder, Chairman, and CEO of Apple Inc and CEO of Pixar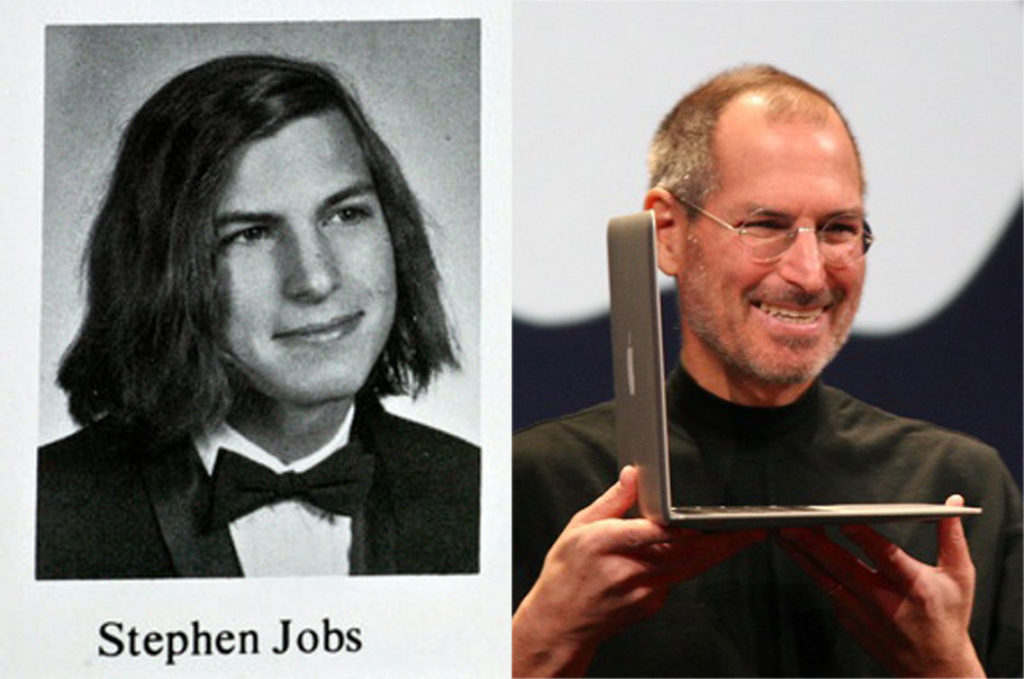 Steve Wozniak – Co-Founder of Apple Inc.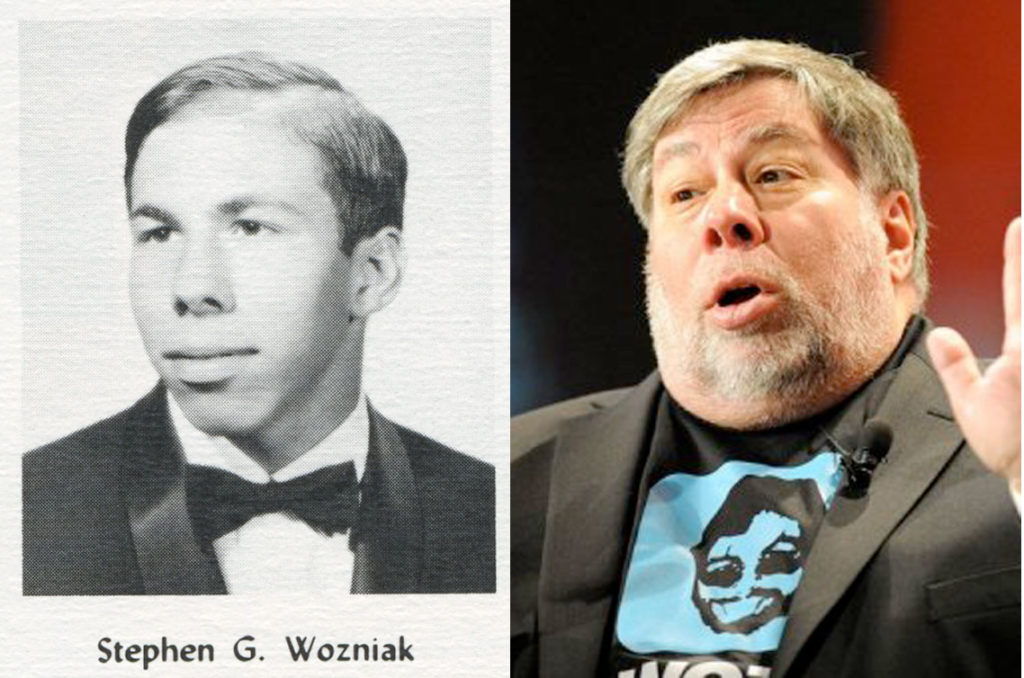 Tim Cook – CEO of Apple Inc