Imagine if your favorite apps and softwares were look like anime  characters.
Firefox Anime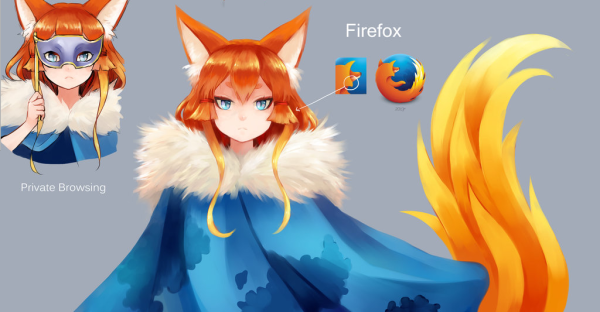 Photoshop Anime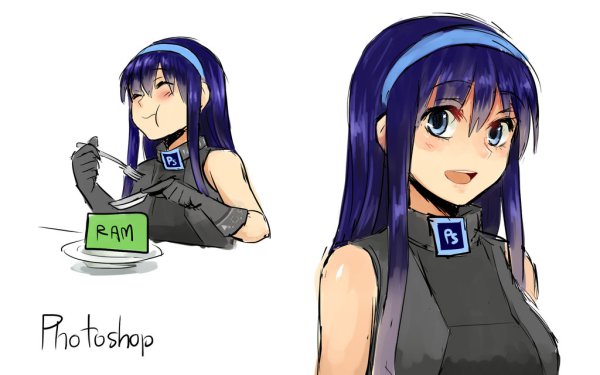 Skype Anime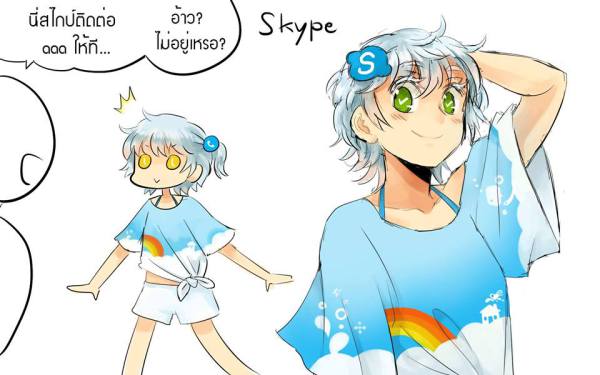 Notepad Anime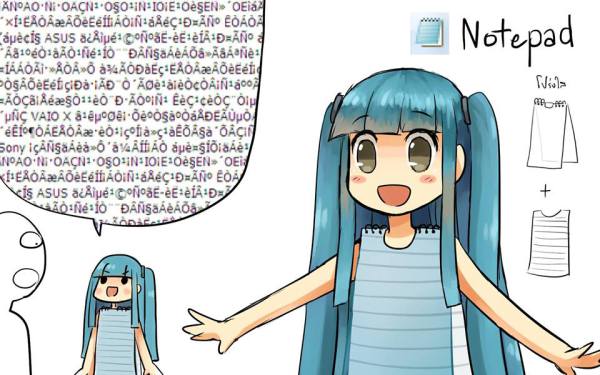 Microsoft Excel Anime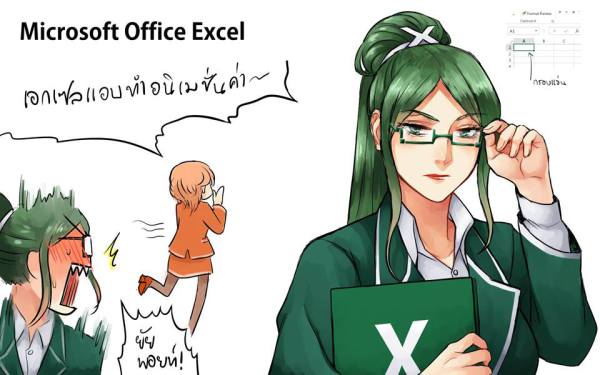 Microsoft Word Anime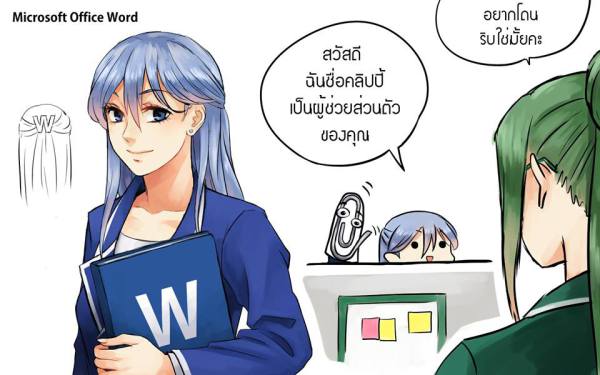 Microsoft PowerPoint Anime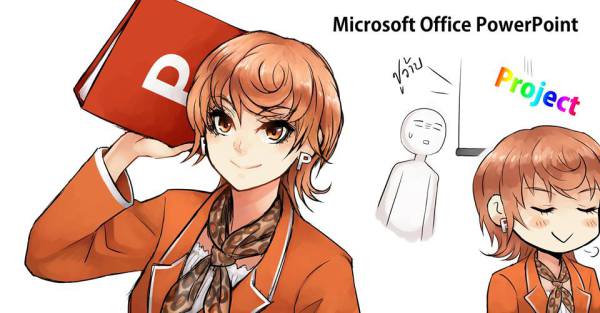 Outlook and Windows Live Messenger Anime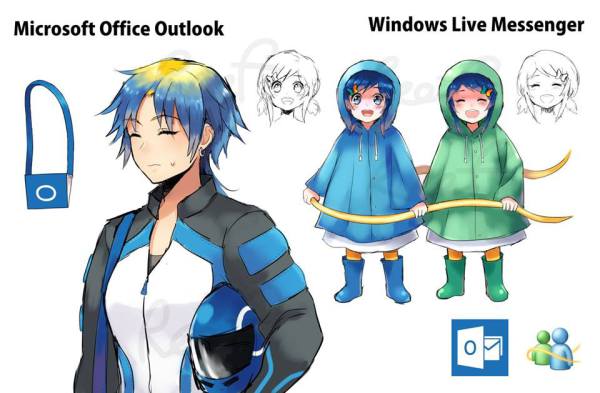 Google Chrome Anime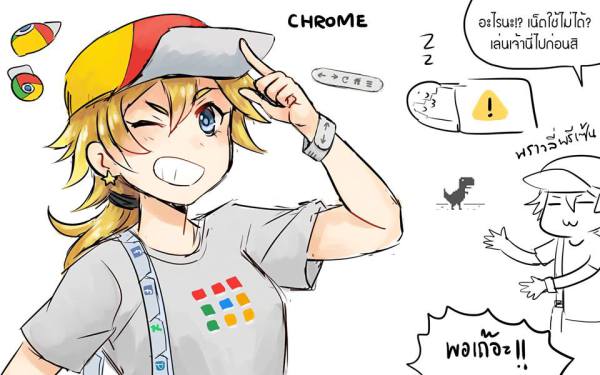 Safari Browser Anime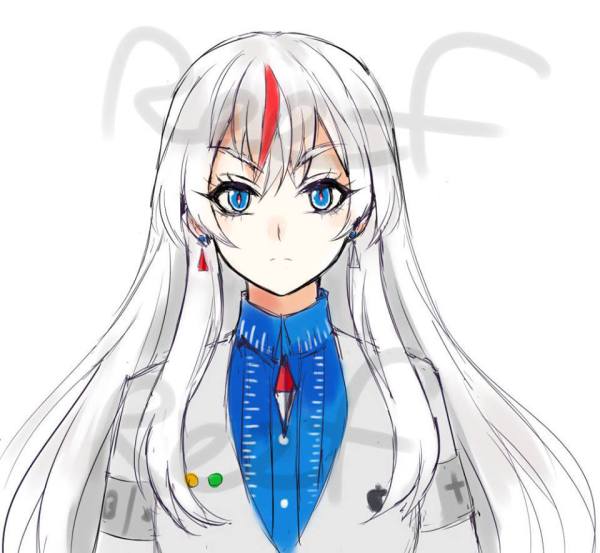 Java Anime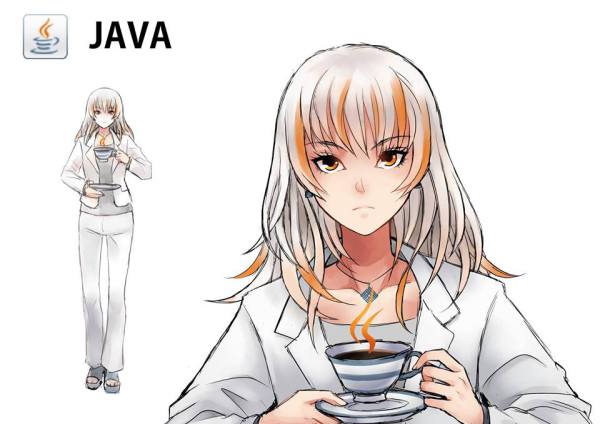 Adobe Illustrator Anime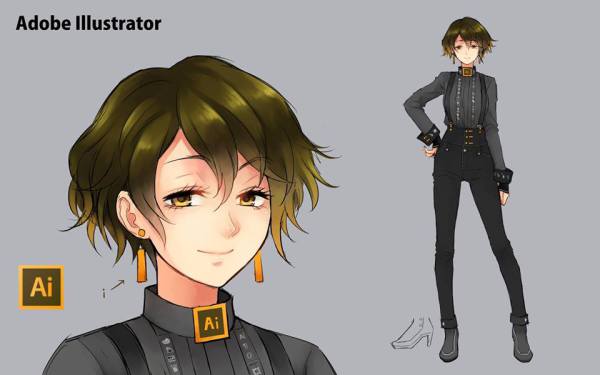 Apple iTunes Anime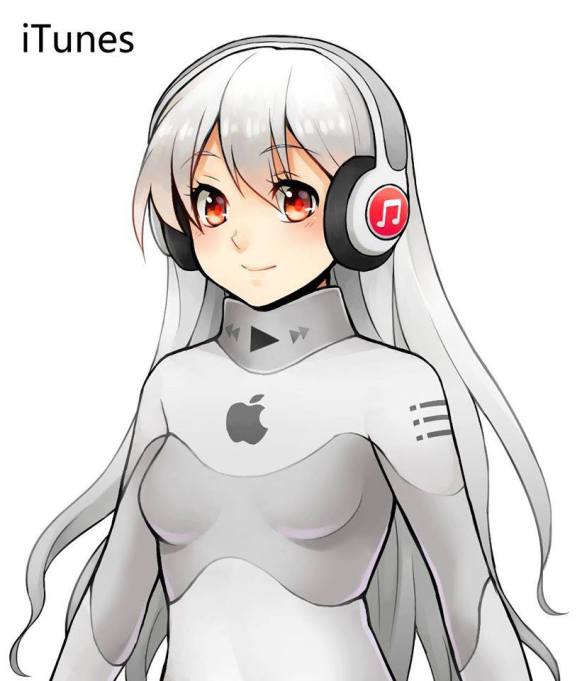 Eset Nod Antivirus Anime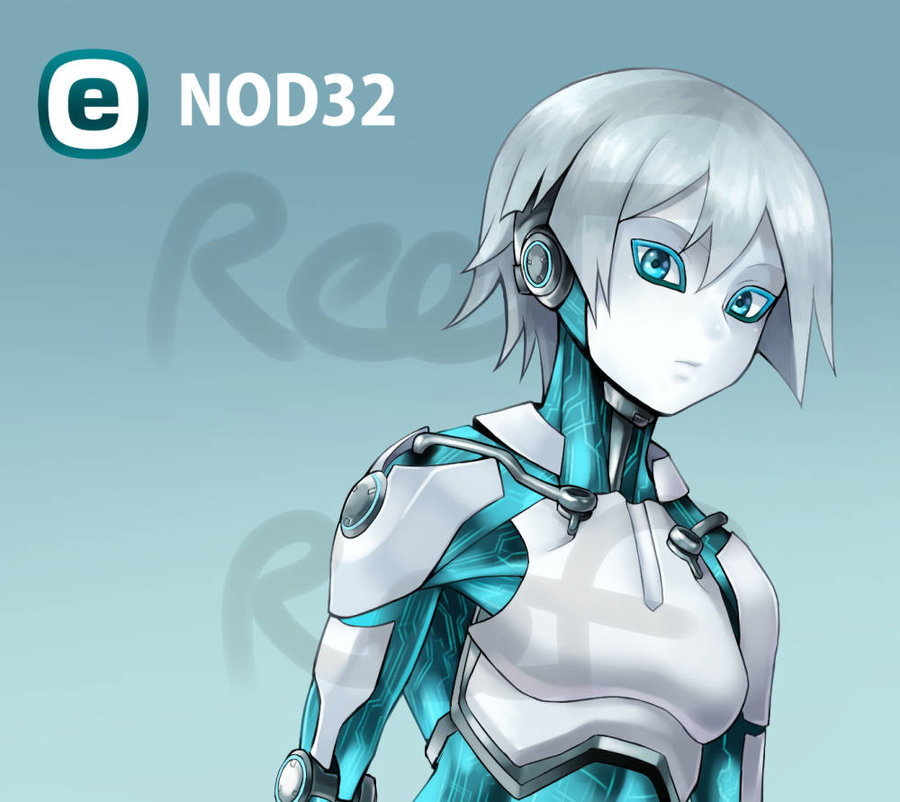 TeamSpeak Anime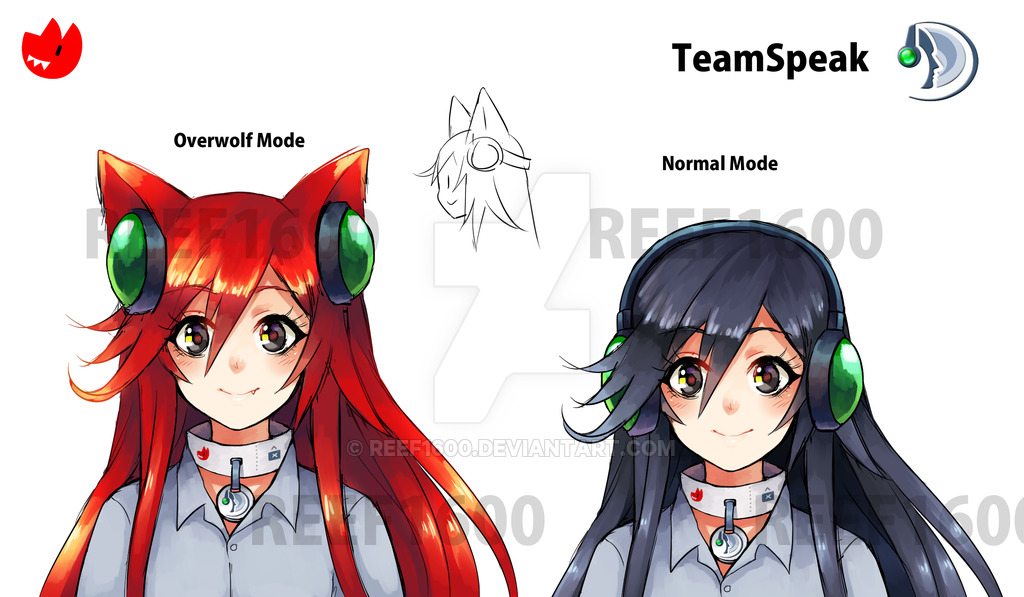 Microsoft Paint Anime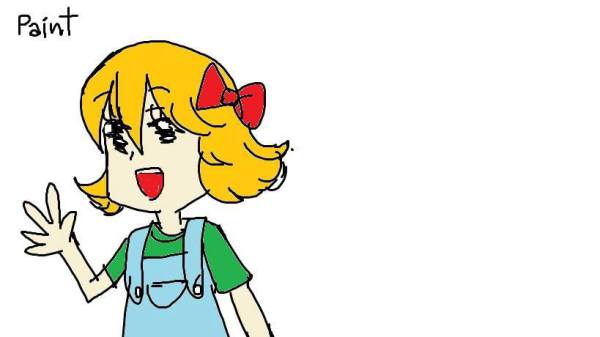 Image Source: http://reef1600.deviantart.com/gallery/
The following two tabs change content below.
Shadab Durrani
Full Stack Digital Marketer
I'm a Full Stack Digital Marketer committed to delivering value to you and your business. I will help you reach and acquire customers through cutting edge strategies that combine creative, innovative and analytical solutions.
Latest posts by Shadab Durrani (see all)