2016 is the year of superheroes and we have some great superheroes movies to watch from Marvel and DC. Someone took on Photoshop and set to work on some outstanding concept designs for the modded cars we think should be driven by the world's most super of heroes.
Iron Man – Chevrolet Corvette Z06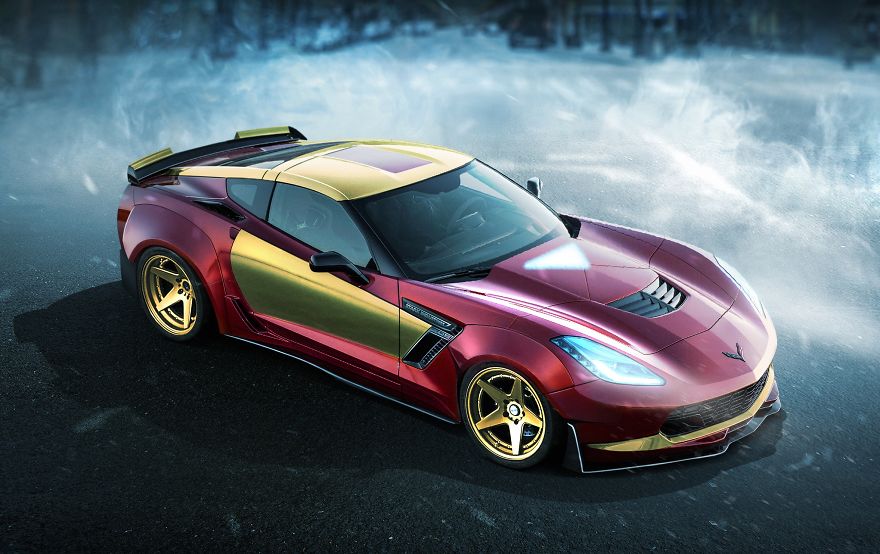 Captain America – Ford Mustang GT350R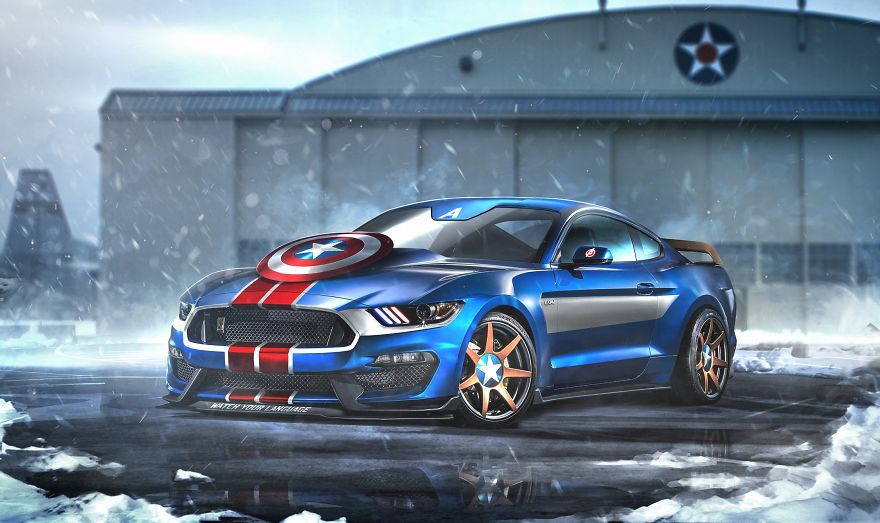 Spider-Man – Ferrari 488 Spider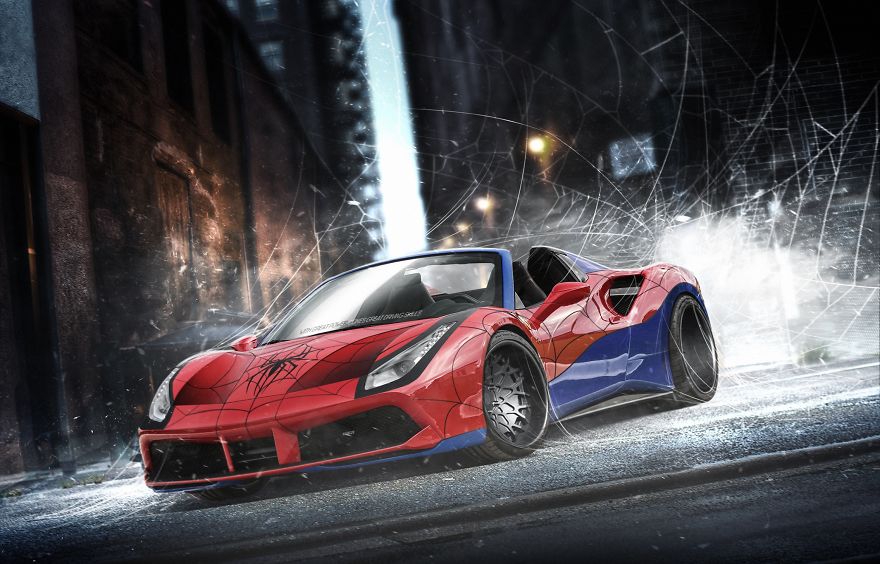 Wolverine – Audi R8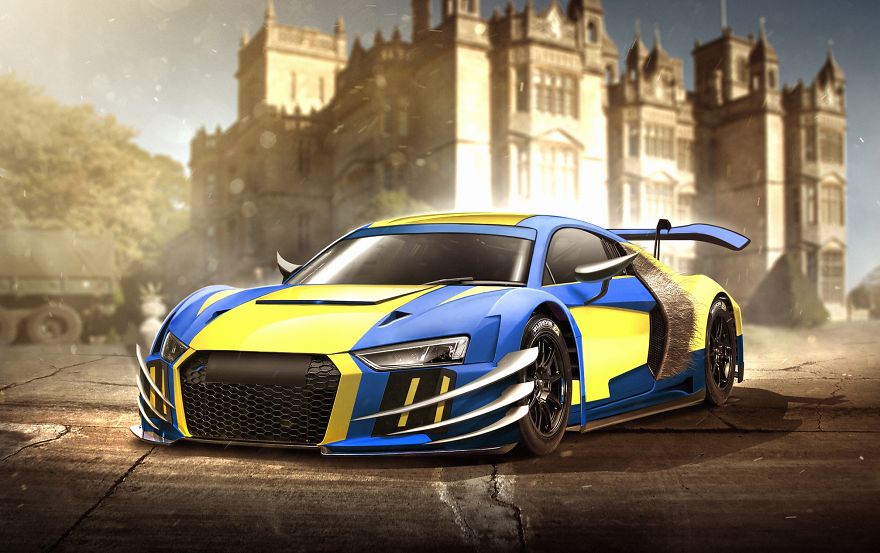 Deadpool – Ford Mondeo/Fusion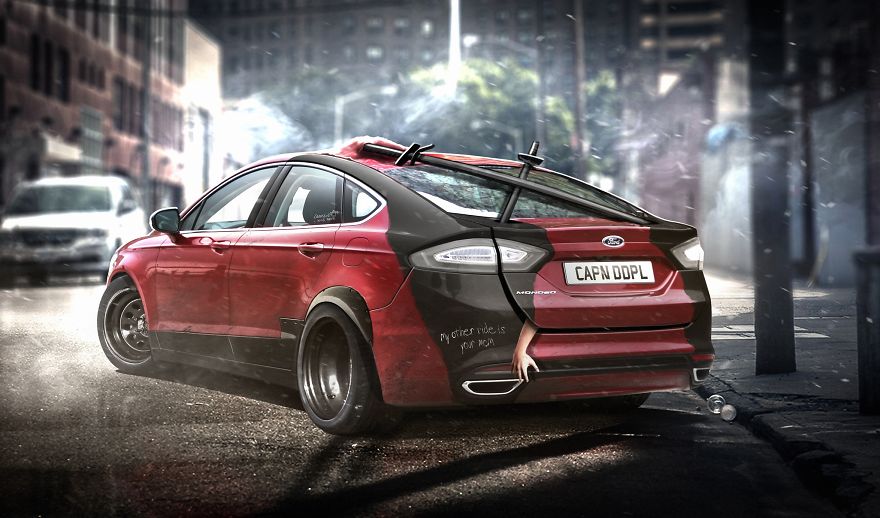 The Hulk – Mercedes G63 AMG 6×6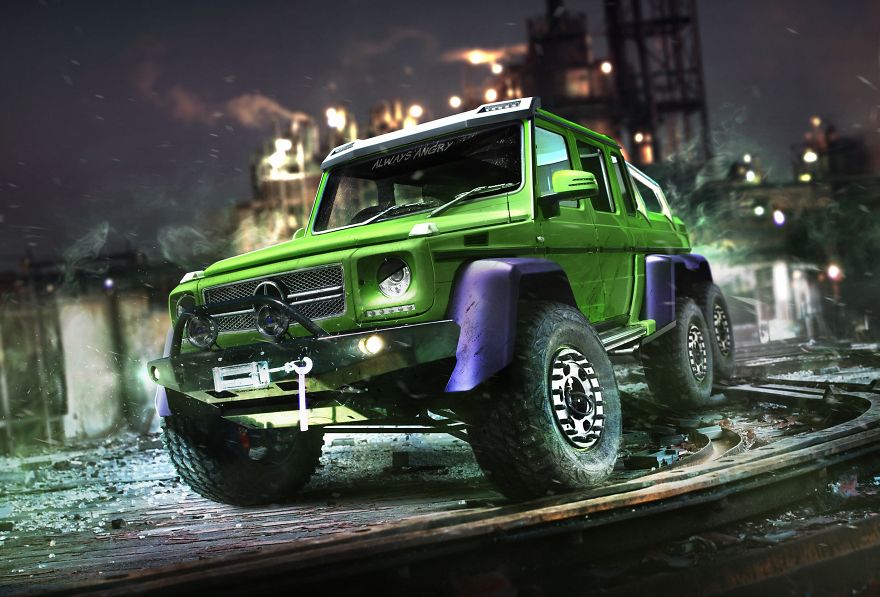 Superman – Bugatti Chiron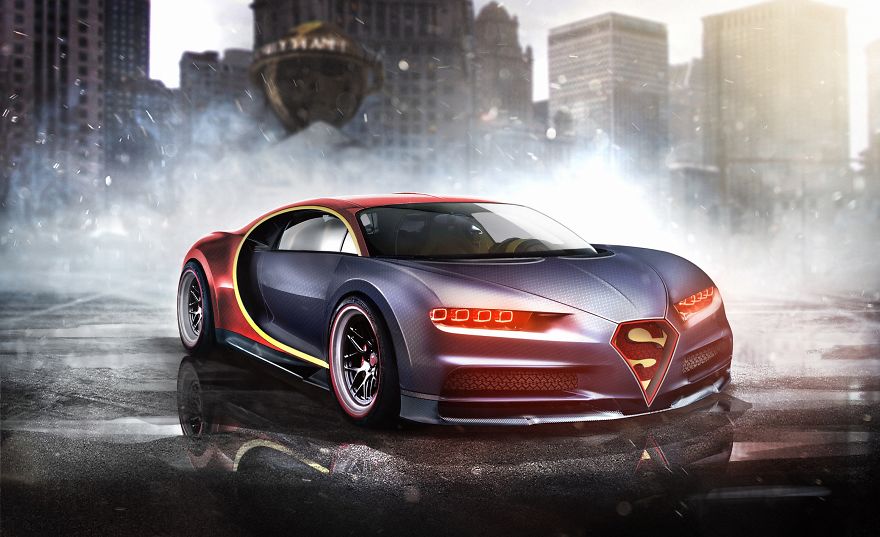 Batman – BMW M2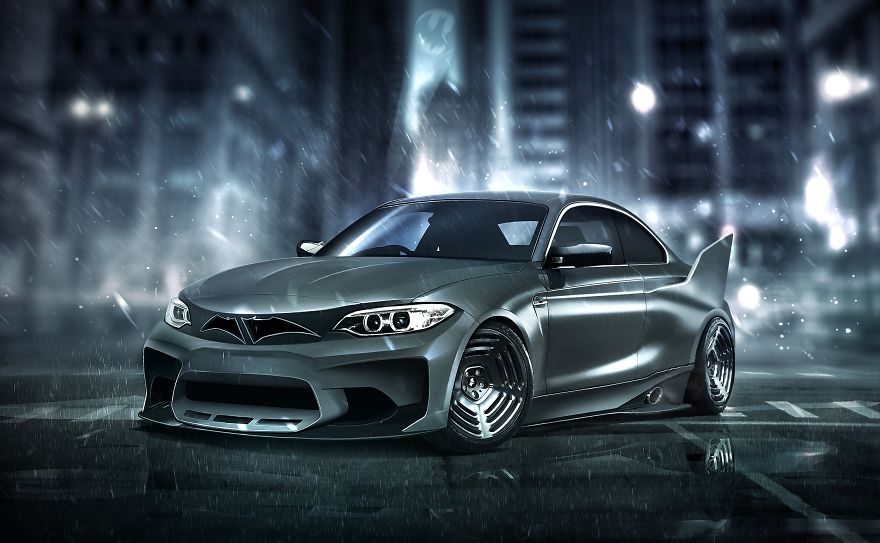 Wonder Woman – Lamborghini Huracán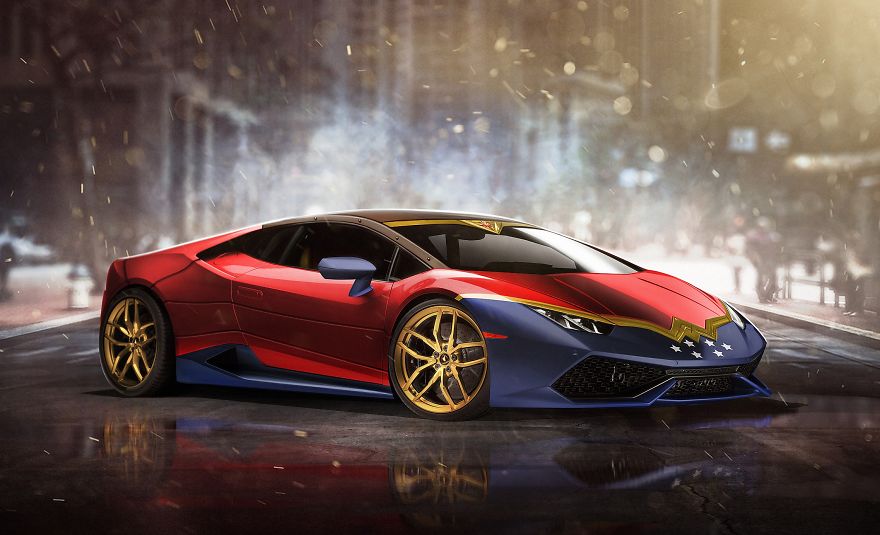 Aquaman – Toyota Mirai
The following two tabs change content below.
Shadab Durrani
Full Stack Digital Marketer
I'm a Full Stack Digital Marketer committed to delivering value to you and your business. I will help you reach and acquire customers through cutting edge strategies that combine creative, innovative and analytical solutions.
Latest posts by Shadab Durrani (see all)