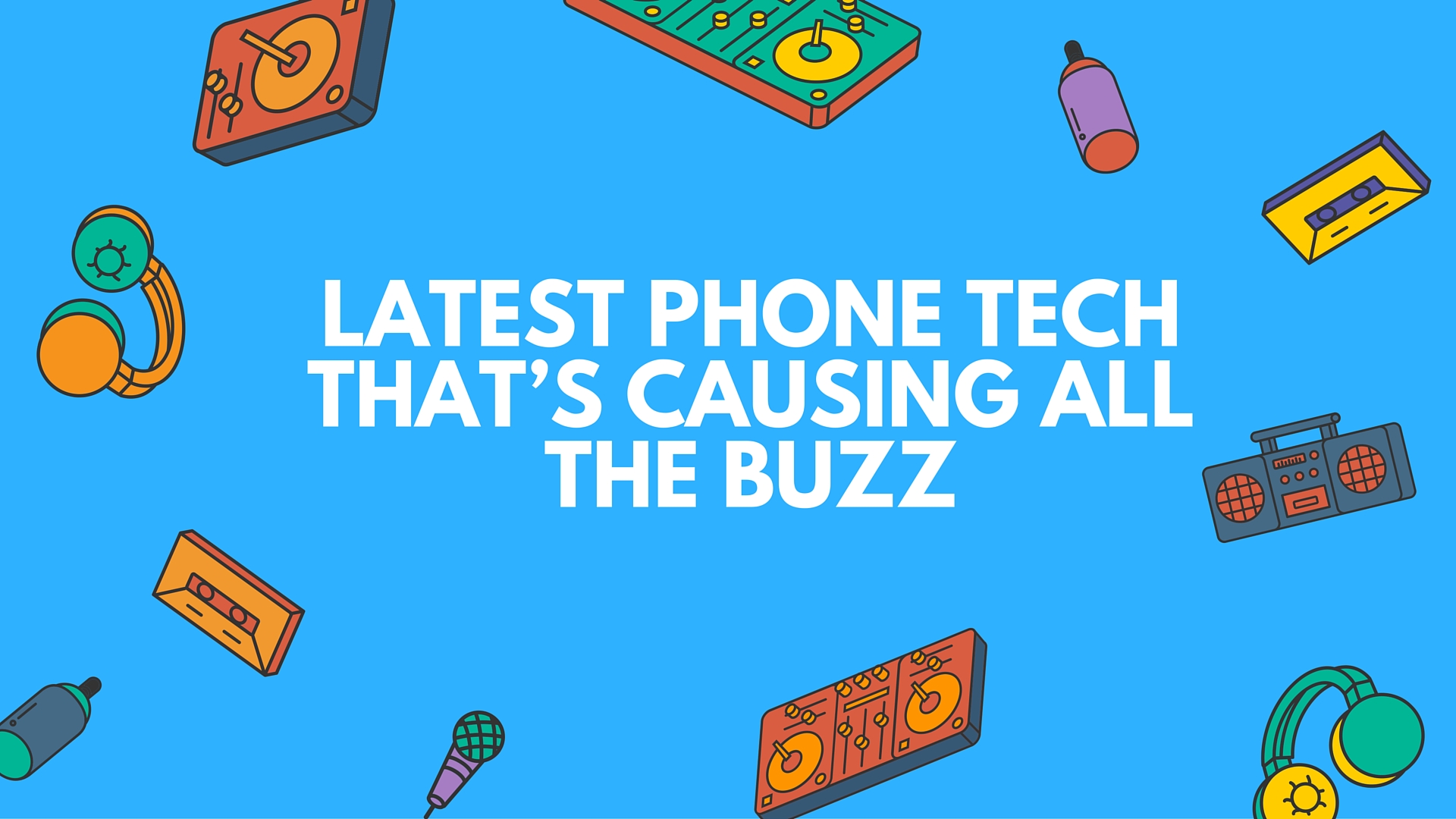 Mobile phones have phenomenally grown, advanced and evolved in recent times. The rate of advancement is such that it feels as if it was only yesterday when we stood wide-eyed; jaw-dropped and marveled at the technological wonder that was the integration of a digital camera in a cell phone. Which is to say that in a span of a decade and a half, mobile phones went from being a mere portable telecommunications device to perhaps a conclusive technological revolution.Presently these phones go neck to neck with high-end professional cameras and pack more features and functionality than one can poke a stick at. But it doesn't stop there- Every couple of months, a new phone equipped with revolutionary technology is launched and flat out transforms the way people use their phones. So here's our pick on what latest phone technology is causing all the buzz in the tech world.
Modular Smart Phones- From Dreams to Reality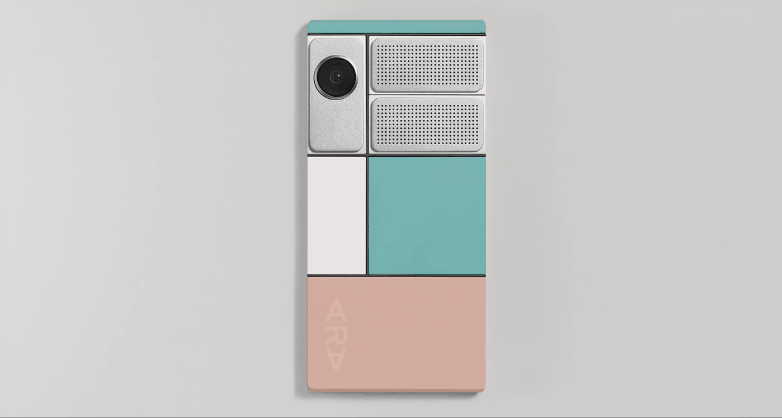 Google paved the way for Modular Smart Phones in 2013 when it announced Project Ara- An embodiment of Google's vision of making truly customizable smartphones.It seemed like a too-good-to-be-true epitome of smart phone modularity and got almost every tech enthusiast holding their breath until its release. The Ara concept featured a basic endoskeleton frame on which various third-party modules such as advanced Cameras, Speakers, batteries, heath & fitness tracking modules and etc. could be lodged in and secured by industry-grade electromagnets.While Project Ara is still in the labs getting some final touches before its consumer release in 2017, a lot seems to have happened in terms of smart phone modularity in the last couple of years. For instance, the recently launched LG G5 and Lenovo's Moto Z, both of which feature a degree of modularity and allow users to clip new batteries, cameras and Hi-Fi adjusters and customize the phone further to their own requirements. So modularity is definitely catching up and where Google laid down the plans years ago, LG is the first to deliver.
Dual Lens Cameras- 'Cause 2 is better than 1.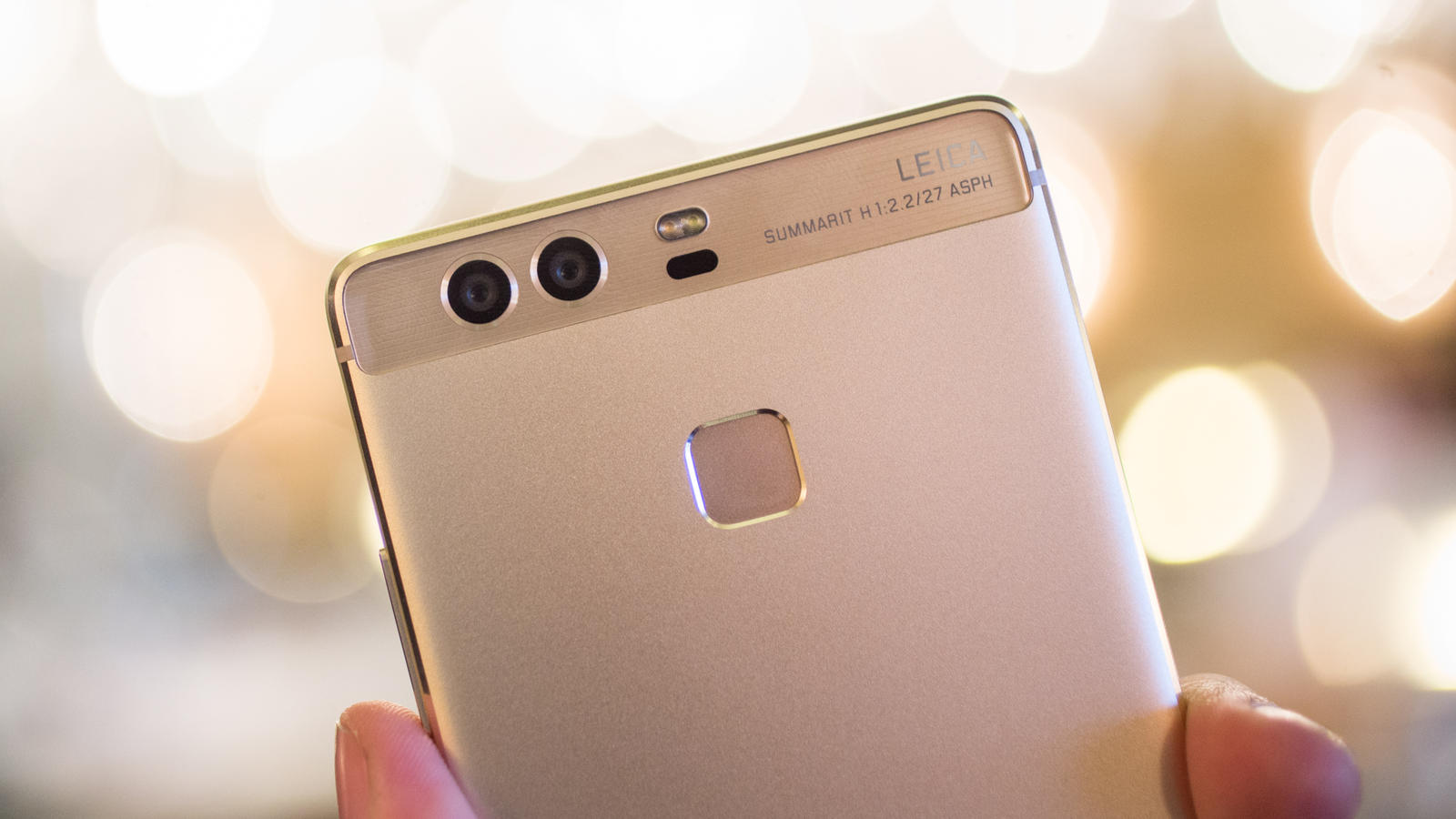 Dual Lens Camera's in smartphones are dubbed as the future of mobile photography. Where Huawei and LG seem to be leading the trend with their two very different dual lens, phone cameras and rumors of Apple's iPhone 7 plus to catch up on the lead later this year- The fact of the matter is that HTC was the first to step into the foray of Dual Lens Cameras with EVO 3D in 2011. As the name suggests, the two-headed shooter on the EVO 3D used its dual lens to merely produce 3D images. Although remarkable, but back then it seemed that HTC's technology was way ahead of its time and held no real value to photography enthusiasts. Hence it failed to create much of a stir in the world of phone photography and was gone and forgotten. However, modern manifestations of the Dual Lens such as that on Huawei P9 and LG G5, are very well received. With an advanced software, they put the two-lens to better use, and actually invest in improving image quality- The holy grail of all photography, unlike HTC's 2011 gimmick. Co-created with Leica, Huawei P9 is equipped with a separate monochrome and a colour sensor with the two lenses which work in synchrony to capture three times the light of an ordinary camera, resulting in much better sharpness and clarity. LG G5's on the other hand, uses its dual lens functionality to add a second 8 megapixel, wide-angle, prime lens; next to its primary 16 megapixel shooter. Hence allowing for bigger group, landscape, or architecture shots.
USB Type C- One Port to Rule Them All!
From smartphones and tablets to memory sticks, desktop-computers and laptops, USB is the standard when it comes to connectivity. And USB Type-C (henceforth mentioned as Type-C) is the latest update to the USB Standards since USB 3.1 in 2013. As opposed to common knowledge, Type-C does not only account for efficient charging, but also a means of phasing out headphone jacks and other ports on media devices. And that's exactly what smartphone manufacturers have been looking for! Why you ask? Well, basically because the 3.5 mm headphone jack has long been seen as a major obstacle that's keeping phones back from getting even thinner, and with the multi-functional abilities of Type-C, manufacturers can finally do away with it. What's more is that Type-C brings another level of multi-tasking abilities of smartphones. For instance, a pair of Type-C headphones can not only play high quality music, but at the same time measure your heart rate and feed that information back to your phone.Measuring an astonishing 5.2mm in thickness, Lenovo's Moto Z is the first do away with the headphone jack and fully embrace the USB Type-C for all that it has to offer and other manufacturers such as Apple are not too far behind.
Phone Cases That Go Beyond Protection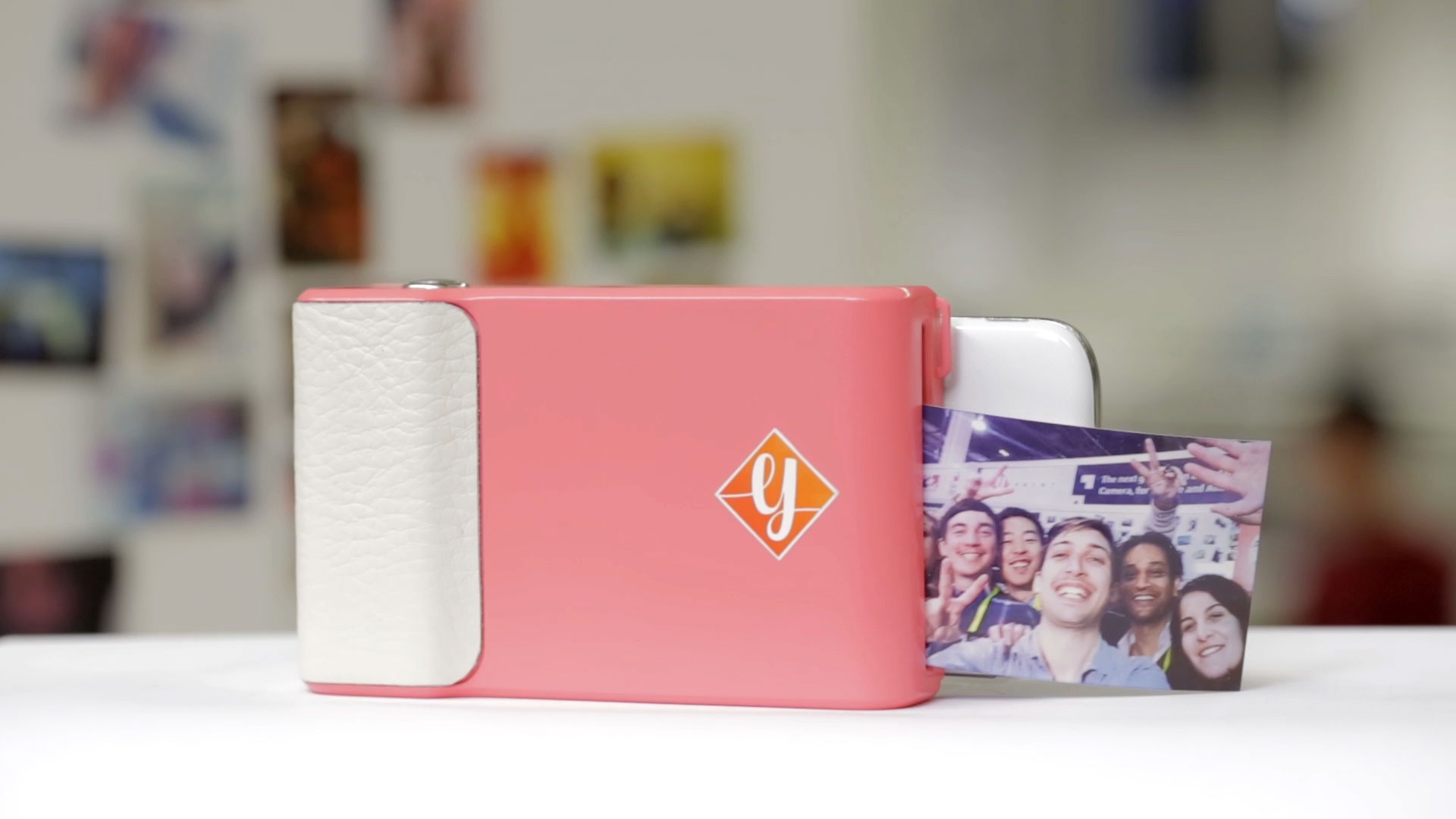 Much like the mobile phone itself, smartphone cases have long evolved from rigid, gimcrack plastic frames for your phones, to an accessory which is every bit of a technological wonder as the phone in its wraps! So much so that they occupied an entire section of the giant North Hall at CES 2016 and exhibited quite a variety of revolutionary phone accessories. These smartphone cases almost add a degree of modularity to no non-modular smartphones and here are some pretty cool cases that caught our eyes:
Prynt- This case turns your smartphone into a Polaroid-style camera that not only prints photos but also turn them into augmented reality videos when viewed on the phone's screen.
Speck Pocket VR- This case is compact, made to comply with military standards and provides real drop and shock protection for your phone. But that's not it, what's amazing is that the case pulls apart to form a fully functional, cardboard certified VR Viewer!
Typo 2- We all missed the convenience and functionality of physical keyboards so much, that this case brings it all back. Type 2 gives you the ability to add a physical QWERTY keyboard to your iPhone.