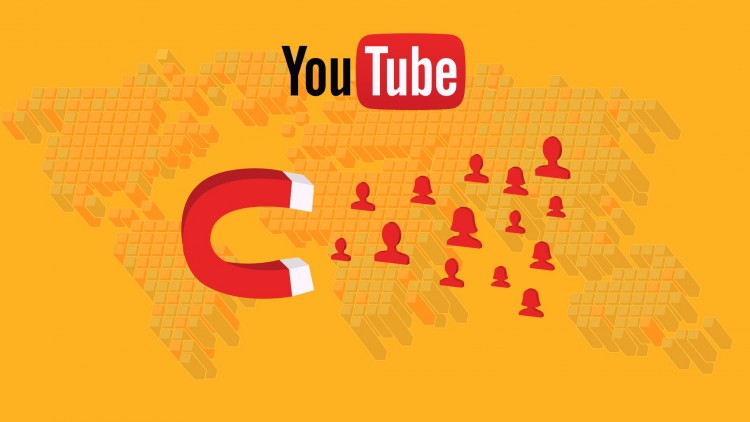 Do you have a Facebook page with about 50 likes and your post just reaches 7 or 8 people? Or maybe you have a web series on a YouTube channel. On and off you keep updating your content. No matter how great your content is, you feel like it just isn't reaching anybody. It sure is frustrating and discouraging when you work so hard, but it simply doesn't reach your audience. Fortunately there are ways you can utilize to regain your old audience along with attracting newer ones.
Some simple yet Powerful Tweaks
Here are some ways to ensure you get your lost audience back and get new ones:
Remain consistent with quality
Just because you have a lot of content and superb content doesn't mean you will have a bigger audience. It simply means you have the potential to have a bigger audience. Sometimes, people just want to create a lot of videos but don't remain consistent with their quality. Remain consistent with your quality even if it means you can't upload new videos very often.
Focus
If you have your own channel, it doesn't mean you just fill up with various videos. Don't just fill up your channel for the sake of filling it up.  If you add travel videos, sketches, music videos and Vlogs, it means you simply don't have a focus. Make yourself fall in some category. People will only subscribe to your channel if they know what they are going to get from you. They don't like wasting their time on something they are not very clear about.
Thumbnails
If you want to make your videos stand out, thumbnail is a good idea. They are even good for the purpose of branding your channel. Let your videos have nice thumbnails and remain consistent with it.
Become visible
Visibility is a serious issue. If you want reach out to your lost audience or even newer audience, you need to work on serious audience building activities. So yes, you are active on your media and post things, but that is not enough. You need to make sure people see it. For that, you need to leave the comfort zone of your channel and engage with your potential viewers and gain their attention.
The best way to do that on YouTube is 'comments'. Whenever you comment anywhere, it means it will have your channel's name and channel avatar beside it. It is a good idea to write nice, encourage and constructive comments on videos of other people. This way you will be able to generate a lot of backlinks along with doing some good to others and making some new YouTube friends.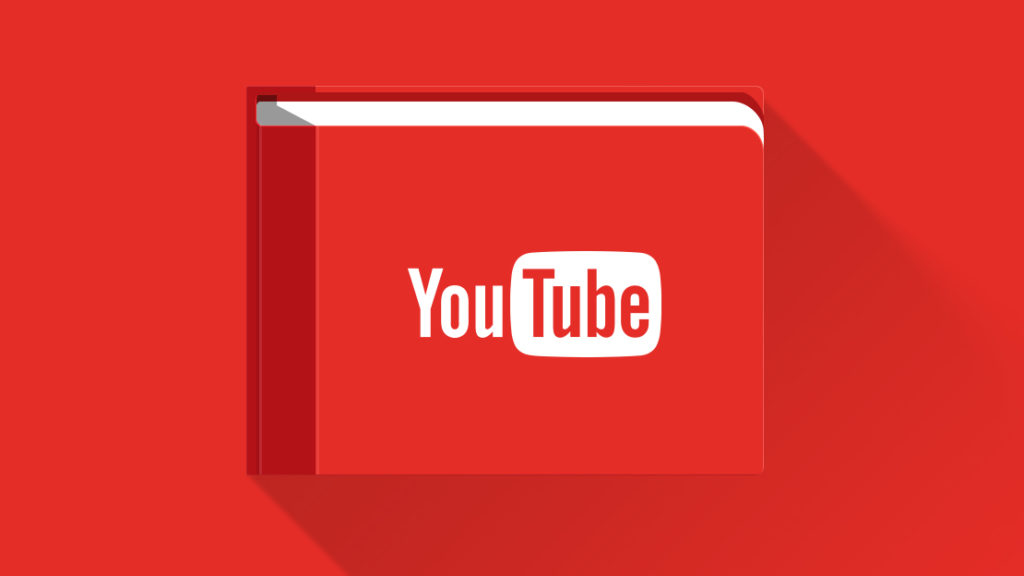 A step by step method
Here is how you can regain your lost YouTube audience and make get newer ones:
First of all, check out your list of subscribers and find out if any subscriber has videos similar to yours. If you do, then subscribe them
Now look out for other channels that make videos just like you do. You can utilize 'The YouTube Channel Crawler' to make it easier for you. It lets you look for English speaking channels on the basis of number of subscribers, category and other criteria. For instance, if you are looking for people who make videos in the same category you do and have 300 to 500 subscribers, you can easily subscribe to such channels
Subscribe to at least 50 such channels and keep following them for at least a week. Whenever you see them posting new videos, write a nice comment or simply give a thumps up to their videos.
In case anyone replies to your comment, you can converse with them. You can go one step ahead and also follow them on Facebook, Instagram or twitter. Make sure you use your fan account and not your personal account for this purpose. Engage with people.
If you notice people are not responding, then you can simply unsubscribe them after a week. Then subscribe to other channels.
What to expect and what to do next?
Usually what happens is 20% to 30% of these people subscribe you back. This means if you follow 50 people, you can gain 10 to 15 new subscribers. Make sure that you don't stop interacting with them even after they have subscribed to your channel. You need to keep your subscribers engaged and maintain a relationship with them. This is how they will not only like your videos but also comment on them. And this is exactly how videos go viral.
You can take out 30 to 60 minutes daily to interact with your subscribers as well as potential subscribers. This may sound too much work initially, but within weeks, you will have many new subscribers on your channel. These are solid subscribers because they know you and you know them. Make efforts to know your subscribers and keep interacting with them.
And Guess What?
You can utilize the same technique with Facebook and Twitter. Apart from simply posting new content, you need to look for followers. Look out for fan pages on Facebook that post content like yours. Make sure that you don't follow them with your profile. Do that with your PAGE. Comment and get engaged with their posts. Send witty replies to people who have already commented to get noticed. It is also worth it to boost a good Facebook post which enhances your reach out to people.
Twitter is the easiest in this regard. You can simply look out for profiles that are similar to yours. Simply check out their list of followers and begin following people who follow that particular profile. People following that profile are the ones who have interest in the kind of content you post. When they notice your content is just like their content, they might just follow you too.
All in all, it is not only important to post good content, but also engage with potential viewers. People enjoy receiving nice and witty comments. When you get to know your audience and interact with them, you tend to open lots of doors for you. That's how you can reach out to your audience and stand out in the crowd.