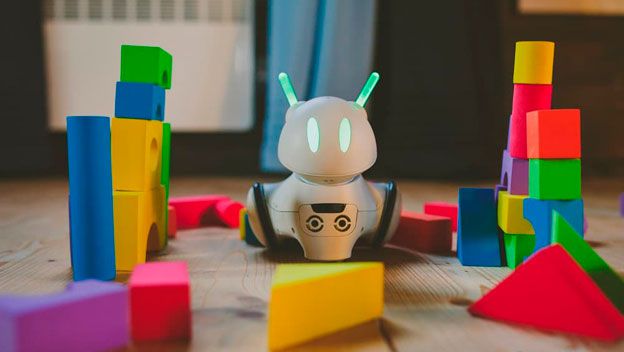 A decade or two ago, we as children could only but dream of having a robot playmate; drawing our fantasies from futuristic TV shows like The Jetsons and Futurama. However rapid technological advancements have allowed today's children to live our childhood fantasy. Today, these robots for kids are perhaps some of the most cutting-edge products available on the market and according to US Scientists, they are not only fun playmates, but also have the potential to be a resourceful aide to education and teaching kids about social interactions.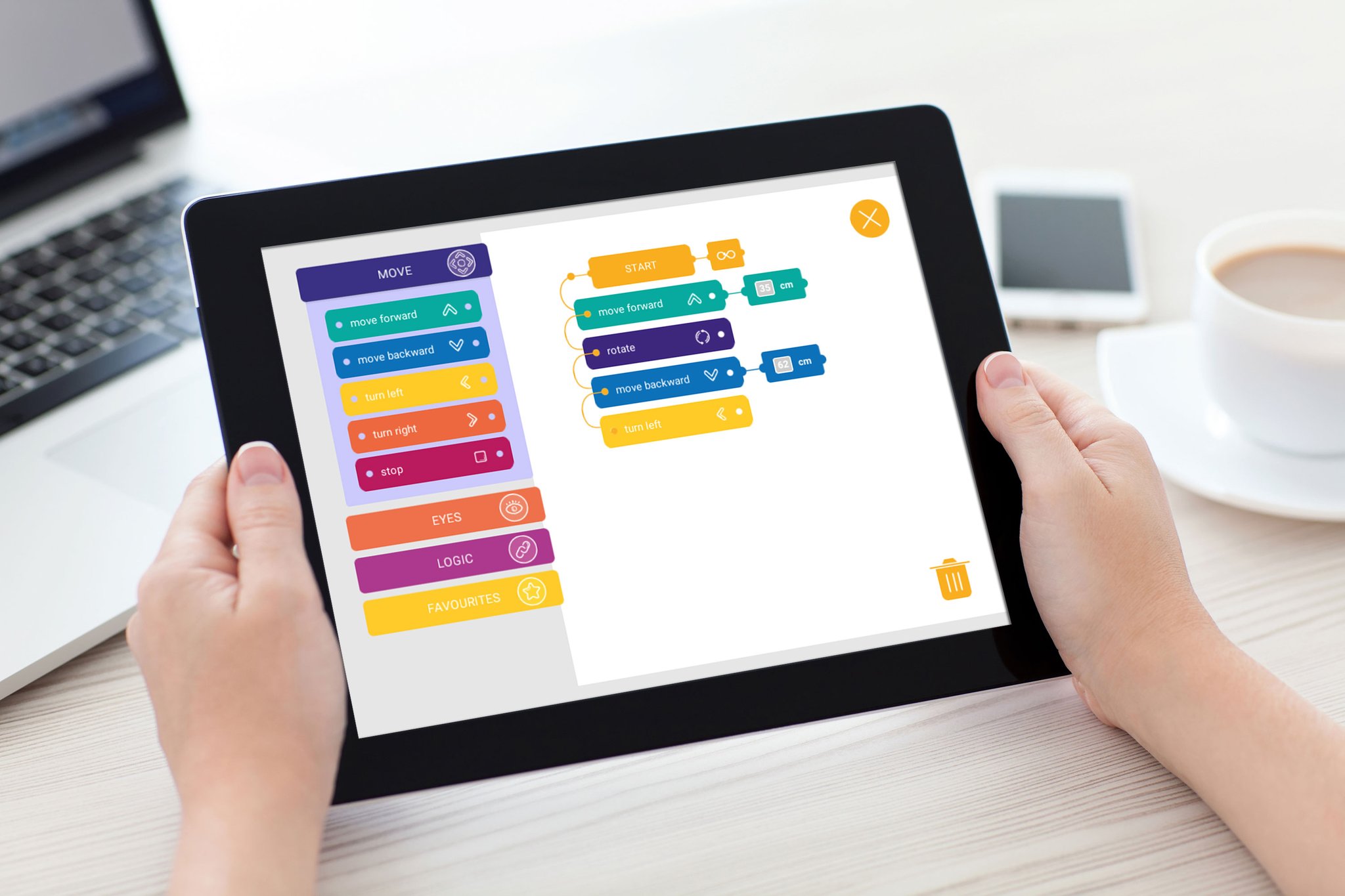 Developed to teach kids how to code, Photon is one such phenomenal robot that promises to grow with your child. The automan stands about 2 feet from the ground and resembles a small dog, with its illuminated eyes and antennae sprouting from the top of its head. Photon is equipped with multiple sensors that allow it to see, hear, feel the touch, distinguish between light and dark, measure proximity and thereby enable it to better interact with its environment and offer various features, which are unlocked along with the child's development.
The team of engineers behind Photon believe that children tend to spend excessive amount of time using smartphones and computers to no productive avail. Therefore, the thought behind Photon is to provide children with an educational solution in the form of a playful companion that fosters logical thinking and problem solving skills. Although Photon seems to present an enjoyable experience for people of all ages, it was made keeping elementary school children in mind. Which is to say that the entire Photon experience is shaped together with a group of children of ages 6-12, so that it perfectly fits their abilities, needs and expectations. Furthermore, USC studies document that kids with ASD actively interact with robots, Photon therefore has the potential to be a phenomenal aide to classroom education that makes learning a fun experience for all children.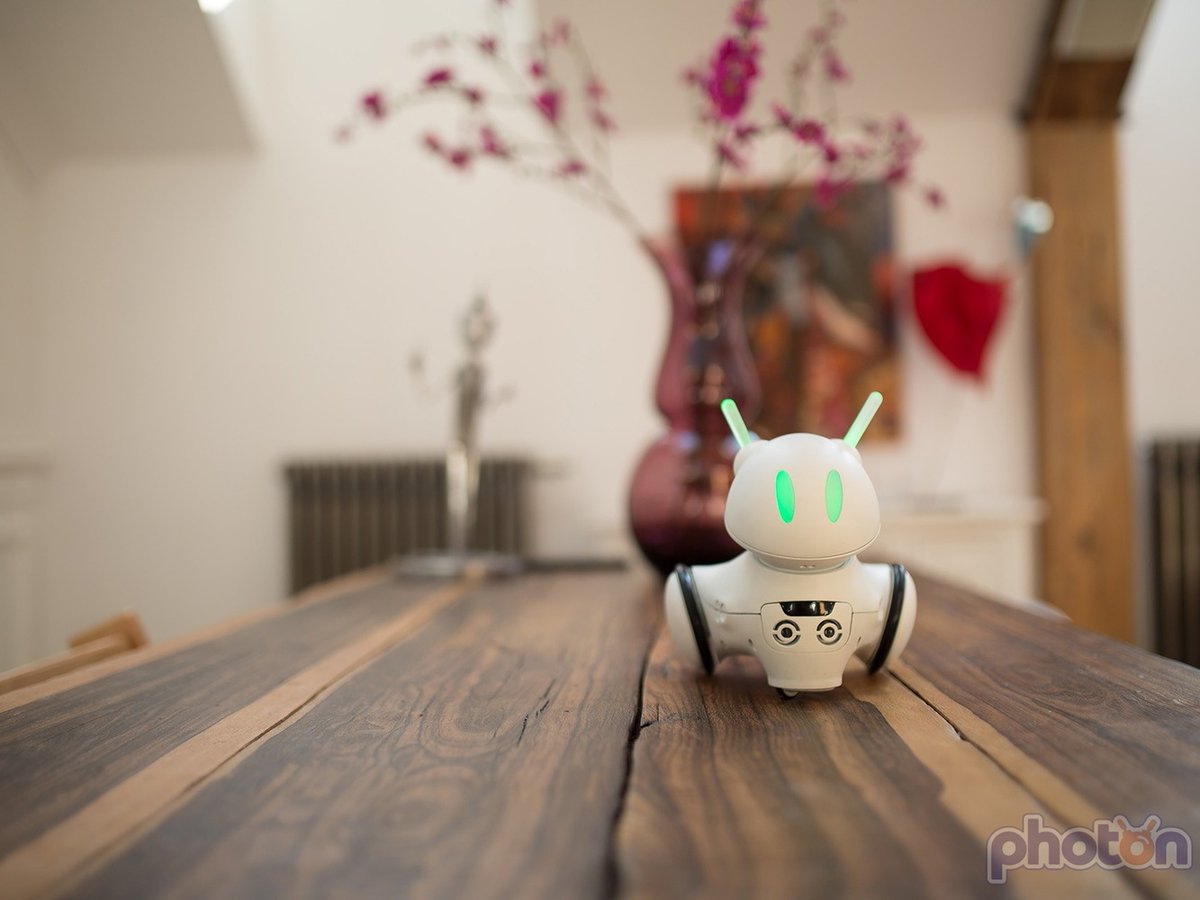 The lively robot encourages interactive learning and therefore, young users can communicate with Photon using commands on a paired Photon application adjusted for both smartphones and tablets. Here children are introduced to Photon's story- a tiny intergalactic robot from a galaxy far, far away, whose spaceship collided with an asteroid and crash landed on earth. By completing coding tasks, children must help him regain his senses and mend his spaceship, so that one day Photon can safely return to his home planet. The robot uses a programming language inspired by Scratch and Google Blocky, which makes it simple and comprehensible by even the youngest of minds.Furthermore, Photon allows children the flexibility to program their own robot, at their own pace, which adds an air of individuality to each robot.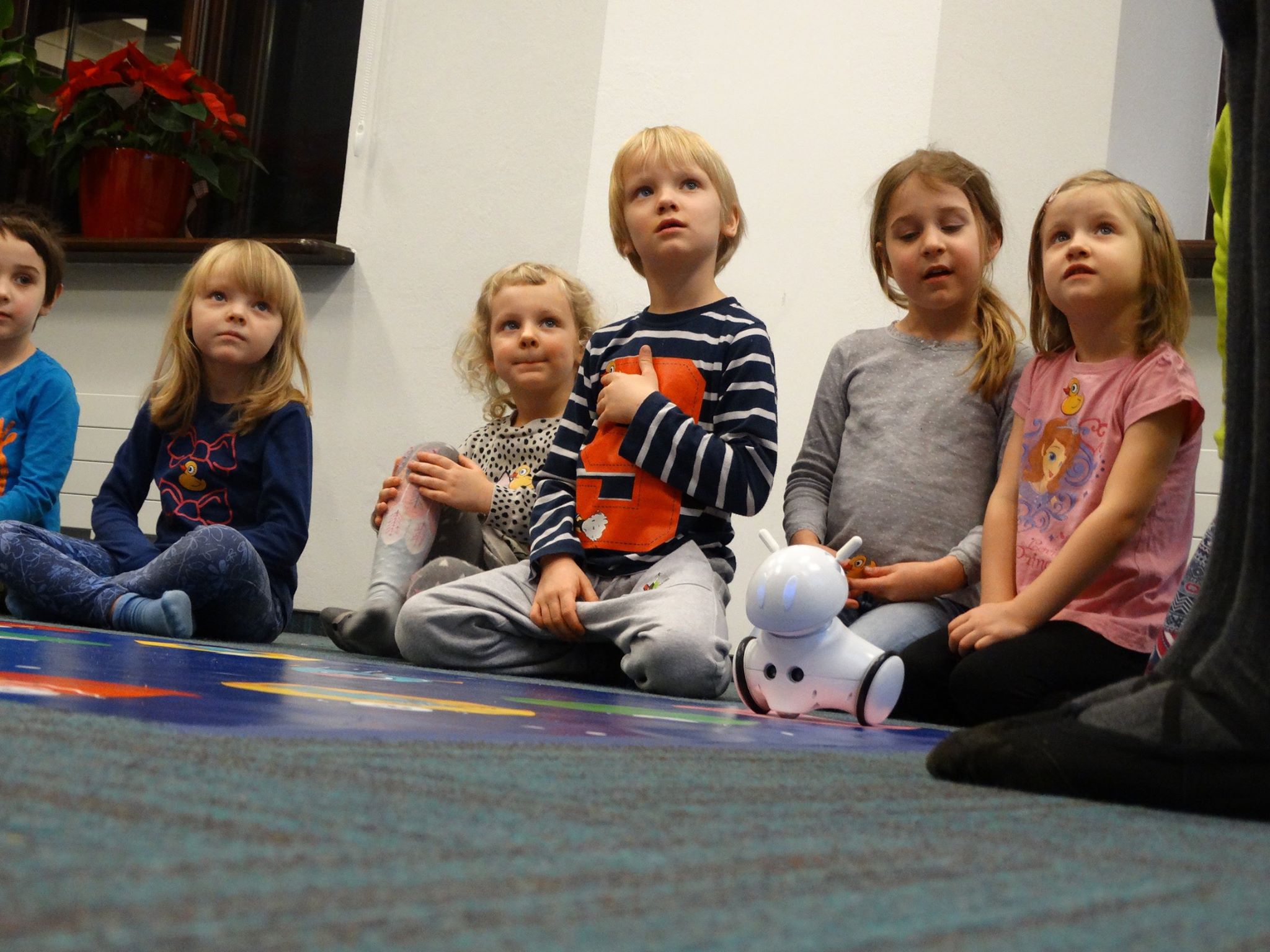 Coding is perhaps the most rewarding and sought after skill of the 21st century. And Photon was made to help young learners to step into the world of coding. It is expected that over the next ten years there will be about 1.4 million programming jobs and only four hundred thousand graduates in computer science. Undoubtedly, high technological literacy will become a necessity for future generations, and Photon therefore hopes to encourage children to discover new horizons and bridge this gap in the future. But more than anything, it hopes to make children's first steps in the world of fast emerging technologies accessible, pleasant and, fun!