Chatbots are the new black in the tech world. From social-media giants like Facebook to popular messaging apps like KIK, every tech company is head over heels to hop on this raving bandwagon.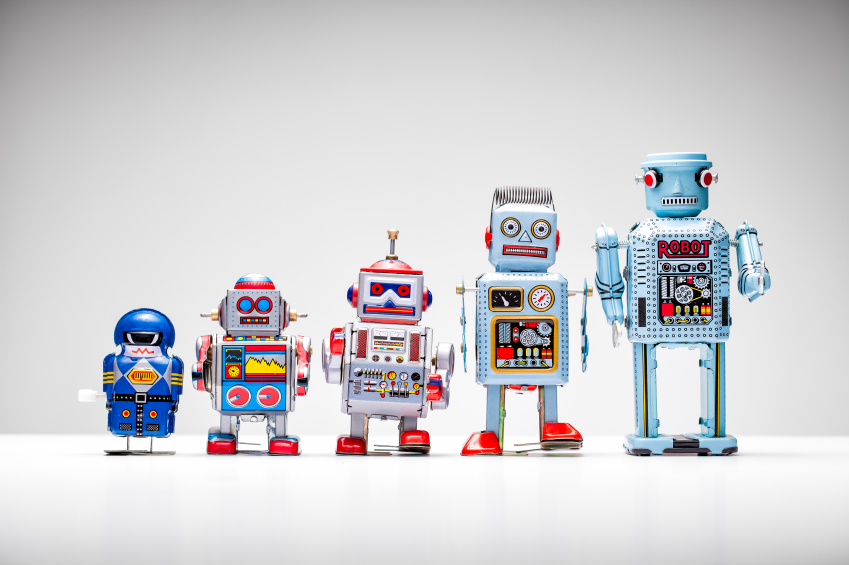 But what exactly are Chatbots and why are they all the rage?
Chatbots are simple artificial intelligence systems that one can interact with via texts. The Raison d'êtreis to simulate mano a mano human conversations and interactions with them can range from executing simple tasks like asking the bot to book you an Uber cab, or a more complex one, like having it troubleshoot a problem with your internet connection.  According to a TechCrunch article, Chatbots provide "Some advanced type functionality in a fairly easy fashion." And this is perhaps what makes them so popular; Popular enough to give apps a run for their money and potentially replace many of them in the near future.
Massively.ai takes Chatbots to the next level
Massively.ai is an exceptional bot developer platform which aims to empower anyone to begin developing and instantly deploying chat bot solutions anywhere that messages can be sent and received- SMS, Kik, Wechat, Messenger, Twitter, you name it! The best part is that you don't have to be a computer coding prodigy or burn a hole in your pocket, to create your own Chatbot. The ready-to-use Massively bot-developing toolkit is open to all users for free and doesn't require any programming experience to be accessed. It encourages developers to experiment with its resources and let their creativity run wild. And that's what makes creating bots with Massively.ai fun but as easy as ABC.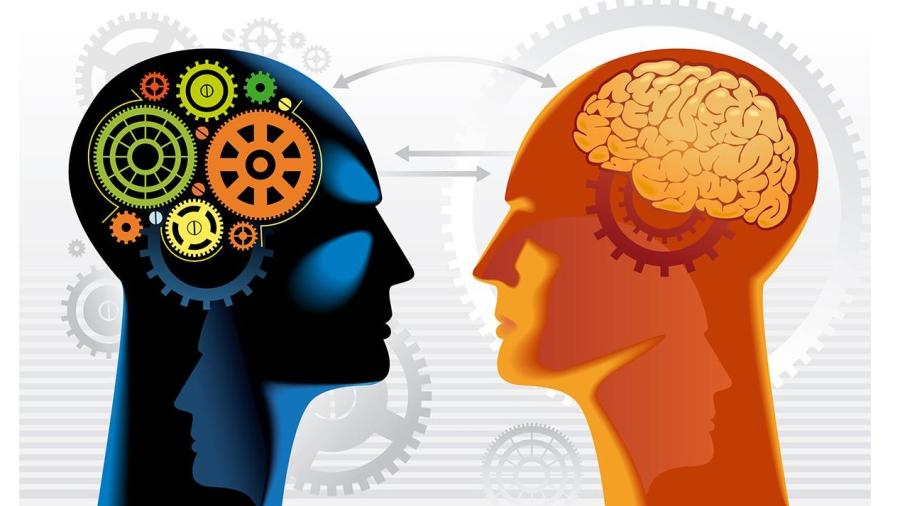 What's Massively's secret sauce?
One-to-One at Massive Scale, Massively.ai gives its developers the ability to create high-engagement DIY bots for any messaging platform. But the secret sauce to Massively's commendable success is its robust data analytics program, which uses information collected from user responses and choices to fine tune campaigns and furnish insight to clients. Which is to say that it tracks campaigns, optimizes in a heartbeat and measures growth in real-time.



Give your brand the push it needs with Massively.ai Chatbots!
Chatbots are not only a probable replacement for apps, but also a great way of marketing your brand. From its launch in 2014, Massively.ai has executed many successful campaigns for brands like Insidious Chapter 3, Maze Runner: The Scorch Trails, Teenage Mutant Ninja Turtles, Degrassi: Next Class and Indianapolis Colts, amongst others.  In the case of Degrassi: Next Class for instance, the Chatbot integrated into Kik messenger allowed the shows young fans to take a Degrassi based personality quiz and get exclusive sneak peeks at the characters and plot points from the show. Furthermore, supporting the launch of Insidious Chapter 3, Massively's interactive story telling Chatbot reached 16 million interactions and sent some serious chills down Insidious fans' spines. Inspired by the idea that the fans want to chat with the characters they love, these campaigns created quite a stir and their success is a glistening example of just how interesting and human like interactions with Massively.ai Chatbots can be.
Are bots taking over the world?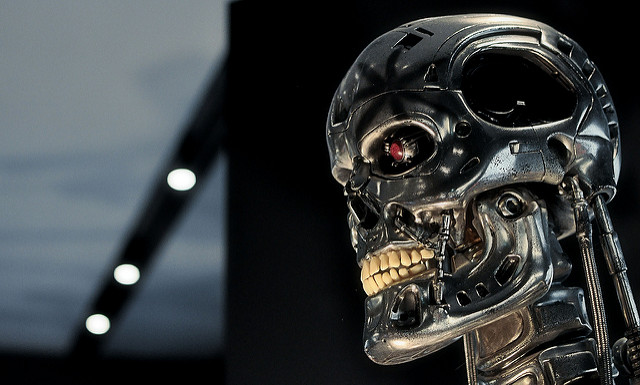 Although Chatbots are still in the infancy of their revolution, given the tremendous potential they hold, they are likely to take over the world. May it be promoting emerging businesses, marketing a big movie franchise, ordering pizza, or having a lighthearted conversation with, there's a Massively.ai bot for everything. So maybe you should give it a shot and become a Massively bot creator, let your creativity run wild and create and deploy your very own Chatbots!