A crazy gamer and engineer transform Nintendo 64 into A Handheld game console single handedly.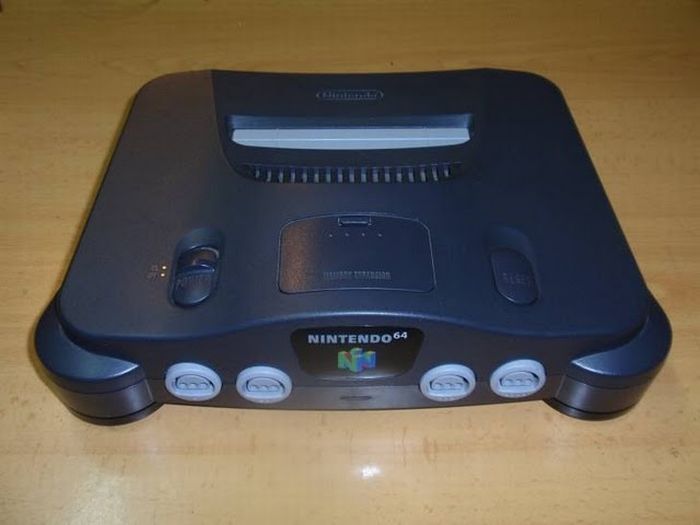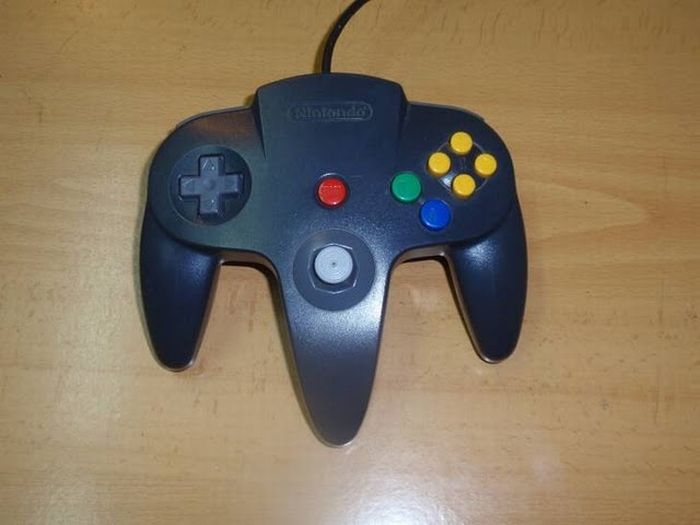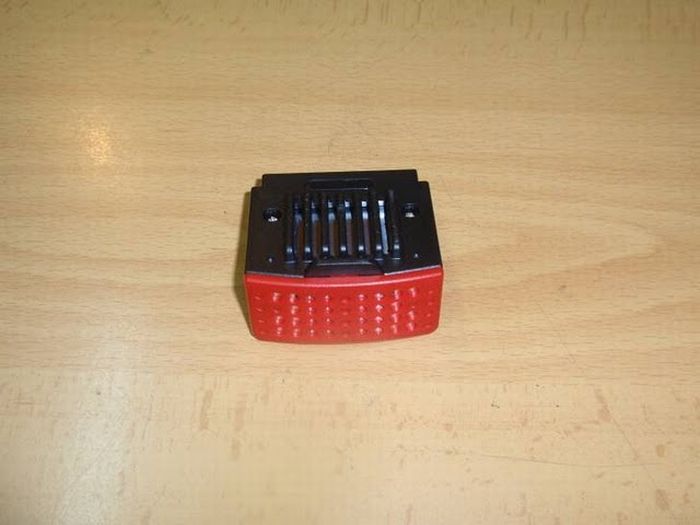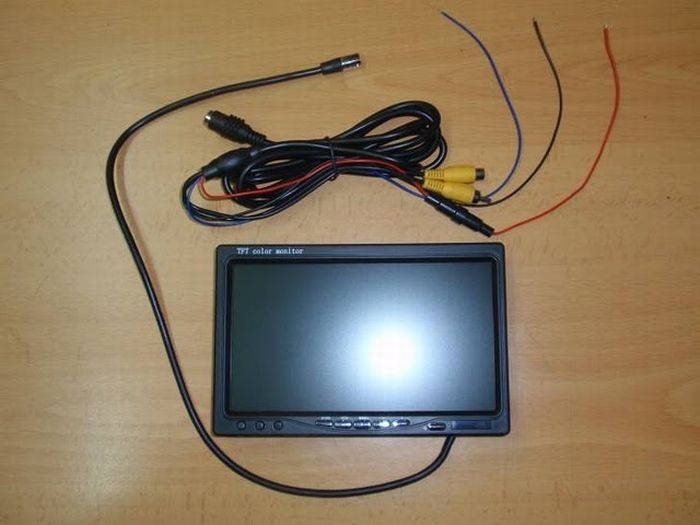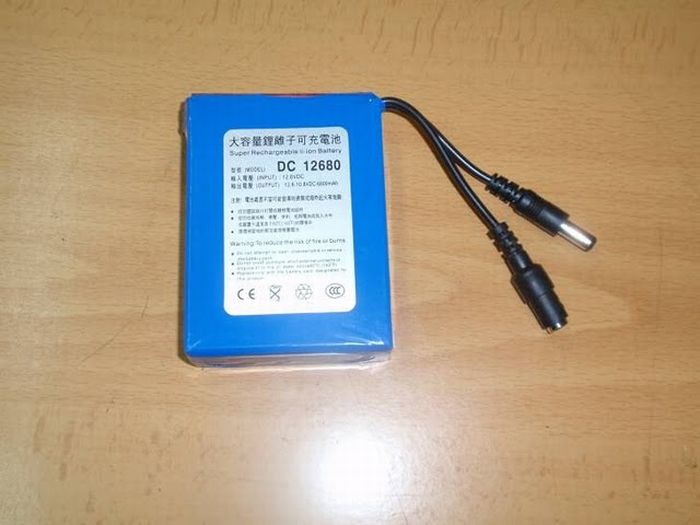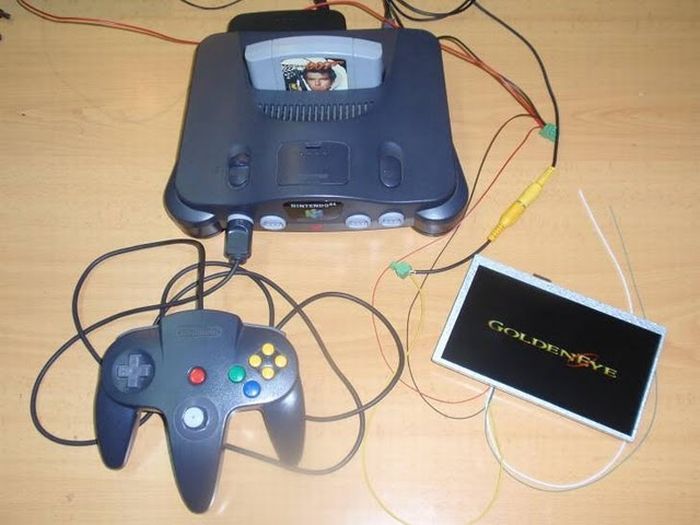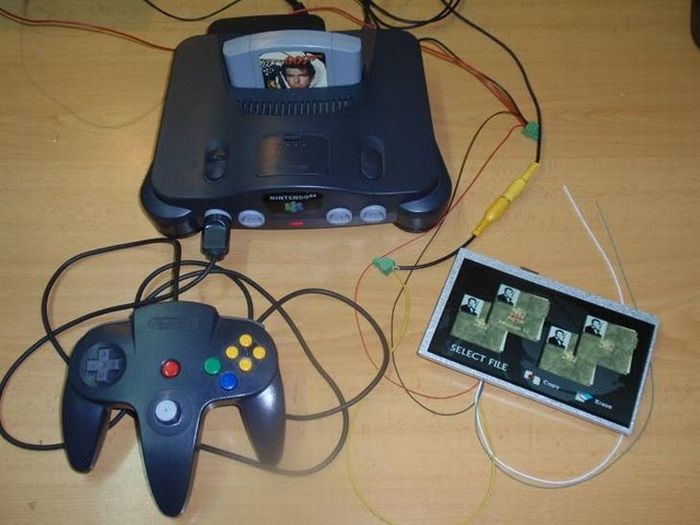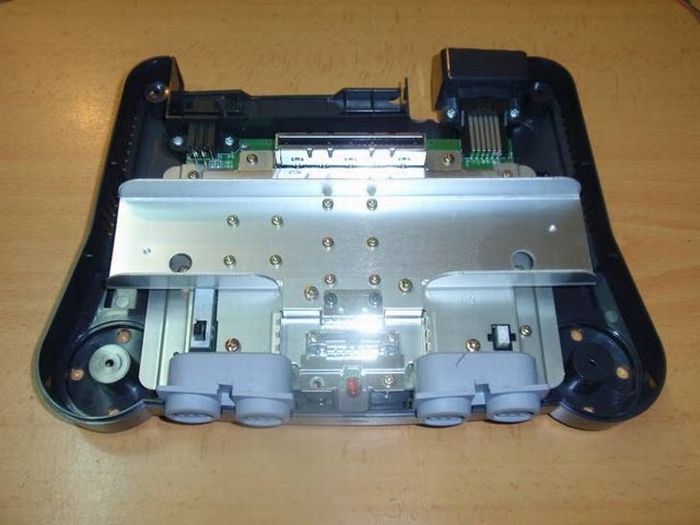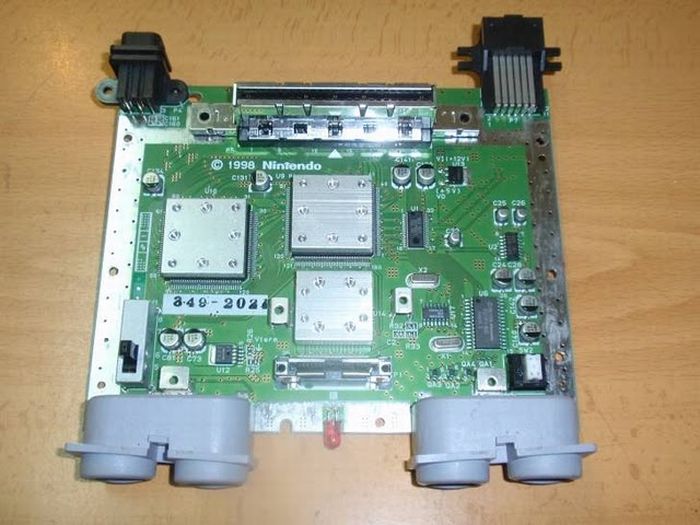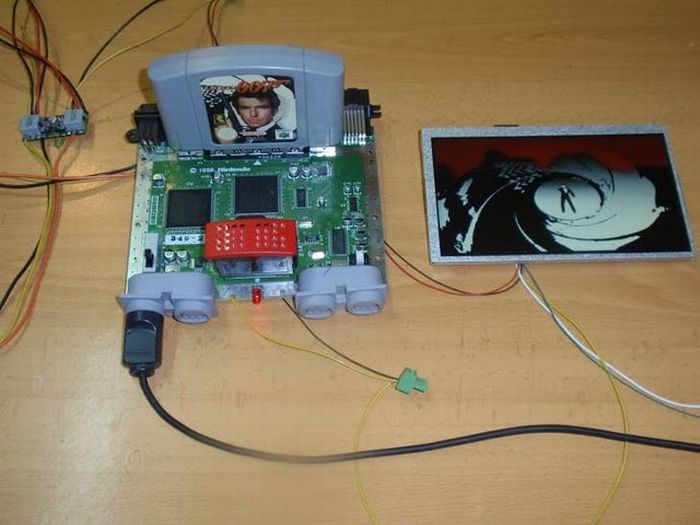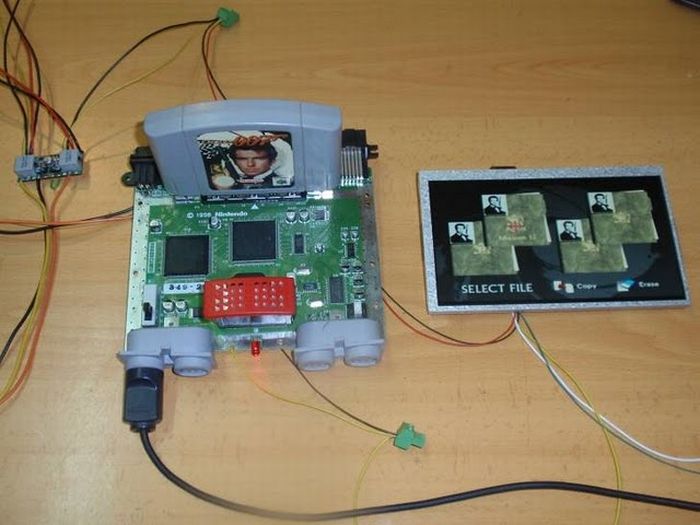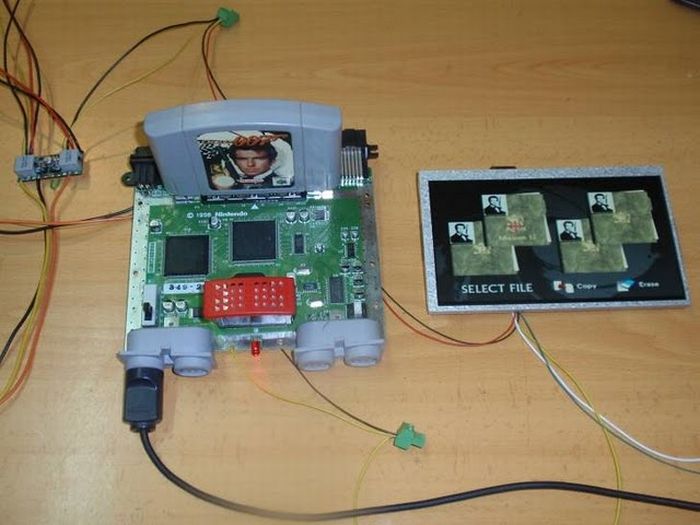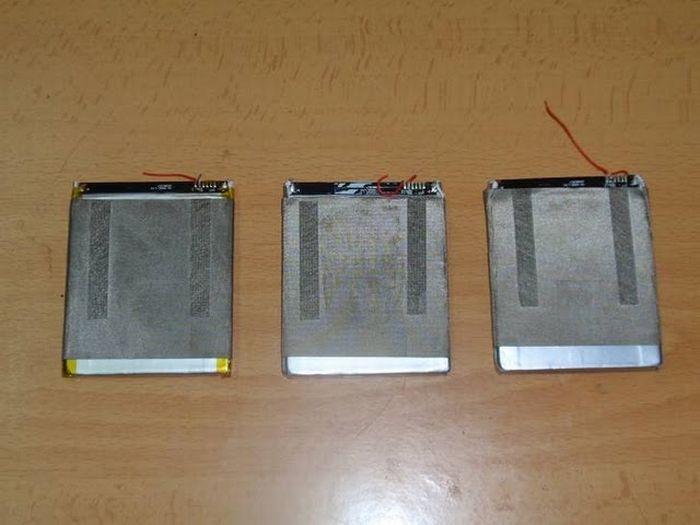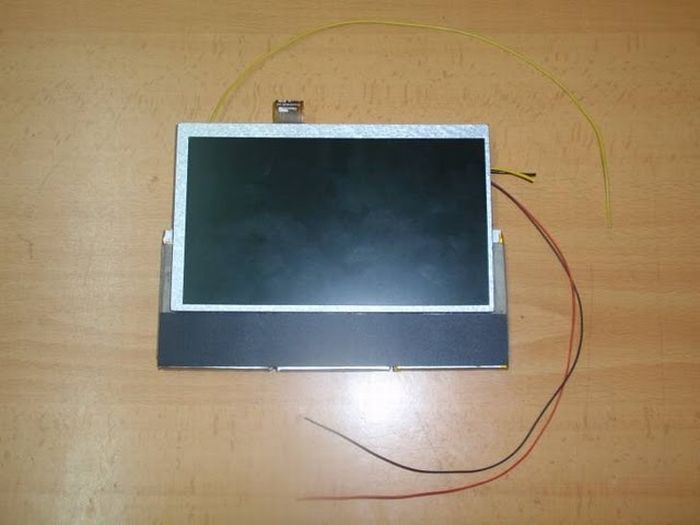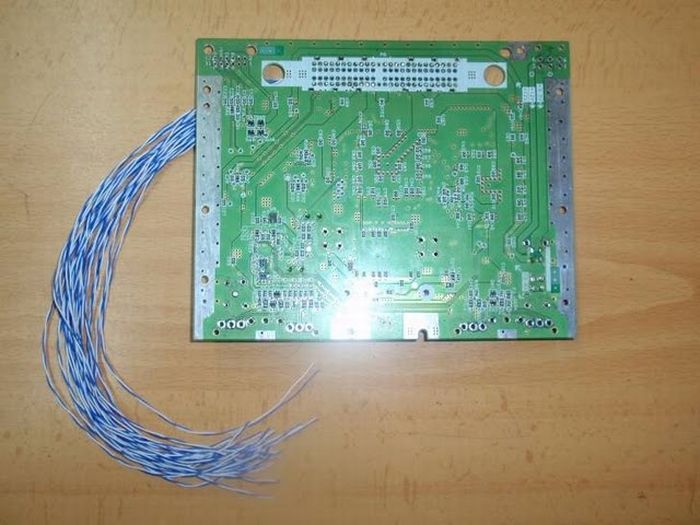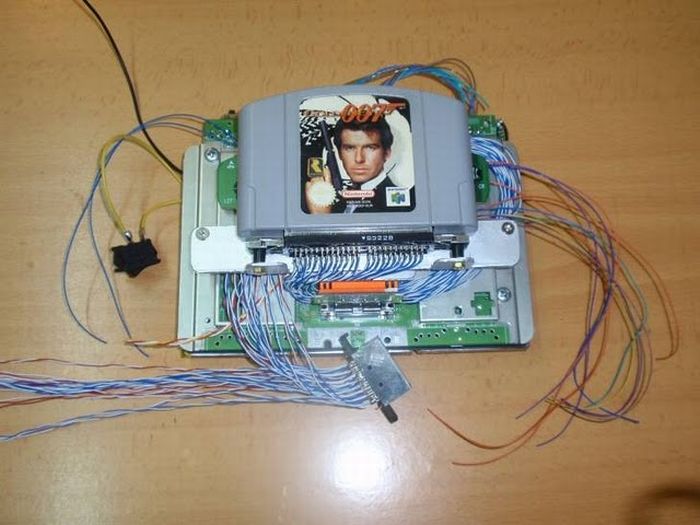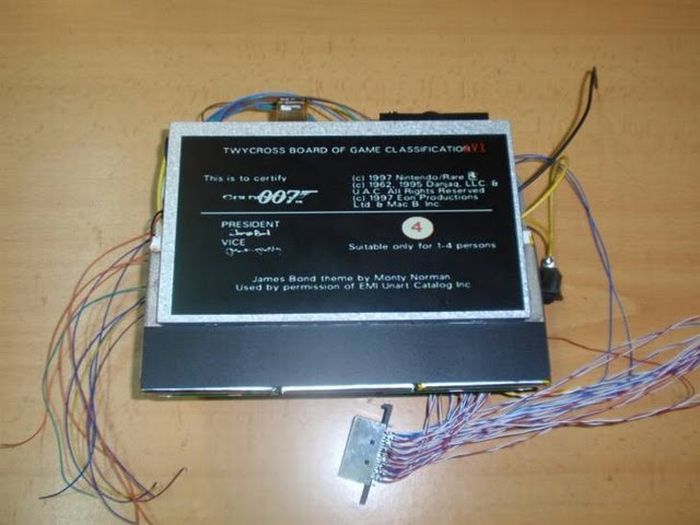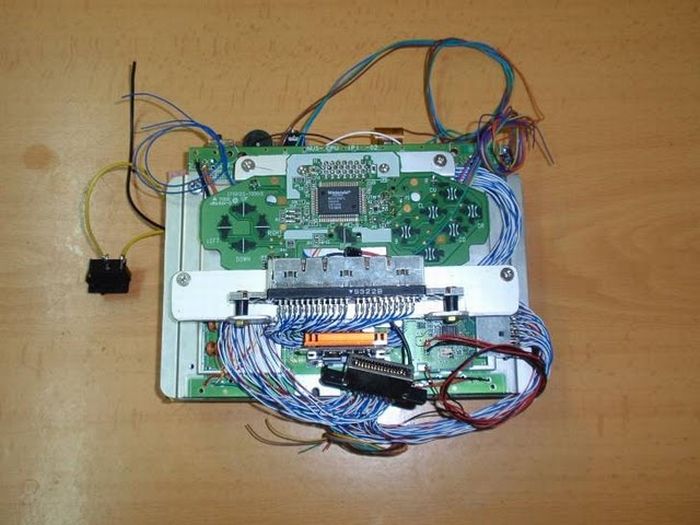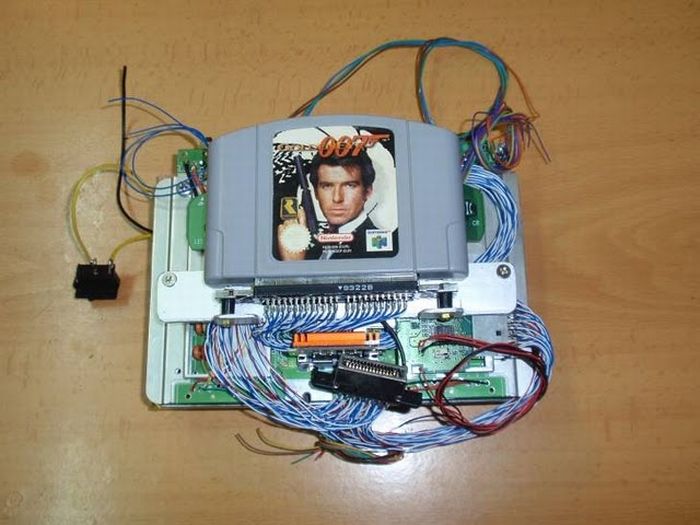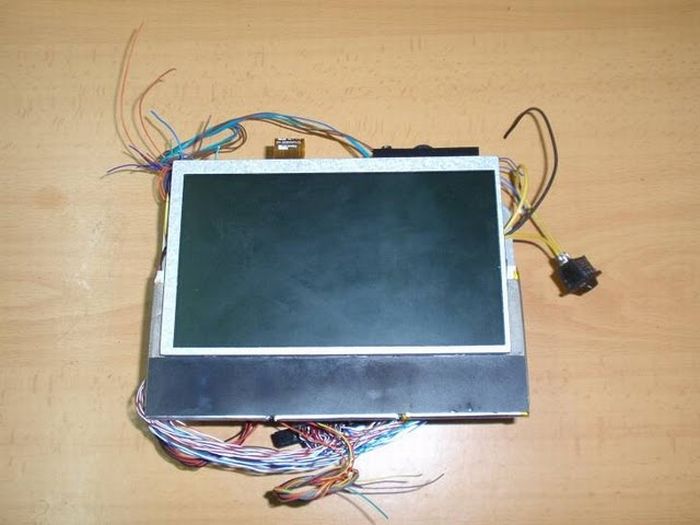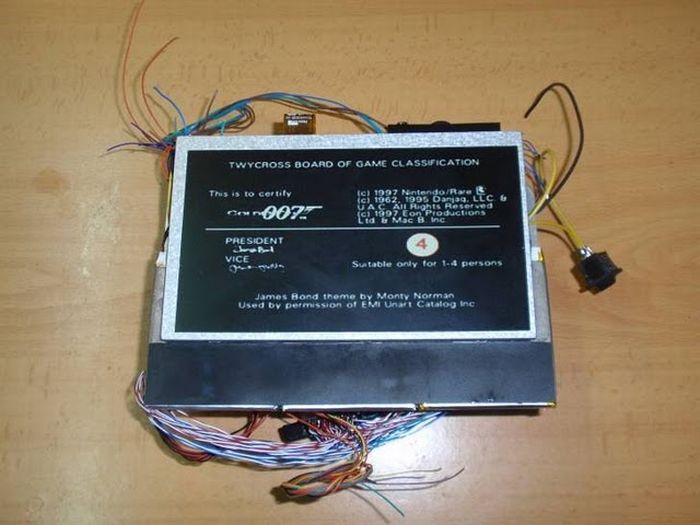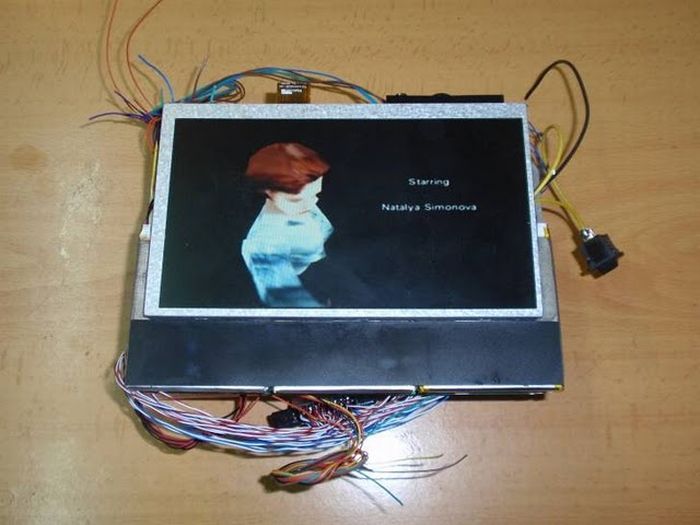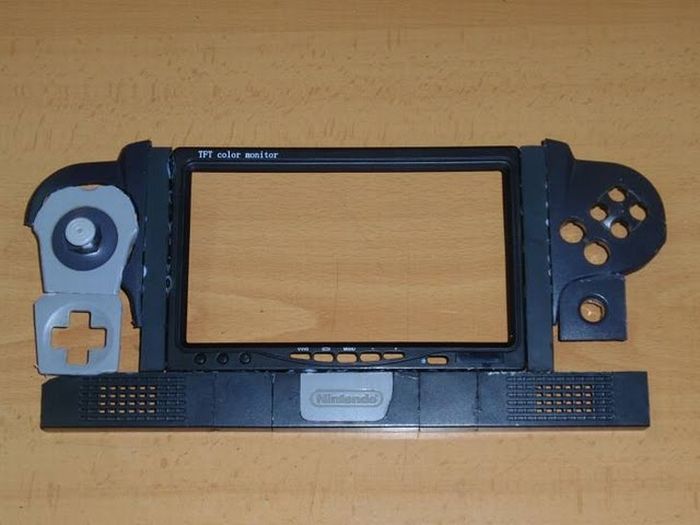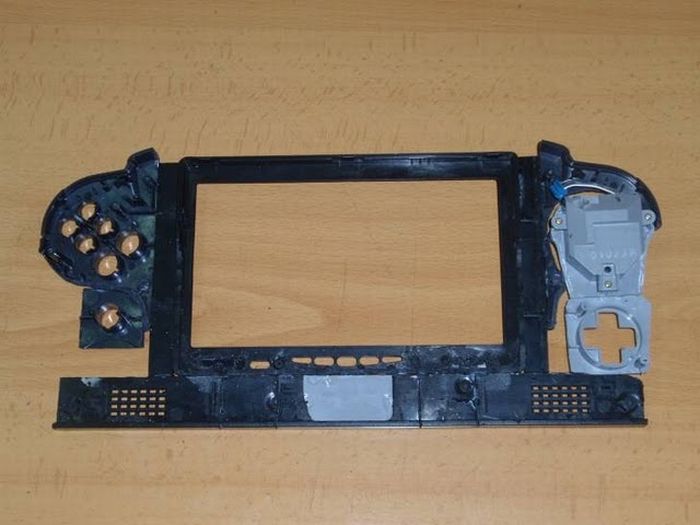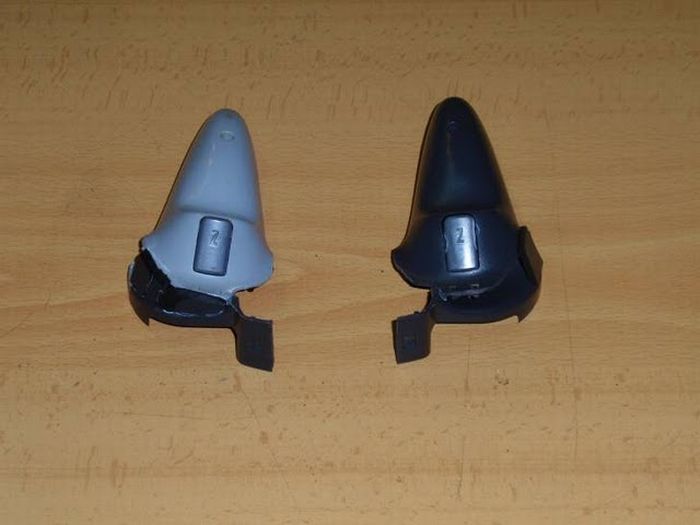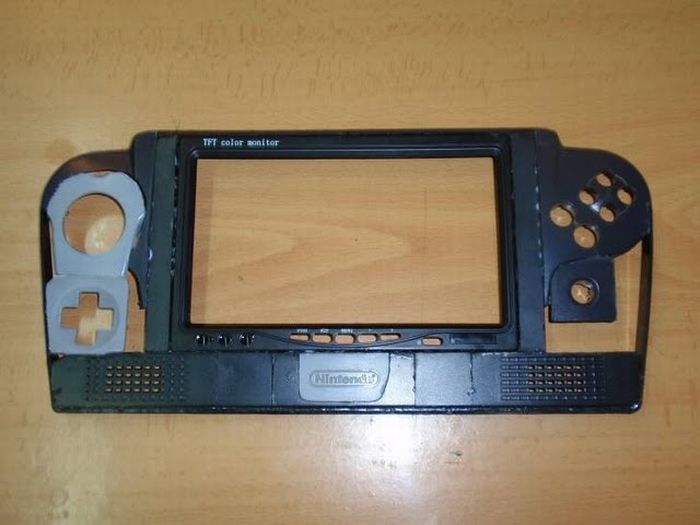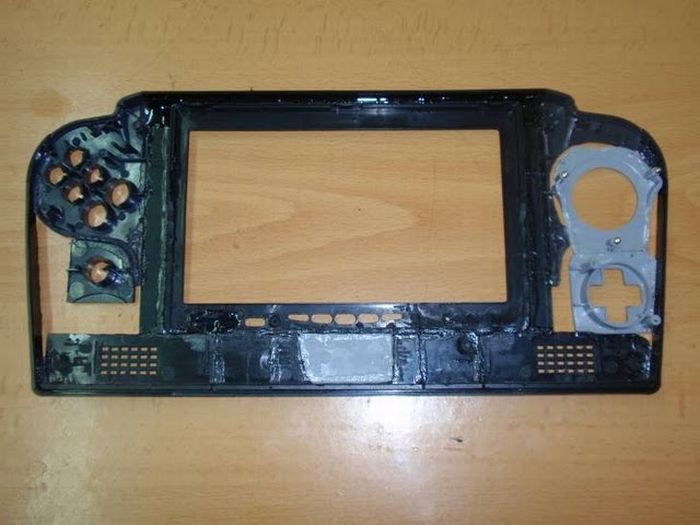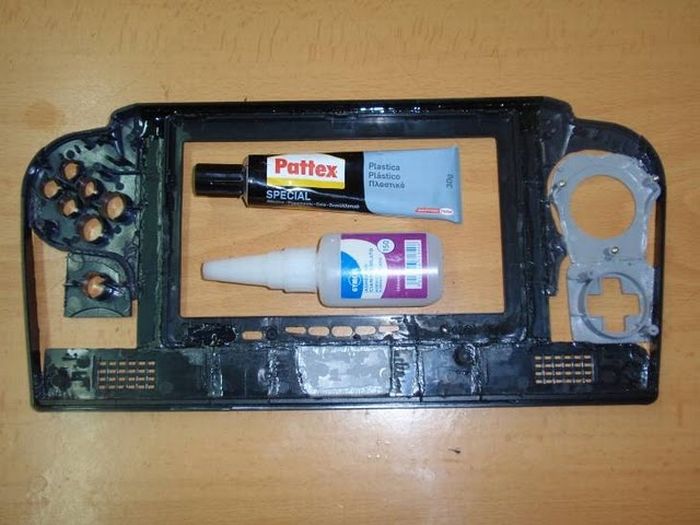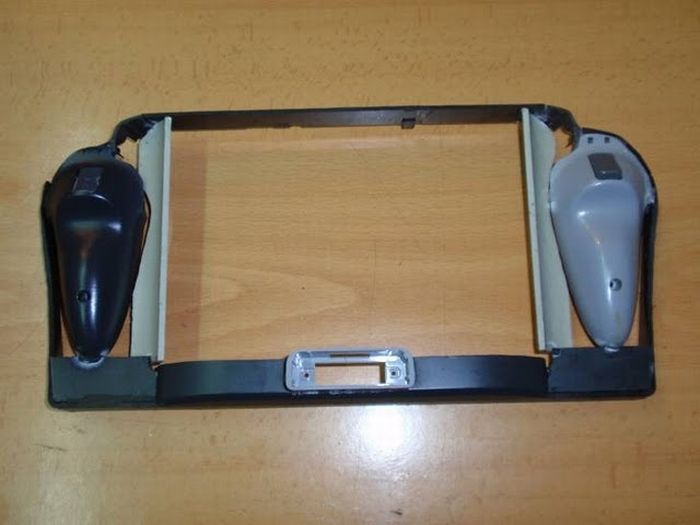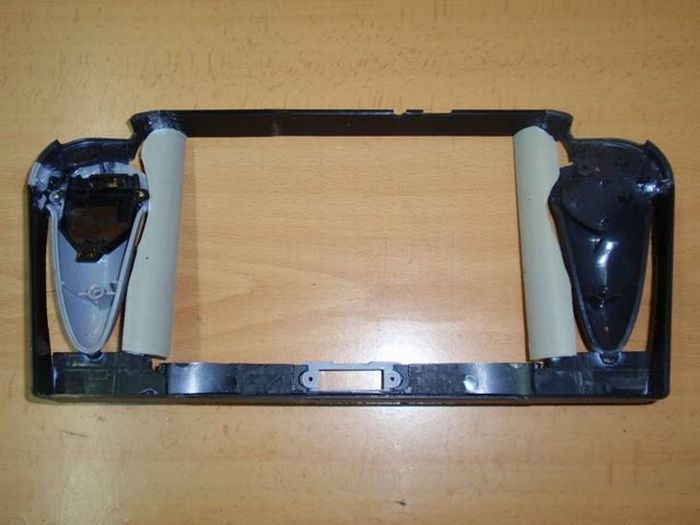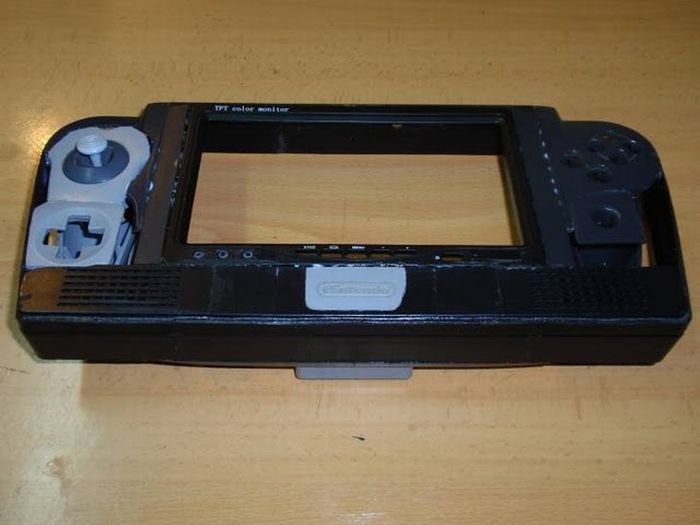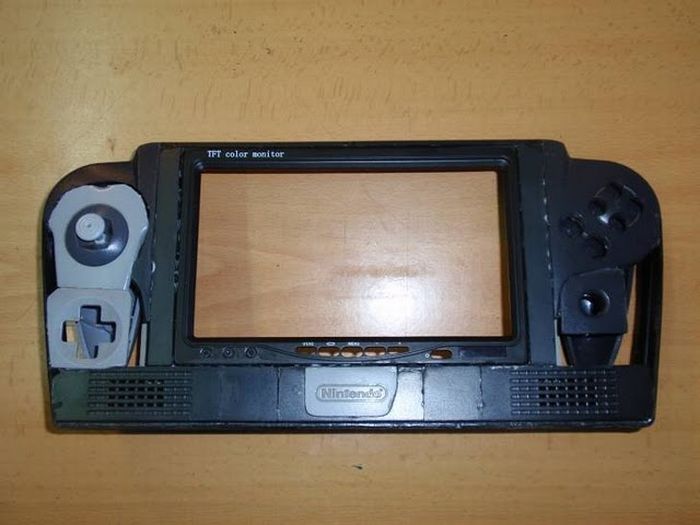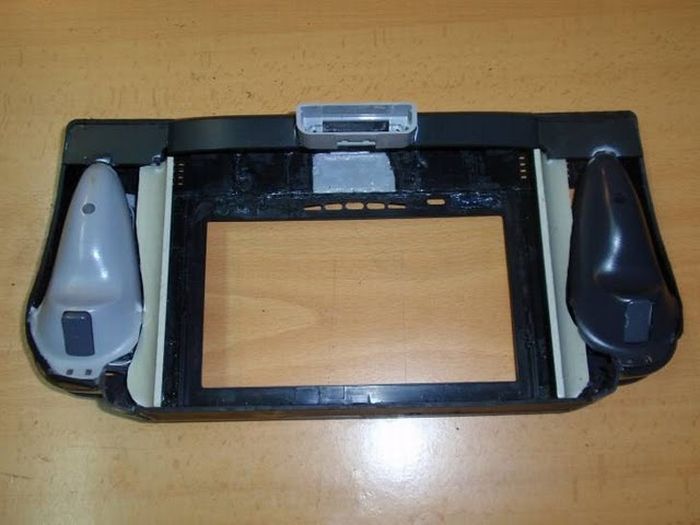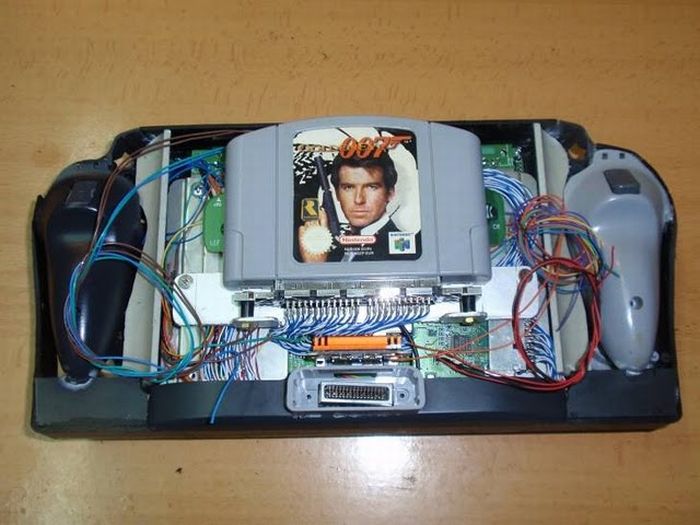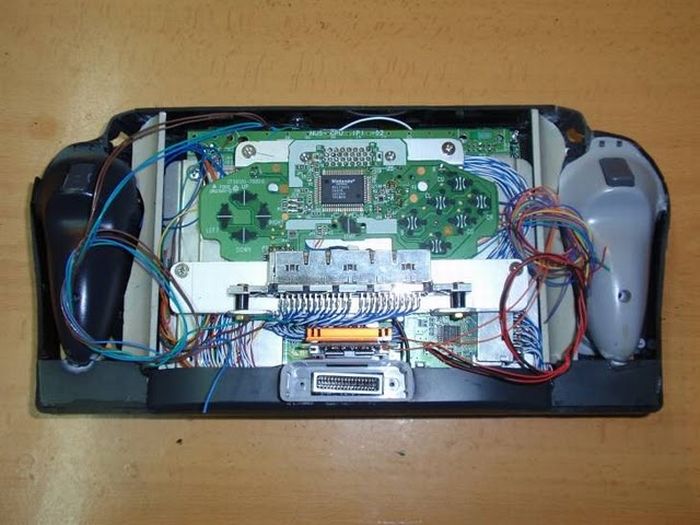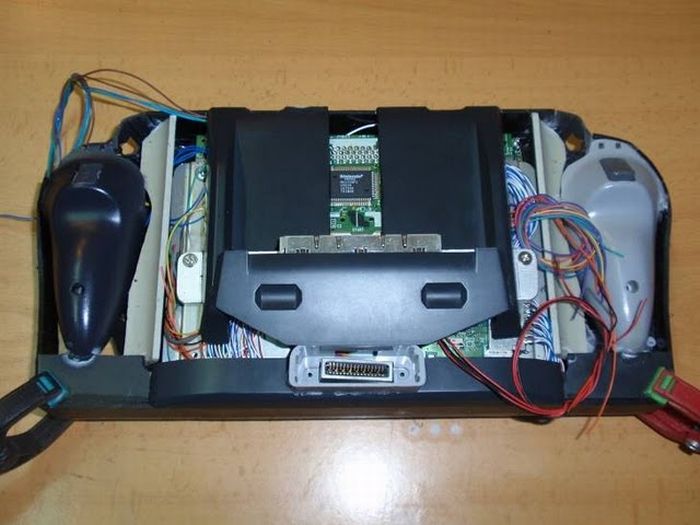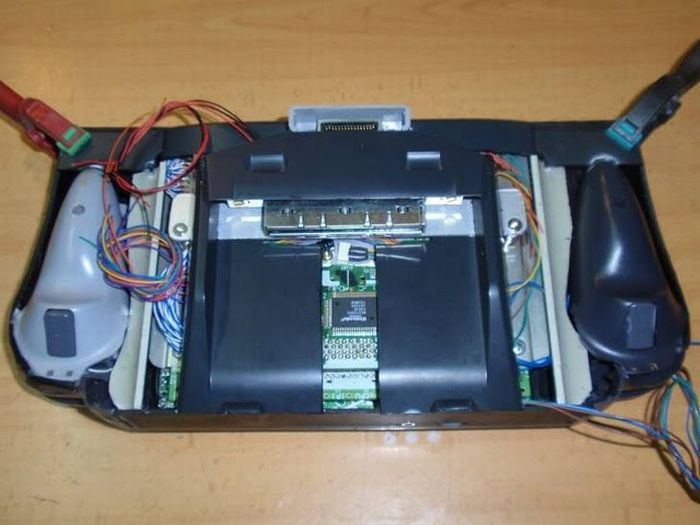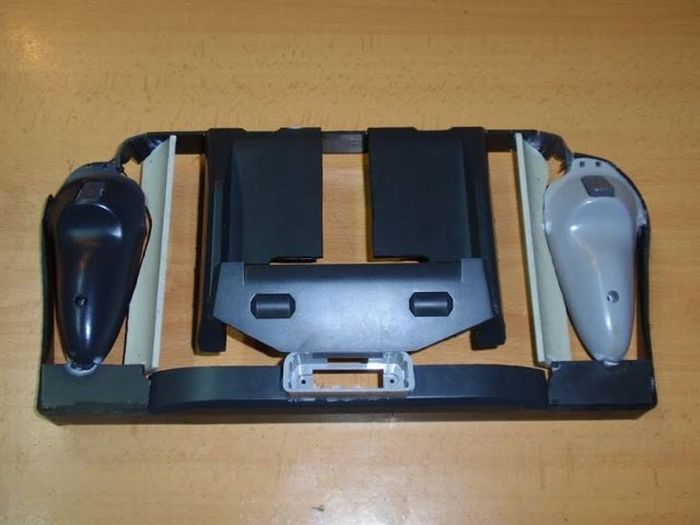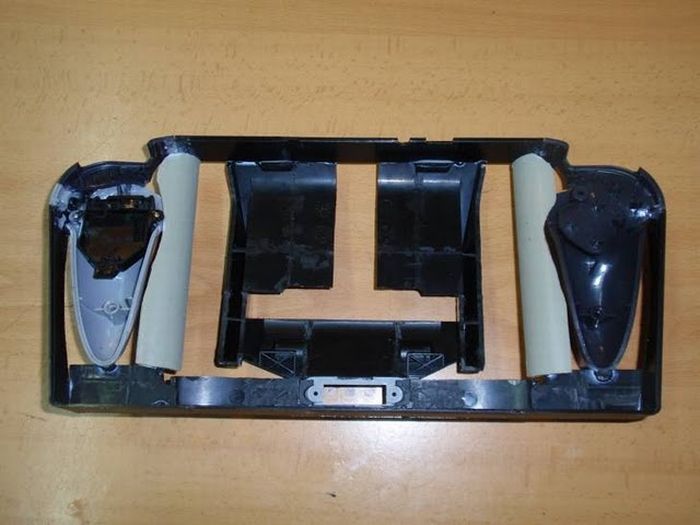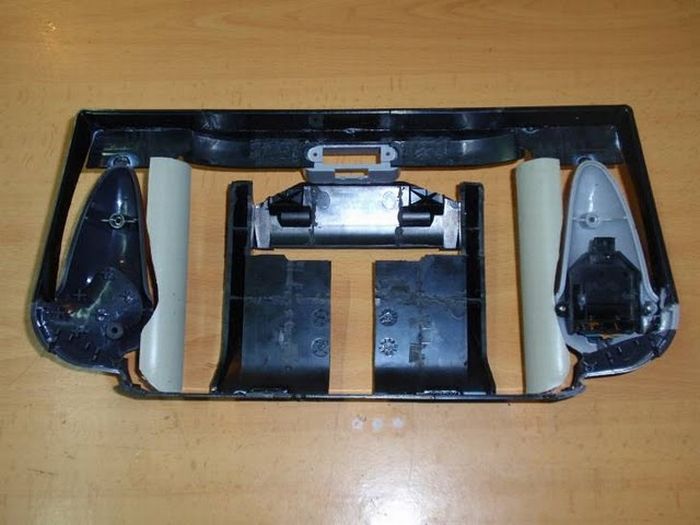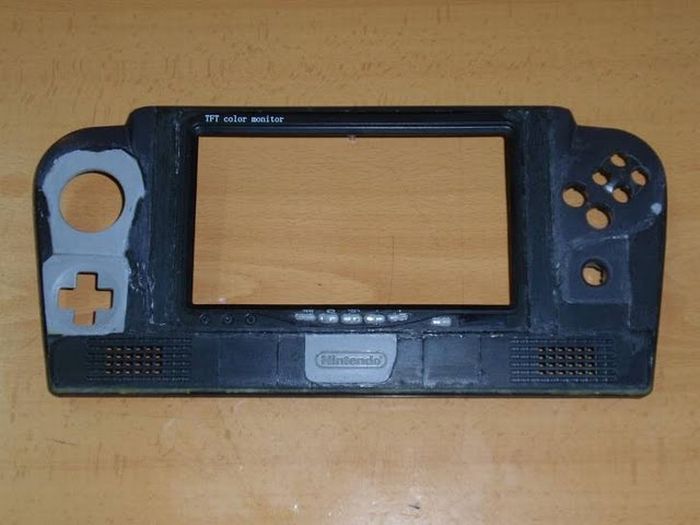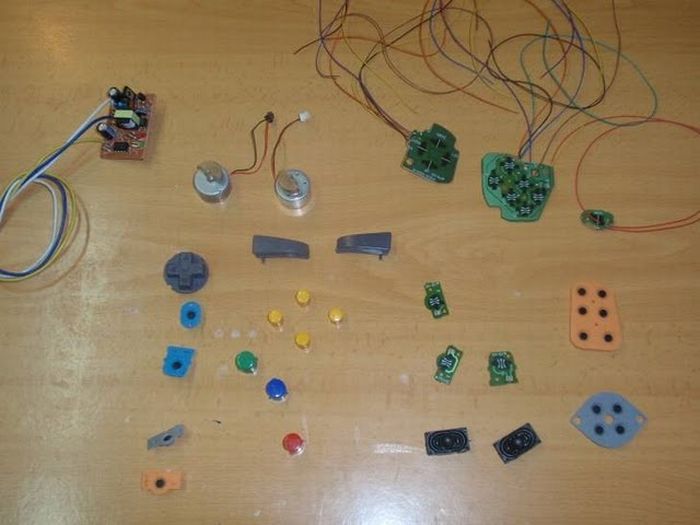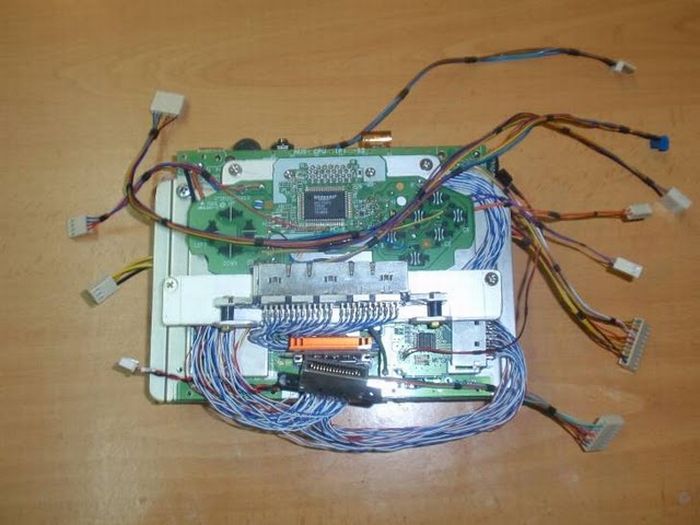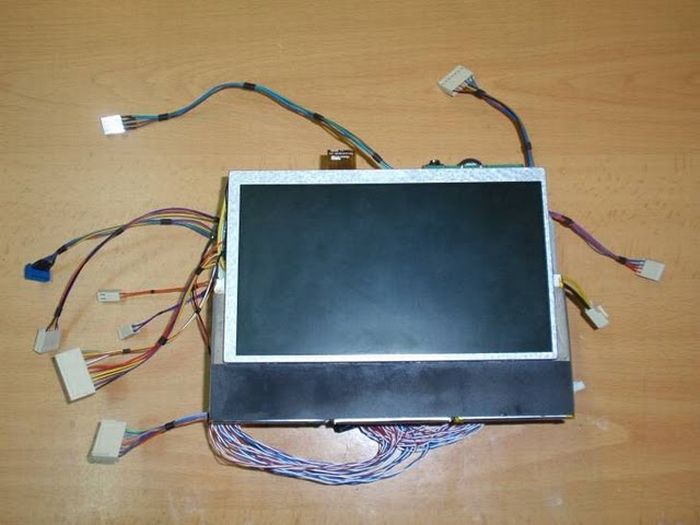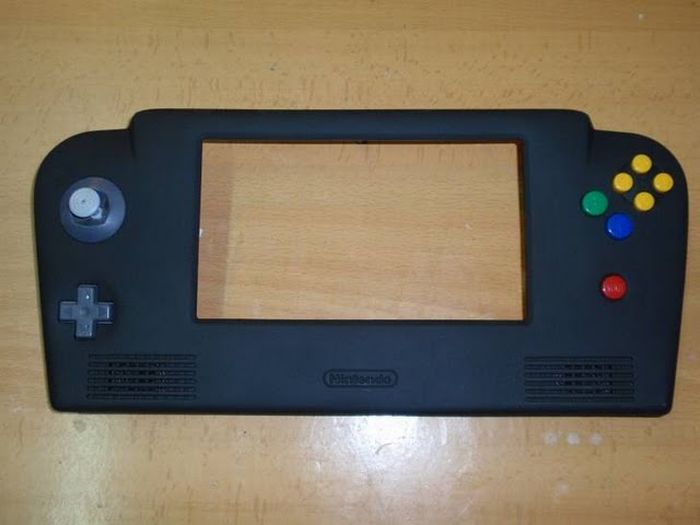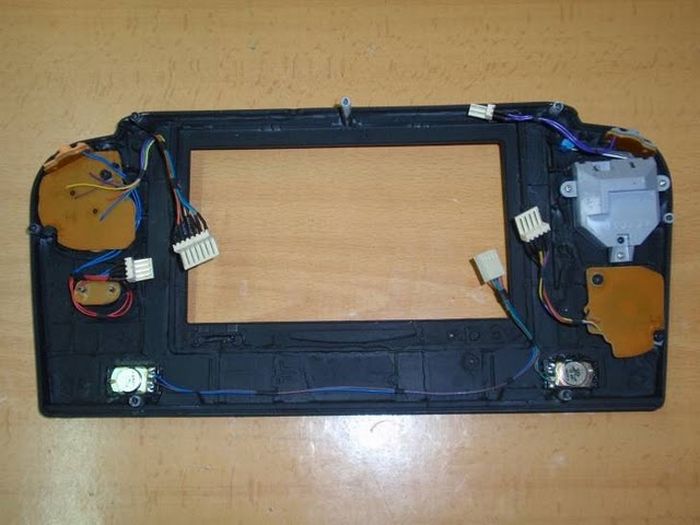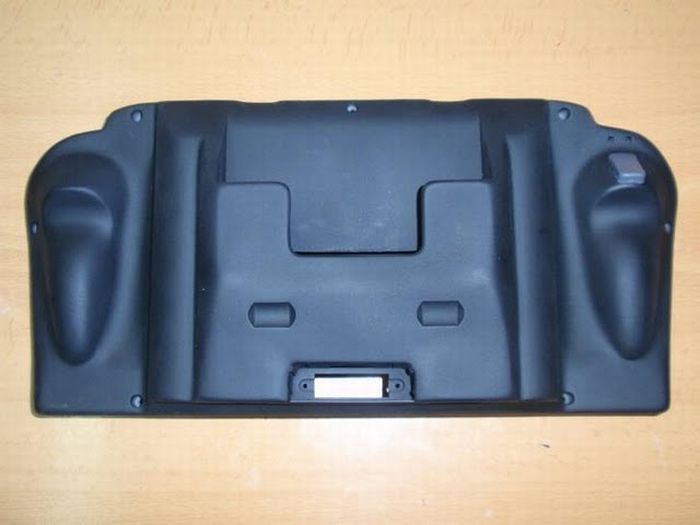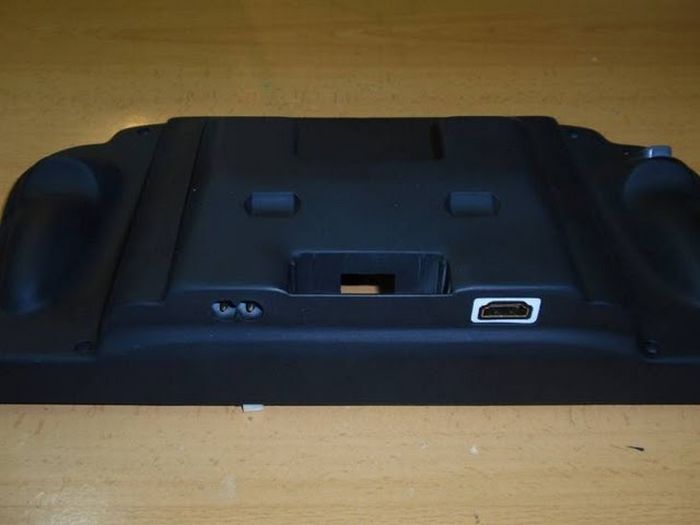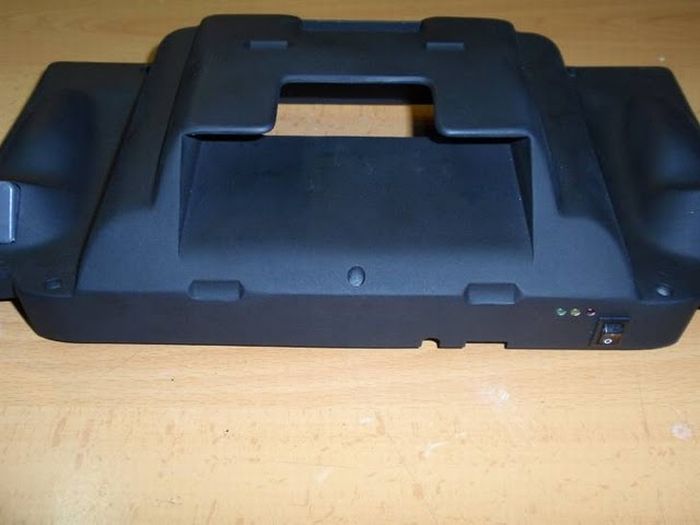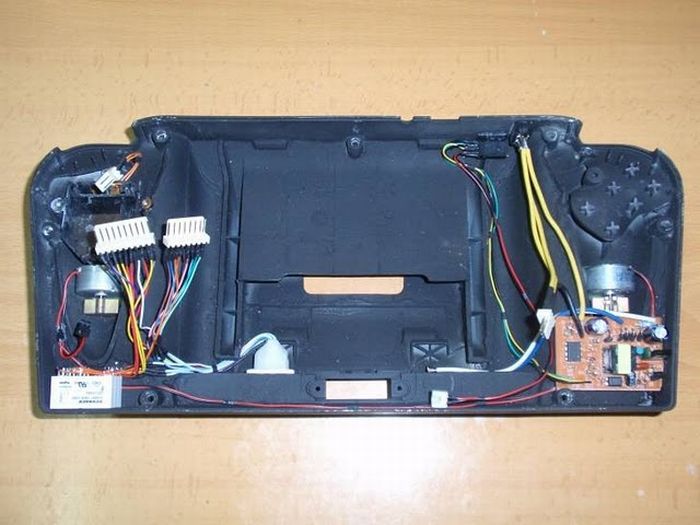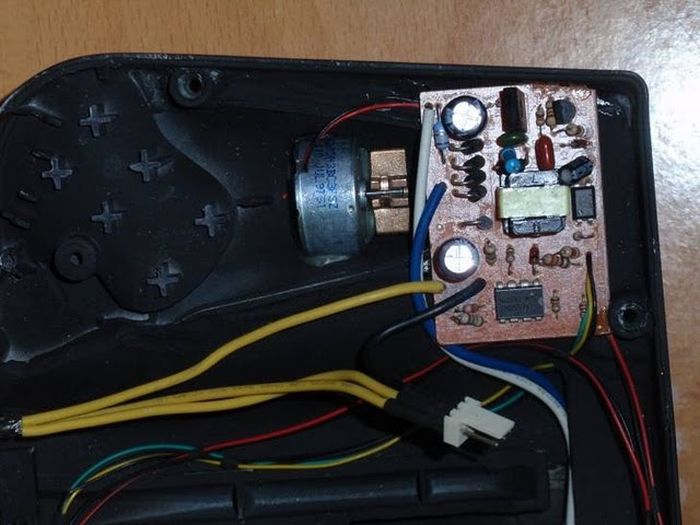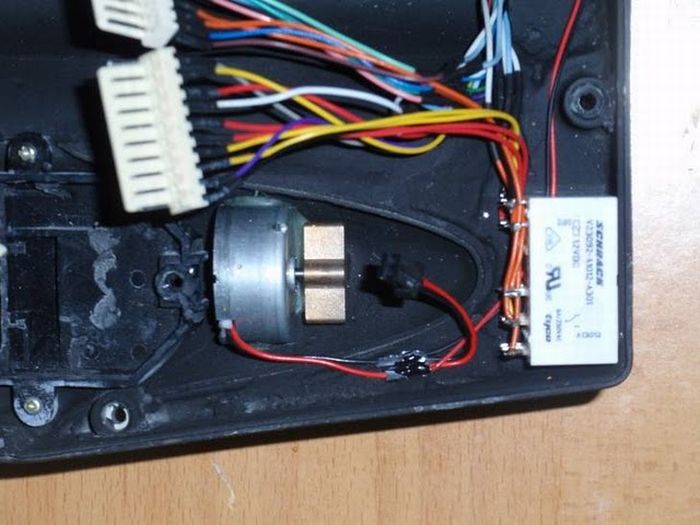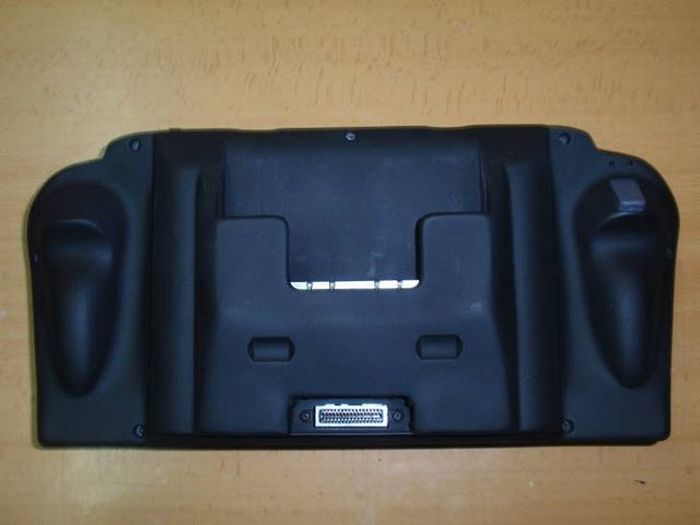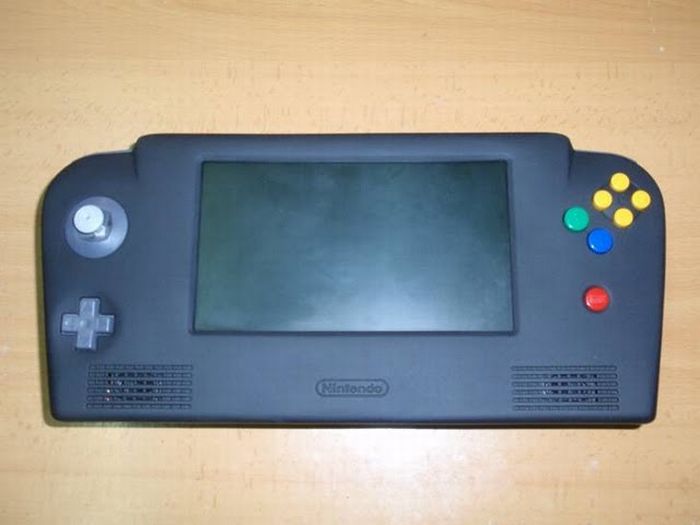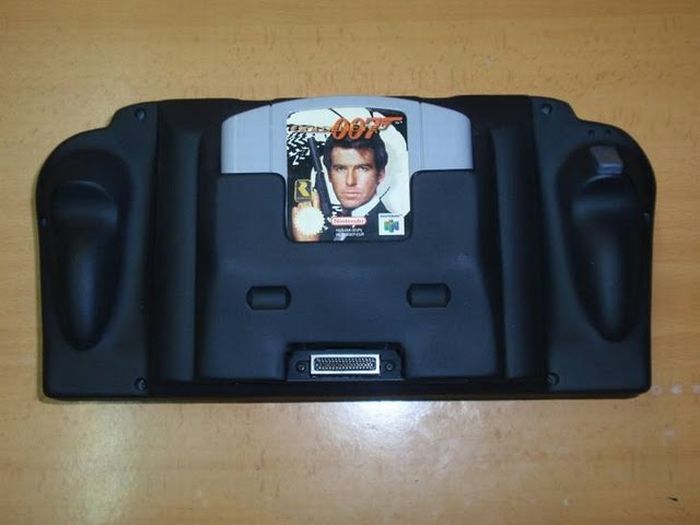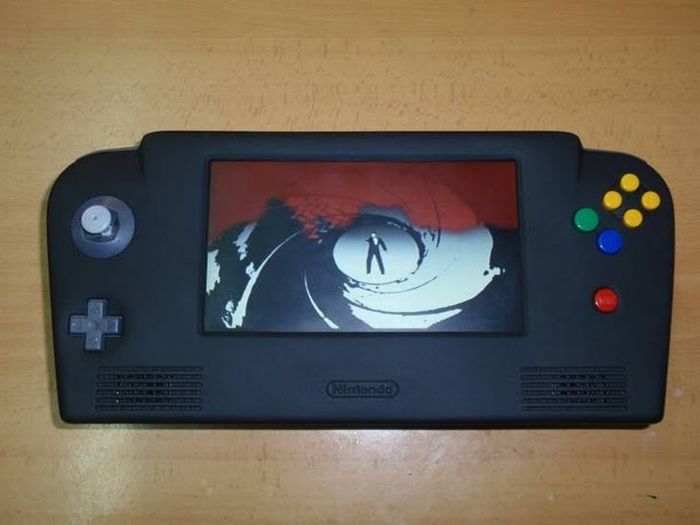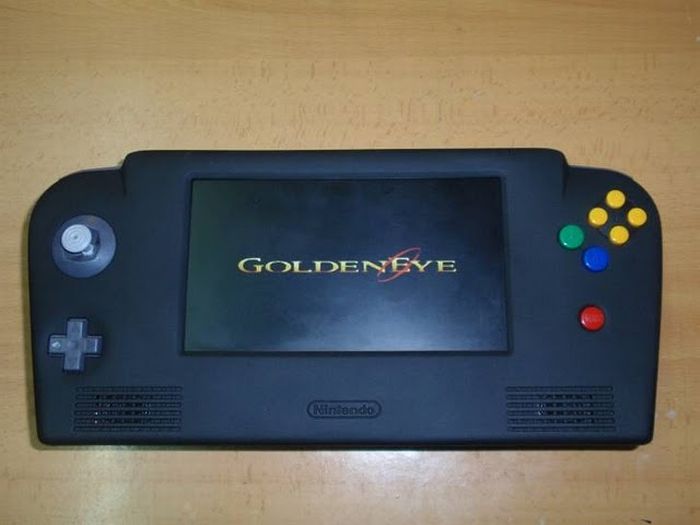 The following two tabs change content below.
Shadab Durrani
Full Stack Digital Marketer
I'm a Full Stack Digital Marketer committed to delivering value to you and your business. I will help you reach and acquire customers through cutting edge strategies that combine creative, innovative and analytical solutions.
Latest posts by Shadab Durrani (see all)