Nick Lee, a developer famous under his name for putting weird and wacky operating systems on Apple gadgets has after including Windows 95 on an iPhone, worked his way into bringing a full fledged version of Android to an iPhone, a very long shot though!
However this high tech advancement comes with a slight catch. You'd have to own a special, 3D-printed smartphone case to avail what Lee worked his technicalities for.
To make this work, Lee cloned the Android Open Source Project (ASOP) and accustomed a version of Android Marshmallow that he could run on a self bought board. Next up, he created a lightweight case enclosed in a 3D enclosure that he had got printed in the size of an iPhone. The case combined the board, a battery, a boost converter and a resistor. The first draft turned out to be not any less heavier than a brick and looked like something Phone stores would sell, say, 15 years ago or so.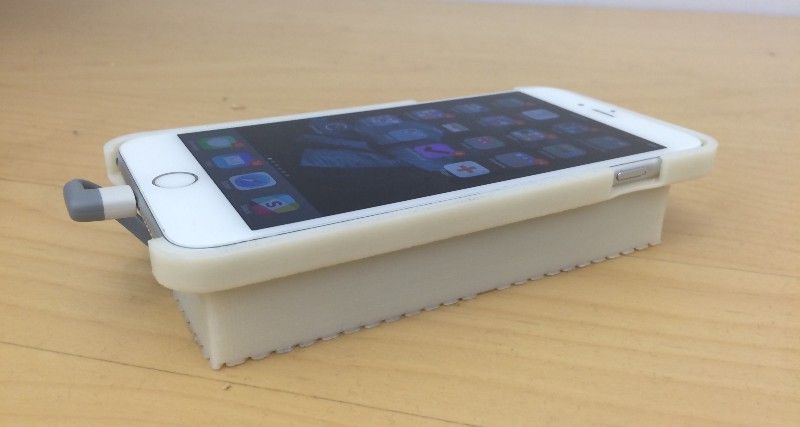 But after progressively working on the design, Lee slimmed it down to craft an enclosure not any larger than the usual smartphone battery case wherein he included HDMI openings, USB ports and an SD card slot. The YouTube demonstration pretty much explains the entire procedure including the slipping over on a light plastic sheet upon the components before the placement of the iPhone is done on top.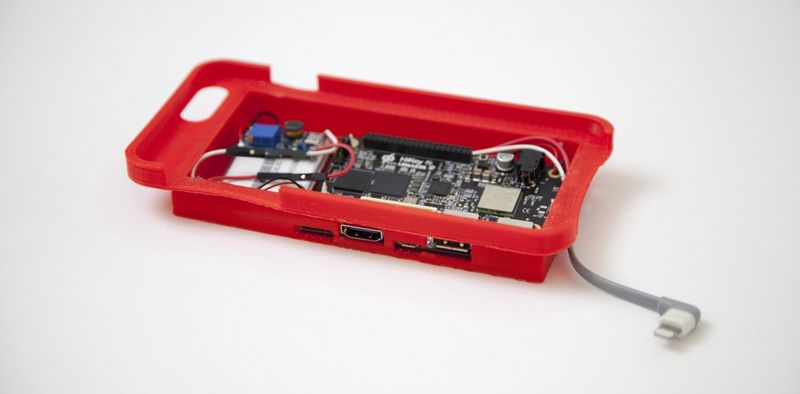 Lee works as a CTO in Tendigi, a mobile design and development studio in Brooklyn and uses their IOS app to communicate with the case as well as load his customized Android version on an iPhone 6S's display. No wonder he was able to boot Android by customizing the Tendigi App on the iPhone's Home Screen.
The task took too many a days and practically fell over the edge, but the fascination to take up and look over the intricacies of the task was more than worth the time and effort.