This world is a strange place. I almost didn't believe my brother when he told me that there is actually an Android app that lets you keep a poop log. Yes, you read it right. Who in the world would be crazy enough to create such an app? Here is a list of some more android apps that you won't believe actually exist. Let us warn you! They are the silliest, dumbest and strangest of the lot.
Sleep Sheep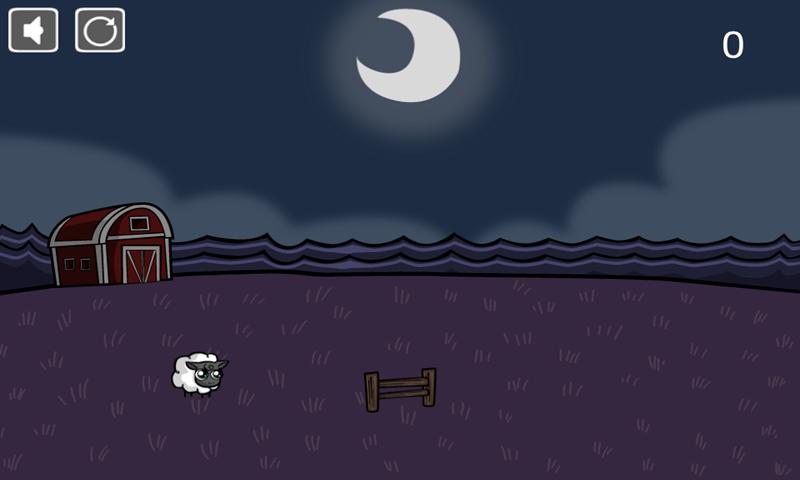 If you have ever had insomnia, you must have heard of counting sheep jumping over the fence to help you sleep. Well, somebody realized that manual sheep counting is too much of a fuss. Here is this app known as Sleep Sheep which counts the sheep on your behalf. It also gives you a graphic view of the sheep jumping over the fence. Happy sleeping.
Pimple Popper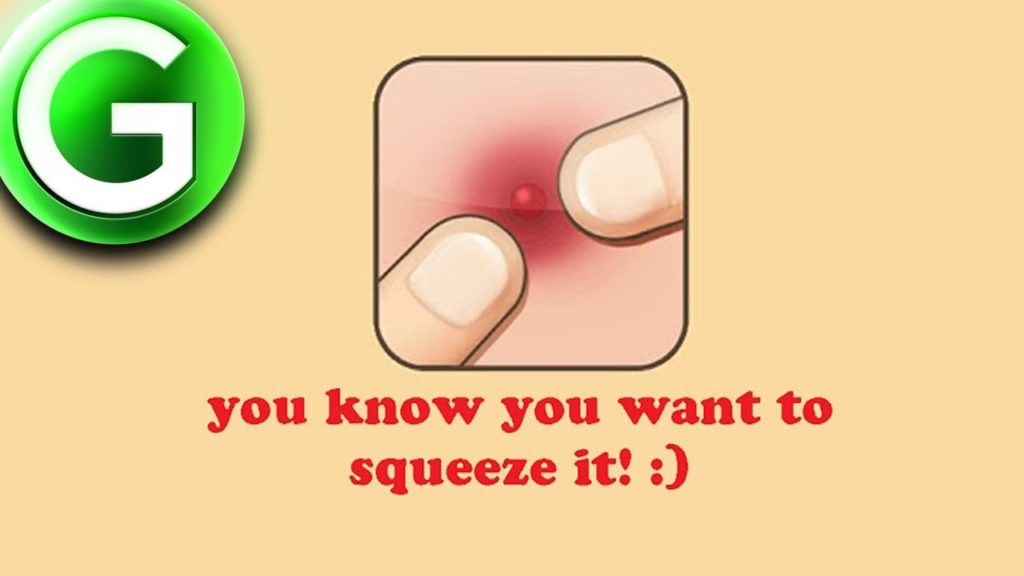 Yes, this app actually does exist. Did you develop a pimple and have to resist popping it? Don't worry because the Pimple Popper game app lets you pop all kinds of pimples – even the squishy and the crusty ones. I am so excited.
Beer FREE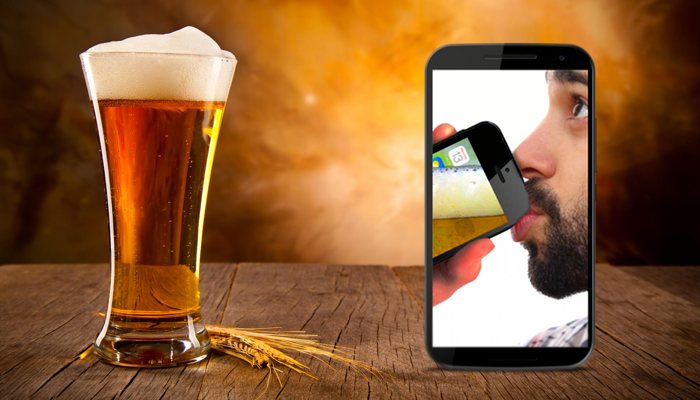 Now who in their right minds would actually download an app to drink a fake free beer when they can go out and buy a real one? If you think you might take pleasure in tilting your phone and drinking the free beer that this app has to offer, download it right away.
I Am Rich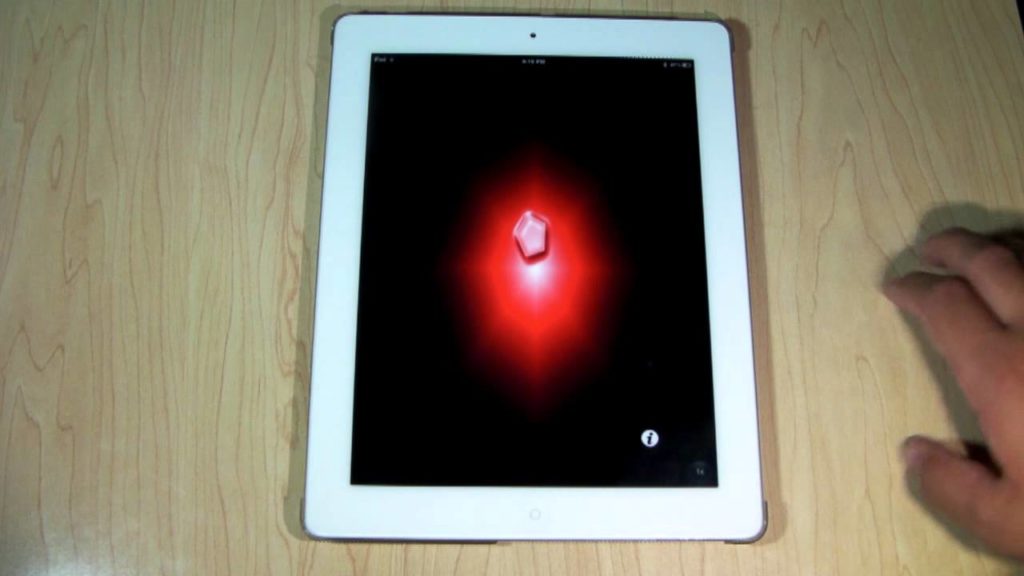 This app called 'I Am Rich' was once offered for $1000 at the App Store. Its only purpose was to display a red colored gem on the screen. Here is the craziest part: eight people actually bought this useless app until Apple decided to pull it down. Now this app is available on Google Play for free. Totally pointless!
Lick the Icicle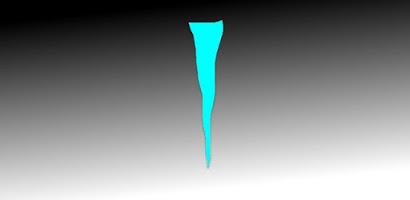 This app is a life saver for all those people who wish to lick their smart phone screen and are somehow being hindered from doing that. You don't need to actually lick the smart phone screen though. This app allows you to lick it virtually by using your touch only. I would say it is a great time waster. Also, look forward to our next post on how to clean your tablet/phone if you plan to download this app.
iFart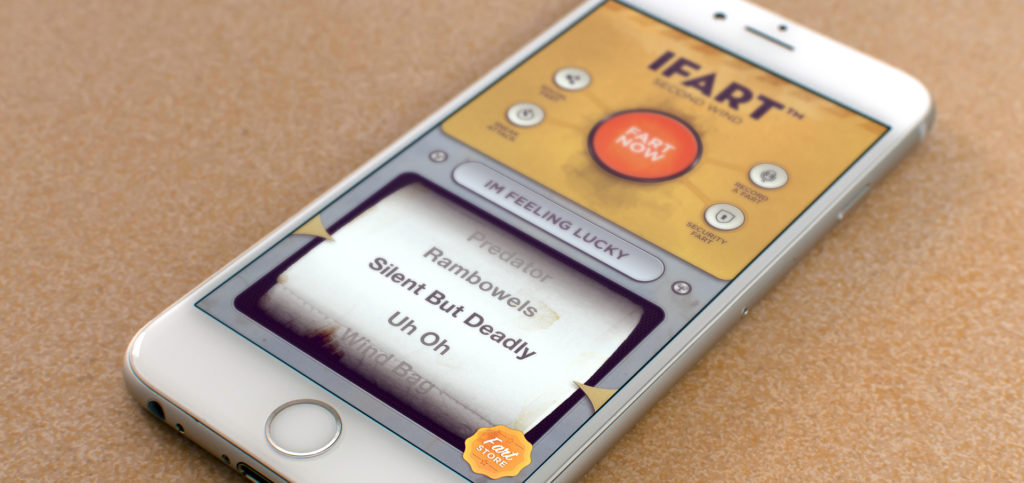 This is for all the people who think farts are musical and totally fun. If you love the way different farts sound, this app is a Godsend for you. With a number of fart sounds to choose from, this app takes the android app concept to a whole new level!