The GIF Origins – Because Background Is Important!
Animated images or GIFs, have been around for more than two and a half decades now but it was in 2015, that the trend picked up popularity and was stronger than ever. In the 90s, when the internet was in its infancy, GIFs were mostly limited to shoddily moving clipart and images scattered on the internet; mostly websites made on Geocities or Angelfire.
Today, GIFs are everywhere! Be it Twitter, Instagram, Tumblr, Facebook, Snapchat or the internet at large, GIFs are social media's favorite means of communication and expression. Even big digital media companies like Buzzfeed and Mashable frequently use GIFs to not only entertain and engage their audience but also to deliver news and tell stories through photojournalism.
It is safe to say, that GIF is the internet's new language or at least a jargon we all need to learn!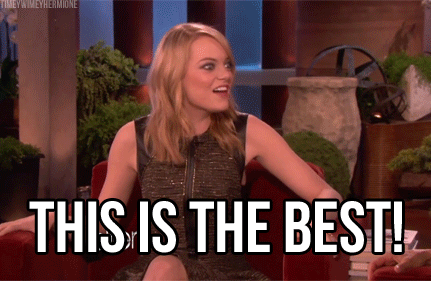 Why Are GIFs So Popular?
S­o how did GIFs turn from shoddily moving clipart images to arguably the best image format to share on the internet? A NY Times article believes that a major reason for their popularity is the nostalgia which the 20 something year old (internet's largest demographic) experience of the awkwardly moving images they discovered when surfing the web in the 90s. But more than that, it is the fact that we are easily moved by visual content and GIFs are the easiest and the quickest to consume. Even a two minute long video takes some time to load and watch on the internet but a simple auto-looping GIF can be easily watched in a couple of seconds. Unlike videos, they have no sound so they can be watched anywhere, even at the library! Also, they can be directly attached anywhere, be it a Facebook comment or used as a sticker on Instagram and Snapchat. GIFs are like a mini video, only better
How Can You Make Your Own GIFs In Seconds? Like This: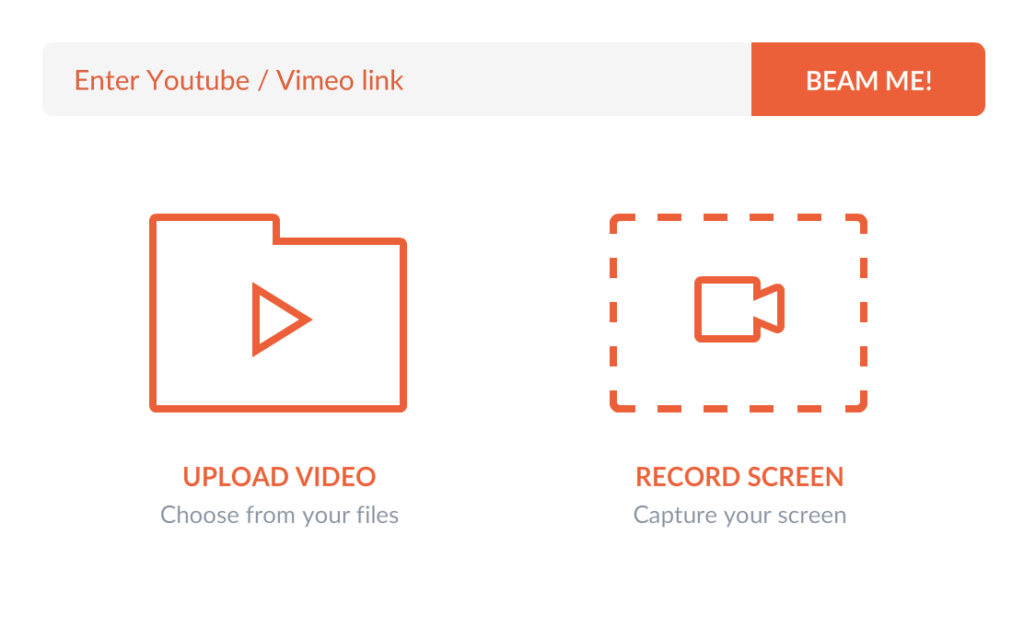 GIFs are all the rage today but while everyone else is stuck using the same old, typical GIFs you can step your GIF game up a notch and get creative with your own GIF designs. And No! You don't need any technical expertise, Photoshop or any such complicated program, to make your own GIFs from practically any video. All you need is a nifty cloud based software Gifzign which will do the job for you in just a couple of clicks. What we're talking about here, is an All-in-one GIF software which comes with:
A video to GIF converter for easily converting videos from video hosting/sharing platforms like YouTube and Vimeo or any of your own videos into impactful GIFs and  Cinemagraph.
GIF recorder to easily record your screen and make quick tutorials, exhibit your work process or make how-to GIFs
GIF editing features to personalize your GIFs with Text and Images and beautify them with a collection of filters and effects to make them even more impactful.
GIF player to adorn your GIFs in beautiful ways and have more control over how they appear on your website.
Several GIF Mockups allow you to simply choose the frame you want to surround your GIFs with and publish. You get 20 mockups to choose from to make sure your GIFs stand out.
Cloud Dashboard: To access your work anywhere at any time and never miss an opportunity to make a GIF.
This slideshow requires JavaScript.
How Does It Work?
The answer to that is: In three easy steps
Step 1: Create
Start by pasting the link of whatever video on YouTube or Vimeo you would like to turn into a GIF. If you have a video on your hard drive, simply upload it or you can even record your screen with the built-in Record Screen option.
Step 2: Edit
This is where you select what specific part of the video you'd want to use for your GIF by adjusting the time-code sliders under the video.
This is also where you personalize your GIF by using text, images, special effects, mirroring and Instagram like filters. You could even go all out and make your GIF into a cinemograph, which are very popular on Instagram right now. Play around with the options, be as creative as you can be!
Step 3: Publish
Now that your GIF is made and you're satisfied with the way it looks, you're all set to publish it on your website with custom-players or built-in mockup frames. Or you could even use the GIF to make your Facebook comments more expressive and funny.
What Makes This Software Better?
Here's our run-down of this software package's most convincing features:
A Life-time access to all its features on Mac and PC.
Future Updates and improvements
Weekly training webinars to become a GIF making prodigy
Reliable support
The ability to make Cinemographs and animated banner
The GIF Benefit
GIFs are great means of being more expressive on Facebook comments and making your tweets and Tumblr posts look more eye-catching. Part of the fun is that they happen to be incredibly relatable and there's a GIF for literally every social situation you may find yourself in.
But that's not it. GIFs are also an internet marketer's biggest asset and happen to be at the core of almost every internet marketing campaign. Even companies as big as Dell have realized the potential of GIFs and in a recent report, credit GIFs to have increased revenues by a 109%. They say, using GIFs in their marketing campaigns allowed for a 6% increase in open rate, 42% in click-rate, and a 103% in conversion rate. Talk about engagement!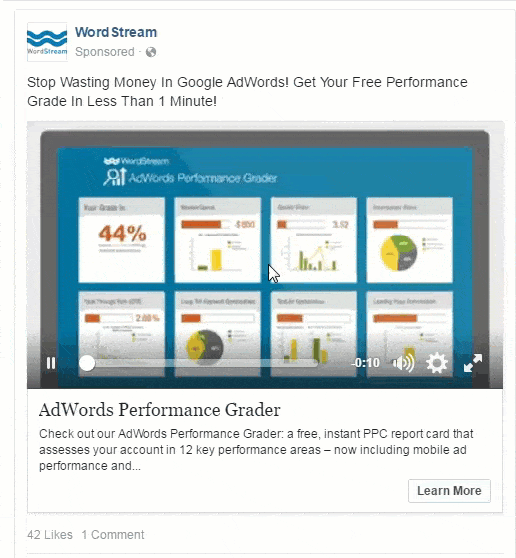 And it's not just Dell, even Email marketers have reported a 26% increase in click-rate through the use of GIFs. Let's just say, something about GIFs is very hard to ignore.
Go Viral With GIFs
As far as statistics go, those were pretty convincing. But let's be real, everything on the internet is about virility today and GIFs are some of the most viral content on the internet. There are very high chances that you've probably come around a GIF of Jimmy Fallon dancing, a clip of an excited America's Next Top Model Contestant or one from an LV campaign and found it relatable enough to share.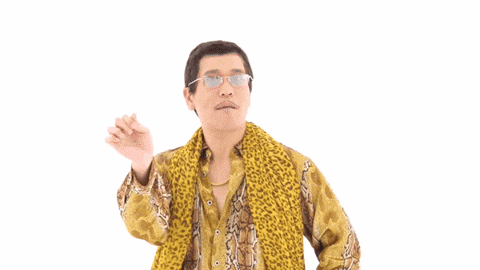 When you shared that GIF, you started a chain reaction and hundreds of your friends did the same resulting in the GIF going viral. That is why they are so recognizable. So these GIFs attached to anything, give it an immediate boost on social media and whatever content that yu attach with it, be it text or image, goes viral with it.
Conclusion
If you've read through this article, you now probably know everything that there is to know about GIFs and better yet, you also know how to make your very own GIFs. So start right now, ditch the oh-so-typical GIFs everyone else is using and get creative and give your marketing campaign or website a quick boost with this all-in-one GIF creator.
This is where your business' success story starts!