Content Creators have taken the world by storm in the past few years. Every single day, content creators from all over the world are coming up with their latest and unique ideas, and the race to post their content first on the internet is also quite interesting. The winners of this race are intriguingly those who have upgraded their game by taking the help of the latest software, which assists in reducing hours of work and put out the content in the best manner and a short period.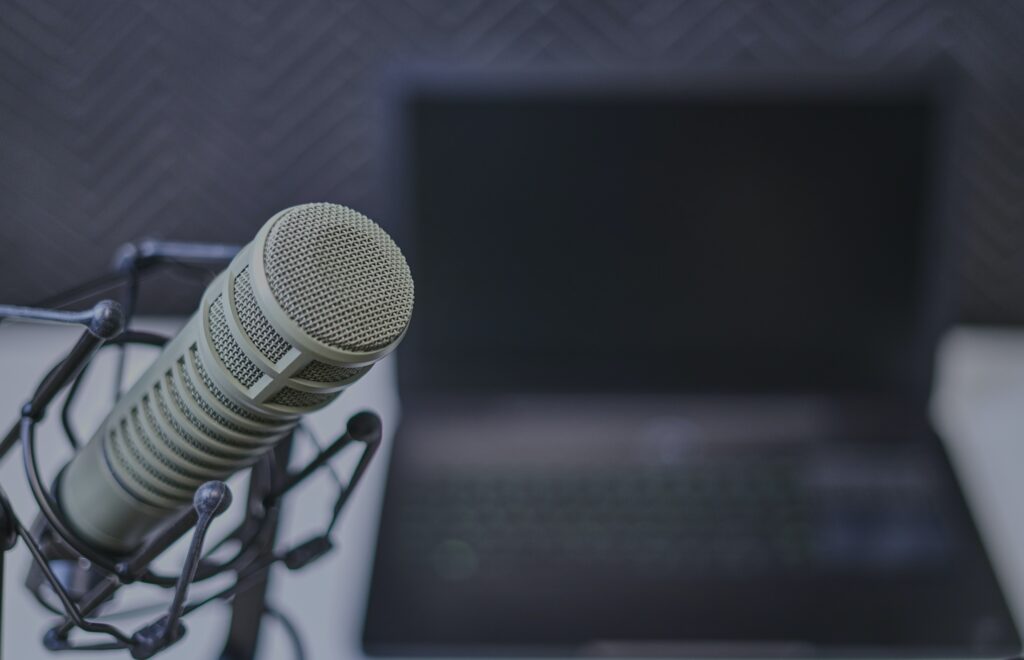 In the world of Web and Content Creators, a crucial shift in the text to speech technology has occurred, of which you can also take advantage of your content needs. Here we are primarily focused on the capability to create items such as the presentations, podcasts, explanatory videos, marketing videos and more, with the speed of light.
Have you ever thought if you could make twenty times more videos in the same amount of time that it would take to create a single video? How awesome would it be? Or you must have gone through the times when you would urgently require a voiceover for your video. In those circumstances you would most likely have to pay hundreds of dollars on freelancing sites like:
Fiverr
Upwork
Freelancer
SEO Clerks etc.
Even then, you would not get your content in time, and there would be a myriad of other things that would go on, causing a headache and work-failure.
Interestingly, one of the most well-known technology among video creators is the text-to-speech mechanism. You don't have to pay a freelancer for that, as you only have to type your text and click a button to convert it into speech. It sounds like a fairytale, right? But, that's not it. It also comes up with a huge drawback, that is, the voice quality. No one (a sane person) on Earth likes to hear a robotic voiceover with no emotions.
How do you get rid of it? Applications such as Google Assistant, Amazon Alexa jumps in this scenario as they offer very realistic voice-overs. Have you ever wondered what makes them so different and pragmatic and NOT robotic at all?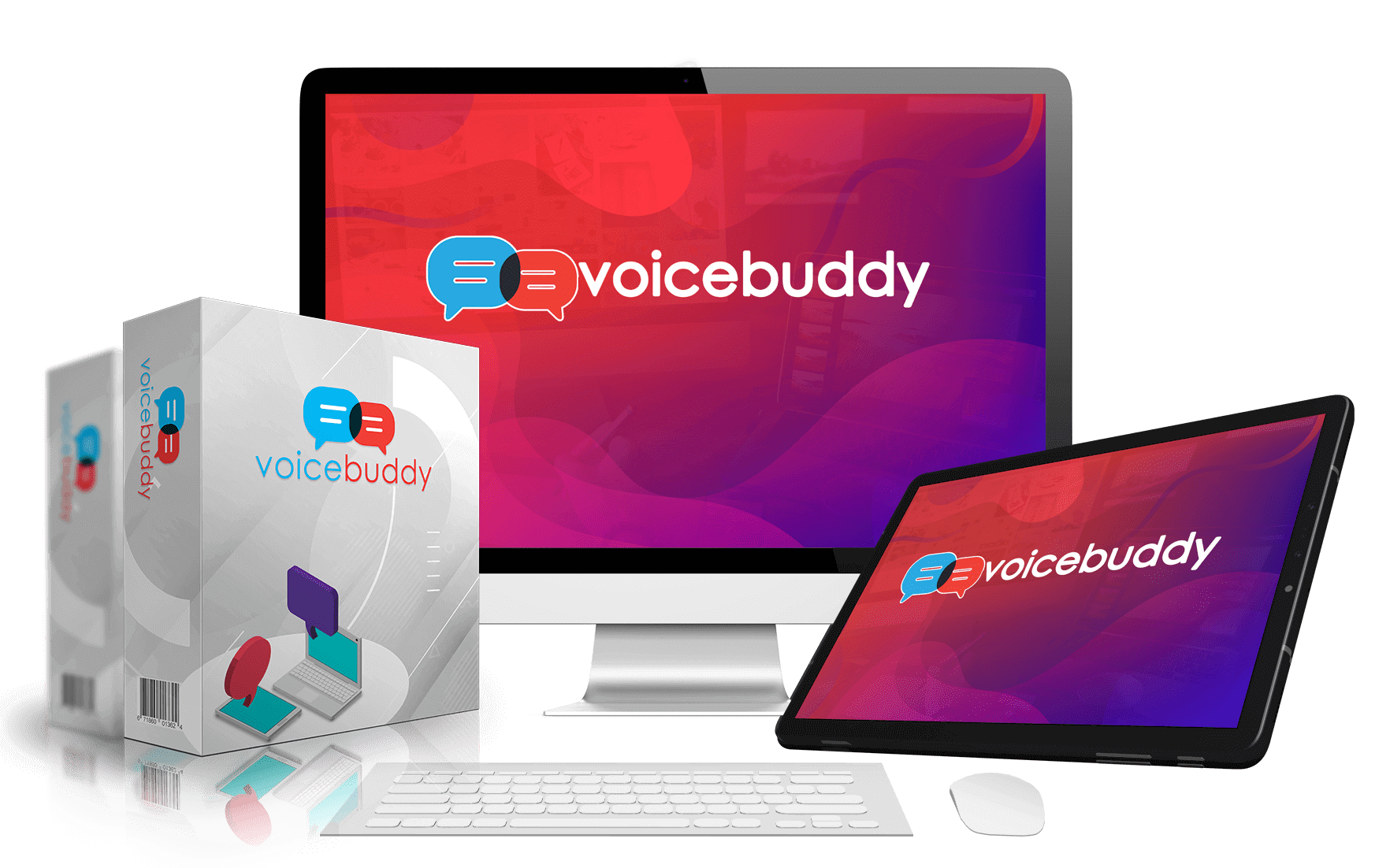 The technology behind these masterpieces known as the Google Wavenet and Amazon Polly respectively hold the answer to that. However, again there comes a problem. You would need to attempt to code your solution or buy it from the internet. And even then, digital platforms don't have everything you need to quickly and easily produce great sounding voice-overs.
Keeping all of the mentioned things in mind, we need to have something that would give us the combined benefits of both Google Wavenet and Amazon Polly.
VoiceBuddy is such a software that every Content Creator has eyes on, that combines Google Wavenet and Amazon Polly under one platform. It is a unique cloud-based, text to speech software fulfilling all the needs of every Content Creator as it offers tons of additional features as well.
How does it work?
Working with VoiceBuddy is extremely simple, as you solely have to copy/paste your text. Next, click a button, then leave the rest to this magnificent software as it would give you an extremely natural sounding voice-over.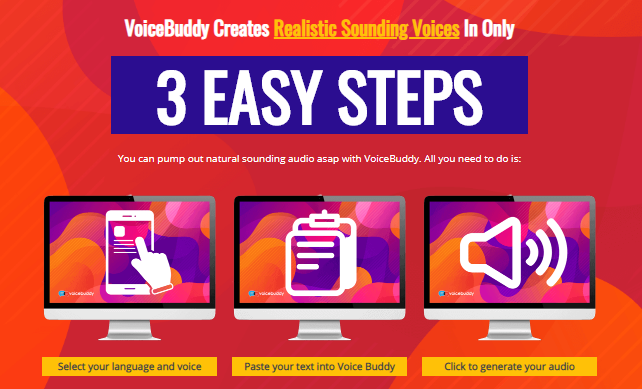 To work with this software, you need to follow the following three easy steps:
Choose your voice and language from the available options
Paste your copied text
Click the button to generate your voiceover
VoiceBuddy offers thirty-three different languages and 141 voice options. It is straightforward to use; any new user can easily access it without any hurdles at all. Not just it gives you quick and realistic voice-overs, it also gives you access to change the pitch, speed, pause etc. of the voice-over.
Traits and Advantage of this Software:
In this section, we are going to discuss the advantages and features of this software.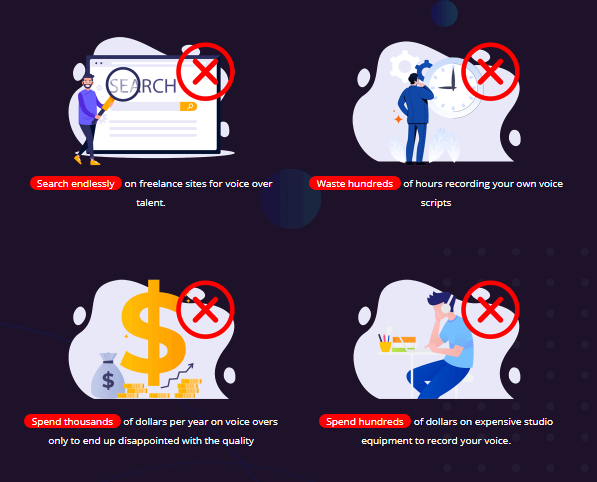 1) Multiple Languages
Nowadays, content is diverse in voice and languages. This software ensures this need as it offers thirty-three different languages. You can easily pick your desired language from the available languages such as Hindi, French, Spanish, Chinese, etc.
2) Multiple Voices
Different accents and vocal styles are always a charm in a text to speech software. It combines Google Wavenet and Amazon Polly; which is why it gives you the privilege to go on and try different accents and vocal styles suitable for your needs.
3) User-Friendly
With a forward user-friendly architecture and look; even an ordinary person can get his hands on this software. You don't have to be a technology geek to understand this, as all the instructions are crystal clear and text-to-speech conversion is away from you in just three simple steps mentioned in the earlier part of this article.
4) Text to Speech Editor 
You can also edit all your text that you have copy/pasted in VoiceBuddy. The vast layout ensures that you can easily edit your text. Additionally, you can also set and change different features such as the emphasis on words, the pitch of your audio, speed of the speech, etc. You can also add breaks at points to make the sound of your voice-over more natural and can also set paragraph and sentence breaks. It also provides you with the option to add notes to each audio file.
5) A Cloud-Based application
One of the best features of this software is that it does not require you to install or download anything. The entire work is completed online; it works on every single device whether Android, iOS, Windows, Mac or any other operating system. All of your data is saved on the cloud and is secure. You only have to log in to your website from any device and do your work as directed.
6) Export your Voice-overs
Another attractive feature of this software is that it lets you download the audio in mp3 format. That makes it handy, right? You can easily export your voice-overs and use them later on applications like Camtasia, Audacity, etc. Moreover, you can send them directly as mp3 files, which eliminates the complexities of working with other traditional text to speech software.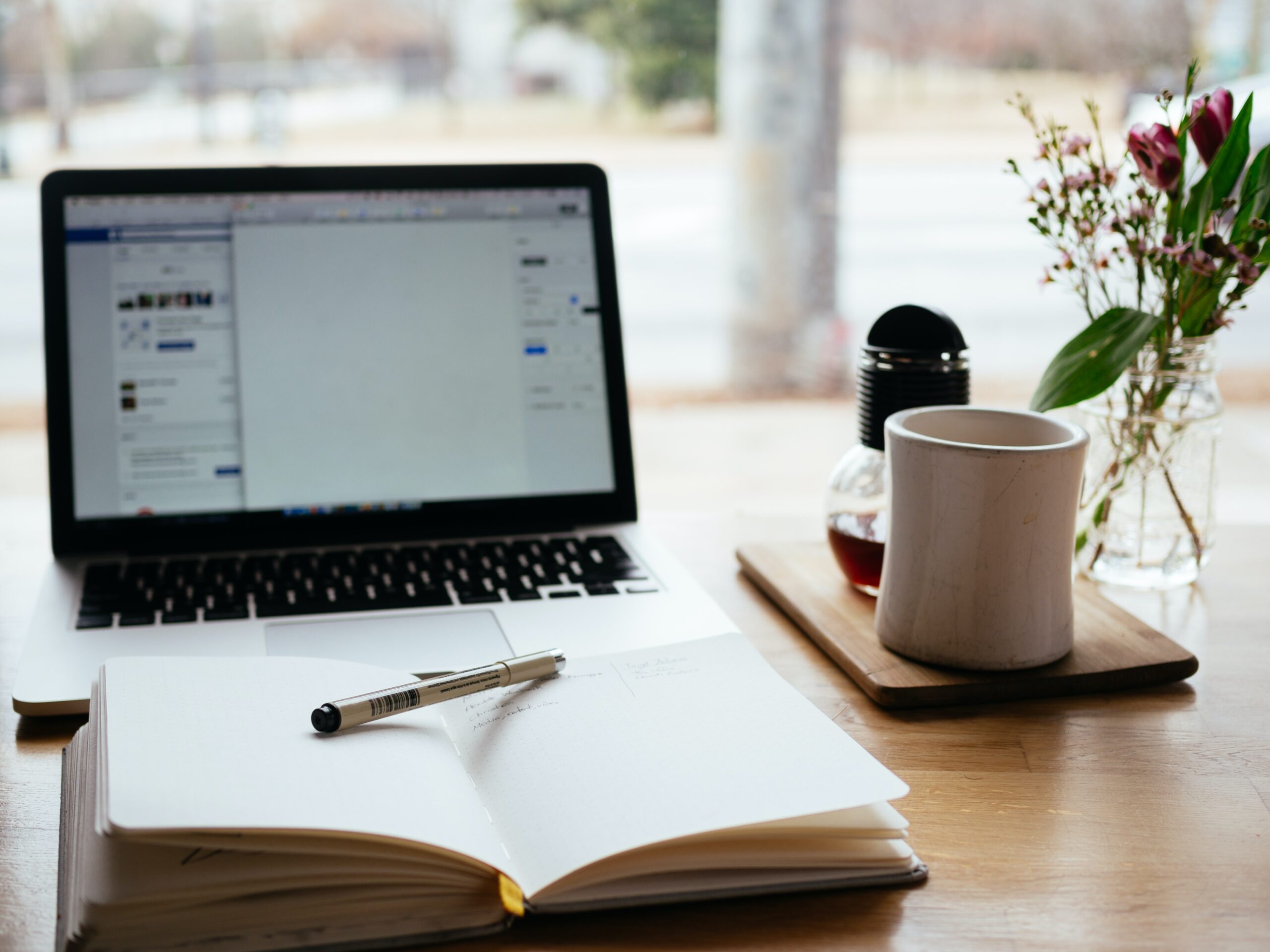 Conclusion:
You need to have access to the best tools available online if you want to produce the best and unique content. You probably have spent a lot of money on software and schemes that assured you payback, but only fooled you and did not deliver what they promised. This software has been positively rated so far by all its customers and offers numerous benefits. VoiceBuddy helps you in reducing your workload by delivering the most natural human-like voices and is an extremely efficient tool. Time is money, so you will only be doing yourself a favour by getting this software as it will not only fulfil your needs but also save you tons of time. You can get this software on its official website and get it at a discounted price. If you are looking forward to buying then do it as soon as possible as the rates of this software are going up day by day. So do yourself a favour and get this software ASAP.